A Global Pandemic, a Baby and the "Motherhood Penalty" …my story
Posted 10th August 2021
"Motherhood is a major contributor to the gender pay gap which is relatively small but widens consistently after a woman has her first child. By the time her first child is 12-years-old, a woman receives 33% less pay per hour than a man"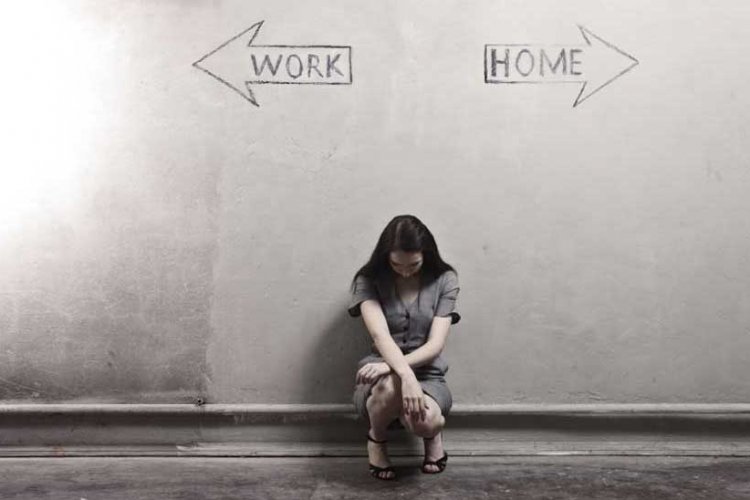 Maternity Leave can be a wonderful time for new mums. It's something I had often thought about when I would see other women in the office taking sometimes up to a year off work to bond with their cute little bundles of joy and seeing photos of them outside coffee shops enjoying long lunches and beautiful days in the park. (Of course, at this point I was in the club that thought maternity leave was a break…oh how I laugh at that now!)
But it's also a very daunting time when it comes to work; to think how will I go back to work and pick up where I left off? What has changed whilst I've been away? Have I been overlooked? Will I be viewed differently now? A term often used by sociologists is the "Motherhood Penalty"; which suggests that in the workplace, working mothers encounter biological and cultural based disadvantages in pay, perceived competence, and benefits relative to childless women and men.
It's a sad fact that maternity leave can sometimes be a career killer. Often women are not seen as serious contenders once they return to work on a part time basis and are open about childcare responsibilities.
"Motherhood is a major contributor to the gender pay gap which is relatively small but widens consistently after a woman has her first child. By the time her first child is 12-years-old, a woman receives 33% less pay per hour than a man" (Pregnant then Screwed).
It is imperative that organisations recognise the role they play in providing better support to retain female talent and working parents.
As recruiters we are seeing some change and employers are becoming more engaged in understanding the benefits of offering flexible working patterns. However, a recent survey concluded that 46% of employers agree that it's reasonable to ask women if they have young children during a recruitment process. Let's be clear, it is not OK!!!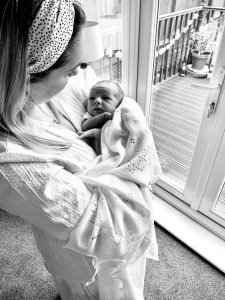 My own experience is one of an incredibly supportive employer who have always encouraged development and have allowed me a flexible working pattern on my return however, that alone does not lift the barrier. It isn't simply employers that can cause the halting of a glittering career; often it is ourselves and the preconditioned thoughts that women are often bombarded with surrounding the expectations, or more to the point, the limitations, of motherhood and careers.
Flashback to Summer 2020. The world was upside down in the midst of a devastating pandemic. Work had become a strange and remote activity that was once so social, and to top it all off I was about to have my first baby. Great timing!! It was scary and what followed was nothing short of a baptism of fire as I'm sure it is for all new parents but let's be honest not having any support available was somewhat of a cherry on top…but that's for a whole other blog!
Until that point, I had been working with Dixon Walter for five years. My career had progressed in that time from Researcher to Operations Manager and my portfolio of responsibilities had significantly grown. As my maternity leave approached, I was told repeatedly by the team how much they were going to miss me when I was off and specifically the job that I do but I'm not sure I believed it. My old friend self-doubt had crept in and I began to feel the anxiety levels rising. It is true that as women we often allow these feelings to overrule our thinking – choosing to see the "have not" rather than the "have" in our own skillsets. I know myself I have often belittled my contribution; I would steer myself to the side of fear when an opportunity presented rather than grabbing it. I didn't know how I would feel when I returned from maternity leave, perhaps a little like I was done, I'd reached my ceiling, my chance for career progression was over. After all, there is an abundance of evidence out there to suggest that women who return to employment typically see their chance of moving up the occupational ladder decrease whilst women who return to the same employer risk becoming stuck in their job roles with limited career progression. This is before we factor in the "mum guilt" of still actually wanting a career (heaven forbid!)
Cut forward 11 months, one very cute (even if I say so myself) and healthy little boy, two very tired new parents and it was my first day back at the "office" …
That's it – I was logged in, an actual hot cup of coffee in hand and people were talking to me about things not related to weaning, bowel movements and teething…I WAS BACK!!! And I couldn't believe what I was feeling. Even as I typed in my username and password on my dusty laptop, I suddenly felt like a part of me had returned. I didn't expect to feel that way – it took me by surprise – I'm meant to be terribly sad that it's all over, aren't I?
In my second week back, I attended an event hosted by WISH (Women in Social Housing) focussed on the barriers to female progression in business and it was like serendipity. Suddenly everything I was feeling was validated – I'm not done with my career; I can absolutely still have an impact and actually perhaps more effectively than before. And more importantly I'm allowed to want that. Having a baby during a global pandemic has completely changed my outlook – I have a confidence and inner strength that has been awoken and this event tapped straight into that. Short of donning a union jack dress and shouting girl power I was inspired!
These types of events and opportunities to network amongst women in particular are so very important. Creating safe spaces for women to explore and celebrate progression will change mindsets and remove blocks, perceived or otherwise.
Paramount in tackling the "motherhood penalty" is the need for organisations to be more flexible. Currently only 15% of jobs are advertised as flexible. At Dixon Walter, this is something we always encourage our clients to look at. Organisations can make such a difference to the outlook of parental responsibility enabling a workforce to achieve a work/life balance is often one of the highest considered factors for candidates considering new roles even above the consideration of pay grade. We hear so much about employers wanting to increase their workforce diversity – this is a clear way to do that. Unfortunately though, a study carried out by PTS and HR Magazine, 2019 found that 44% of HR execs admit they find flexibility requests challenging and struggle to meet them.
Surely, the recent pandemic has taught us the value and ability of our teams to work in a more agile and flexible way.
For me, it's a positive story with hopefully many more pages to write, but I know I'm lucky and many others are being disadvantaged just for wanting and raising a family. Change needs to happen in terms of women's own mindsets, organisations approach to dealing with matters of parental responsibility and indeed viewing it as shared responsibility and government legislation has some way to reduce the discrimination affecting mothers across the UK. This is my call for change and I'm proud to be working for a company that already supports women in this way.
But for now, from me (and baby Kit) I'm so thrilled to be back and thanks for reading my story.
Posted by Sarah Walker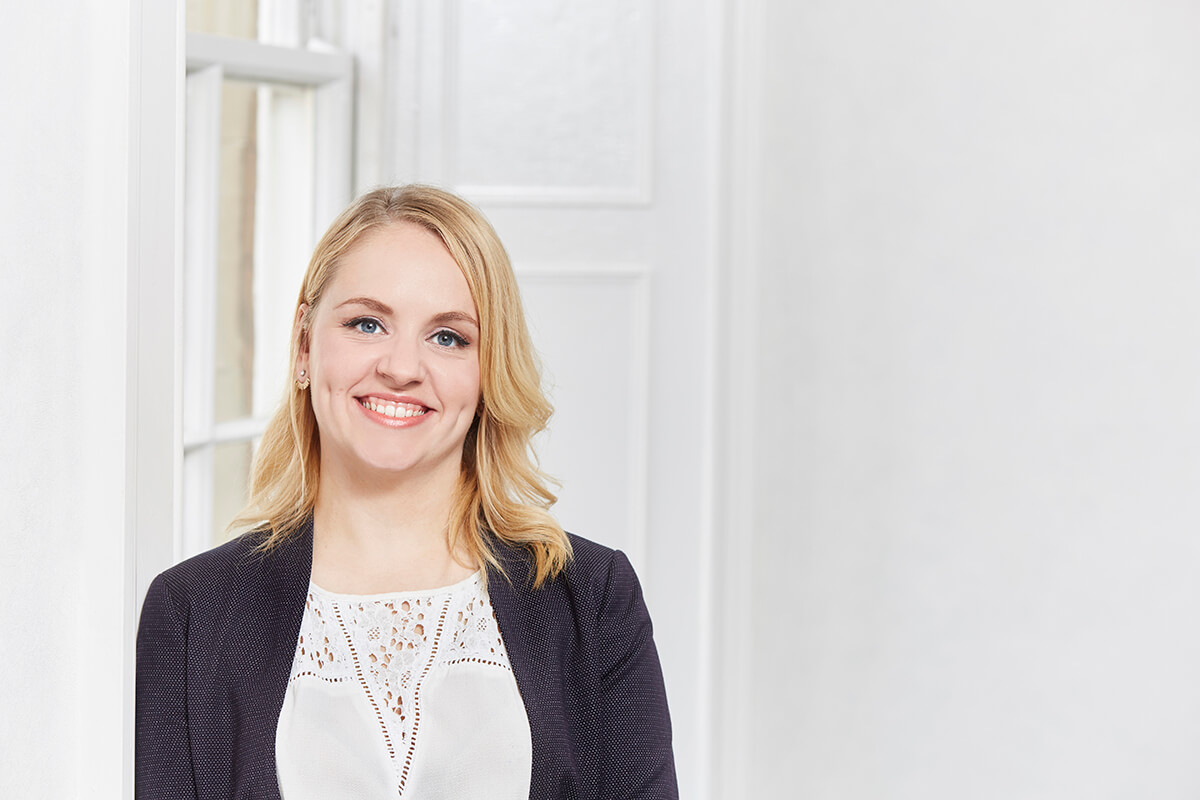 Higher Education
Posted
Emma Wilkins of Dixon Walter, led the recruitment campaign for this key appointment. It follows successful academic leadership appointments elsewhere for the University. Emma has taken much time to understand the institution and provide key advice on how to market the opportunities to ensure the best talent is found.
Higher Education
Posted
Hands up who's ready for half term! Phew what a busy start to the academic year it's been. At Dixon Walter, we've been busy working on some fantastic appointments with existing clients and new. Thank you to all those who continue to support us.
Higher Education
Posted
The theme this year, Take Action Make Impact, centres around the idea that we are all trying to reach effective, positive and sustainable impact through inclusion action for all those we work with and for ourselves. That is the ultimate aim of inclusion and diversity and why it's so important to continue striving for truly inclusive workplaces – to create equity and equality impact for all.