Movers and Shakers August 2021
Posted 31st August 2021
This year is flying in. Every month we offer a round-up of the month's appointments, hires and promotions. Keep track of the developments in the sector with our latest Movers and Shakers column. Congratulations and best wishes to all those embarking on new opportunities.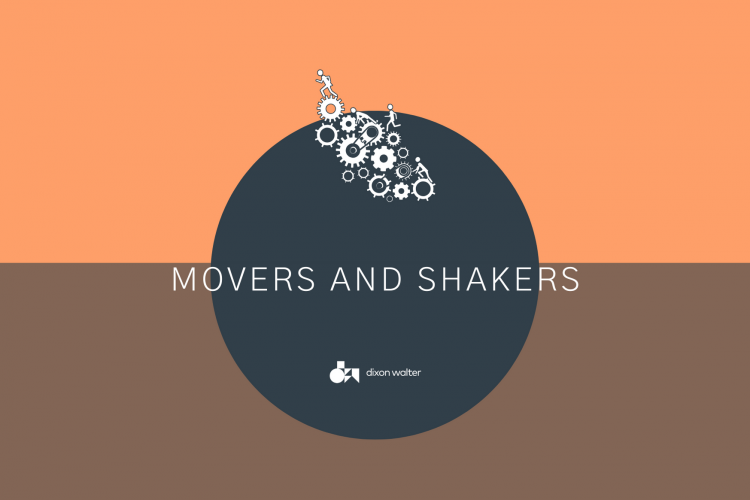 Dixon Walter are pleased to have supported the appointment of Nicola Smith to the role of Director of Fundraising and Alumni at the University of the West of Scotland (UWS). Nicola previously worked at the Scottish Opera as the Head of Donor Development.
We are also delighted to have recently supported the University of Manchester with the appointment of Adèle MacKinlay who has been appointed as the new Director of People and OD. Adèle joins the University of Manchester on October 1st.
Two new Heads of School were appointed within the University of Leicester's College of Social Sciences, Arts and Humanities (CSSAH). Lisa Smith, Professor of Criminology at the University of Leicester, has been appointed as the Head of the School of Criminology. Along with Professor Krista Cowman who joined the University of Leicester as the new Head of the School of History, Politics and International Relations.
The School of Law and Social Justice at University of Liverpool has announced the appointment of an Interim Dean, Professor Warren Barr, for a period of 12 months. Warren, took over from Professor Debra Morris, who stepped down after serving seven years as Dean of the School.
The University of Sussex has appointed David Ruebain, as its first permanent Pro-Vice-Chancellor for Culture, Equality and Inclusion. He will take up the post in the Autumn, working alongside interim Pro-Vice-Chancellor for Culture, Equality and Inclusion, Professor Kevin Hylton, who will remain at Sussex until early 2022. The University of Sussex has also appointed the inaugural Dean of the Doctoral School, Professor Jeremy Niven. Jeremy is Professor of Zoology in the School of Life Sciences, where he has worked since 2011.
Staffordshire University announced that Professor Martin Jones has been appointed as its next Vice-Chancellor and Chief Executive. Professor Jones, who currently holds the position of Deputy Vice-Chancellor at the University, will take up the post on January 1st, 2022 following the retirement of Professor Liz Barnes CBE DL.
Welsh conductor and pianist Iwan Teifion Davies has been appointed as Aberystwyth University's new Director of Music. Iwan now leads the University's music provision, bringing together a unique range of university and community activity and engagement.
Professor Andrew Charlton Perez has been appointed the new Head of School for the School of Mathematical, Physical and Computational Sciences at the University of Reading. Andrew will take up his new role on 1st September 2021, replacing Professor Ben Cosh who is taking up a new role at the University of Kent.
King's College London announced Professor Ajay Shah has been appointed as Executive Dean of the Faculty of Life Sciences & Medicine (FoLSM). Professor Shah starts on 1st September 2021. Also, the King's College London Mathematics School has appointed a new Director of Outreach and Widening Participation, Tiffany Woods-Shepherd. Tiffany is an experienced Programme Manager and Oxford University graduate with a demonstrated history of working in the charity sector, who previously worked for The Access Project.
Professor Jo Swaffield has been appointed as the next Dean of the Faculty of Social Sciences at the University of Southampton. Jo, will join Southampton on 1st January 2022, when the current Dean Jane Falkingham's second term of office ends.
Robert Gordon University has appointed Donella Beaton as Vice-Principal Economic Development, a new role which will see the University further develop its strategic commitment to stimulating and supporting economic development regionally and further afield.
The University of Manchester have announced that Larissa Fast, Professor of Humanitarian and Conflict Studies, has been appointed as the new Executive Director of the University's Humanitarian and Conflict Response Institute (HCRI). Professor Bertrand Taithe, co-founder of HCRI and Executive Director for the past 13 years, will step down on September 1st.
That's all for now. We'll see you next month for another round of Movers & Shakers.
If you would like to chat to our team about an opportunity you may need help with, or perhaps you are seeking your next challenge please contact us on 0191 500 5500 / info@dixonwalter.co.uk.
Posted by Rebecca Kinghorn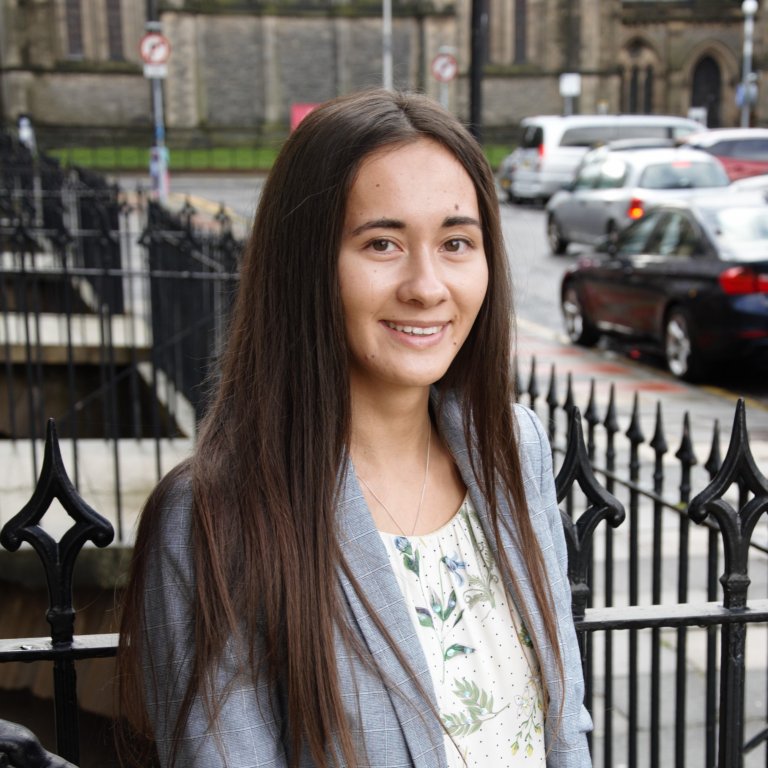 Higher Education
Posted
Anglia Ruskin University was hailed as an institution that "support[s] its region to the full" as it scooped the top prize at the Times Higher Education Awards 2023.
.
Higher Education
Posted
Emma Wilkins of Dixon Walter, led the recruitment campaign for this key appointment. It follows successful academic leadership appointments elsewhere for the University. Emma has taken much time to understand the institution and provide key advice on how to market the opportunities to ensure the best talent is found.
Higher Education
Posted
Hands up who's ready for half term! Phew what a busy start to the academic year it's been. At Dixon Walter, we've been busy working on some fantastic appointments with existing clients and new. Thank you to all those who continue to support us.