Movers and Shakers September 2021
Posted 30th September 2021
The new academic year is well underway and we've taken a look at those who have started the year with a new position. Congratulations and best wishes to all those embarking on new opportunities in the new academic year.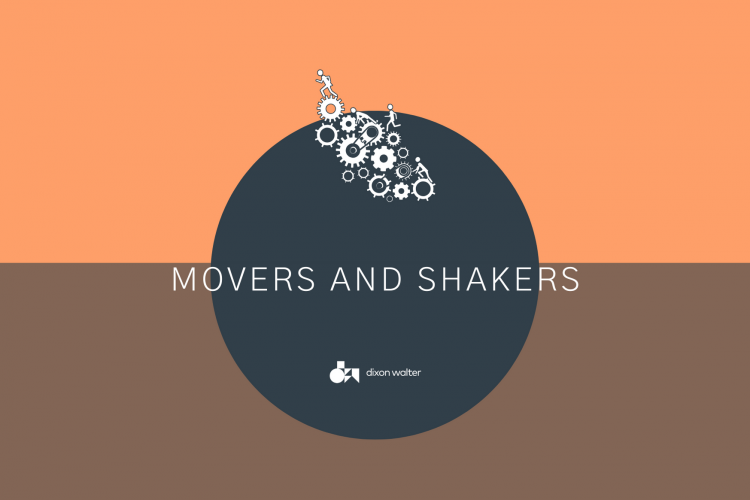 Dixon Walter are delighted to have played a critical part in the appointment of the new leadership team at ARU Peterborough. ARU Peterborough has made four senior appointments as preparations step up ahead of welcoming the university's first students in September 2022. Dr Tom Williamson and Dr Esther Norton have been named as Assistant Principals (Head of Faculty Cluster). Dr Lucy Jones has been appointed as Vice Principal (Academic Development), while Jamie Jones will take up the role of Vice Principal (Operations and Infrastructure).

Read more here: https://www.dixonwalter.co.uk/2021/09/16/four-key-appointments-for-peterboroughs-new-university/
Antony Willott has been appointed as Director of Planning and Council Secretariat (PACS) at the University of Oxford, and will take up the new role on Monday 27th September. Also joining the university will be David White, who has been appointed as Divisional Registrar for the Social Sciences Division. David will take up his new position on a part-time basis from Monday 4 October, he will then work full time as Divisional Registrar from Monday 1 November. Additionally, The University of Oxford has appointed Rotimi Akinsete as Director of Student Welfare and Support Services. He will join the University on Monday 4 October.
Professor Paul Grainge has been appointed as Academic Director for Digital Nottingham, the University of Nottingham's ground-breaking new programme to support economic activity, attract investment and boost skills in the city. Professor Grainge currently works within the university as a Professor of Film and Television Studies.
Professor Catherine O'Connor has been appointed as Pro Vice-Chancellor for Education and Experience at Leeds Trinity University. Leeds Trinity University also announced Dr Fiona Shelton has been appointed as the founding Director of the Centre for Excellence in Learning and Teaching (CELT) and Ali Orr has been appointed as Director of Graduate Outcomes and Enterprise. Dr Shelton will join the University in October and Ali Orr will join the University at the end of November.
Professor Richard Jones, a noted expert on innovation policy has been appointed to a new, senior role as Vice-President for Regional Innovation and Civic Engagement at The University of Manchester, to enhance links with regional businesses and policy makers.
Falmouth University announced that Professor Emma Hunt has been appointed to the post of Vice-Chancellor and Chief Executive. Professor Hunt will take up the post in January 2022, following the announcement of the departure Professor Anne Carlisle in March.
University of the Arts London (UAL) has announced the appointment of Heather Francis as chief operating officer (COO) and Professor Roni Brown as deputy vice-chancellor for education. Both will start their new roles in October. Heather Francis is currently UAL's chief financial officer and joined in 2019. Roni Brown joined UAL in 2019 as head of London College of Fashion and pro vice chancellor.
Graham Pollard has been appointed as Chief Operating Officer at Royal Agricultural University. Graham joined the RAU earlier this year from the University of Liverpool. Also, a new vice chancellor has been appointed at the Royal Agricultural University in Cirencester, replacing Professor Jo Price who left last month. Professor Peter McCaffery has taken on the post for the new academic year 2021-22.
Edinburgh Napier University has appointed Professor Peter Andras to the senior leadership team as dean of the schools of computing and engineering & the built environment. Professor Andras comes to Edinburgh from Keele University.
University of Brighton announced Professor Rusi Jaspal will join the university this autumn as the new Pro-Vice-Chancellor (Research and Knowledge Exchange). Professor Jaspal joins from Nottingham Trent University where he is currently Professor of Psychology.
The University of Wales Trinity Saint David (UWTSD) announced that they have appointed Gary Clifford as Executive Director of Commercialisation. This is an important appointment which will enable the University to maximise the potential of innovation and enterprise activities in line with their Research Wales Innovation Strategy.
Danny Attias will be joining London Business School as their new Chief Digital & Information Officer. He previously worked with blood cancer charity Anthony Nolan.
Queen Mary, University of London announced that Professor Martin Knight has been appointed as Dean for Research in Faculty of Science and Engineering from 16th September 2021. Professor Knight is currently the Director of Research in the School of Engineering and Materials Science.
Dr Paul Campbell has been appointed as the Director of the Leicester Institute for Inclusivity in Higher Education (LIIHE) at University of Leicester, an interdisciplinary research institute that will seek to lead a transformation in higher education through innovative research new.
That's all for now. We'll see you next month for another round of Movers & Shakers.
If you would like to chat to our team about an opportunity you may need help with, or perhaps you are seeking your next challenge please contact us on 0191 500 5500 / info@dixonwalter.co.uk.
Posted by Rebecca Kinghorn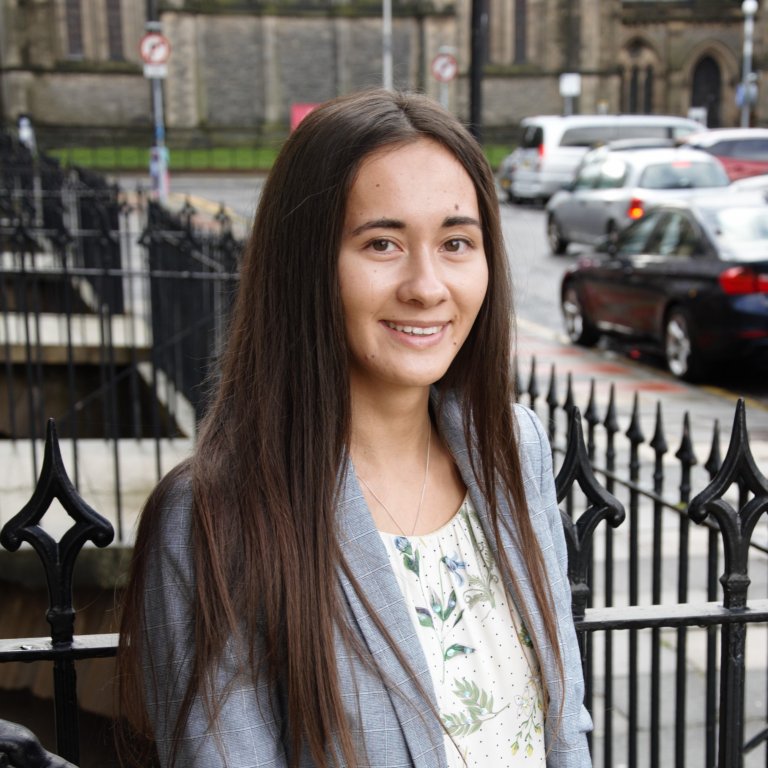 Higher Education
Posted
Emma Wilkins of Dixon Walter, led the recruitment campaign for this key appointment. It follows successful academic leadership appointments elsewhere for the University. Emma has taken much time to understand the institution and provide key advice on how to market the opportunities to ensure the best talent is found.
Higher Education
Posted
Hands up who's ready for half term! Phew what a busy start to the academic year it's been. At Dixon Walter, we've been busy working on some fantastic appointments with existing clients and new. Thank you to all those who continue to support us.
Higher Education
Posted
The theme this year, Take Action Make Impact, centres around the idea that we are all trying to reach effective, positive and sustainable impact through inclusion action for all those we work with and for ourselves. That is the ultimate aim of inclusion and diversity and why it's so important to continue striving for truly inclusive workplaces – to create equity and equality impact for all.