Movers and Shakers September 2021
Posted 30th September 2021
September has come and gone and we have seen some notable movement across the sector! Take a look at some of this month's key appointments. Good luck and best wishes to all those embarking on new opportunities!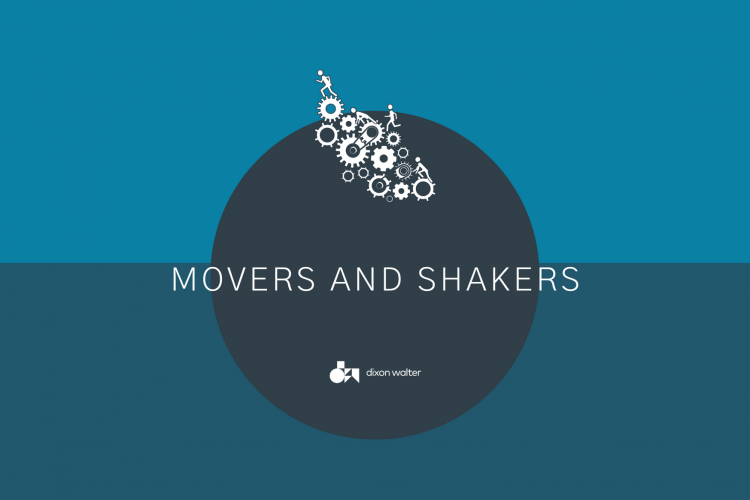 Phoenix Community Housing has welcomed Denise Fowler as its next Chief Executive. Fowler currently serves as the Chief Executive of Women's Pioneer Housing, a role she took after serving as the Housing Ombudsman for England. Fowler will join Phoenix in early 2022, succeeding Jim Ripley, who has served as the Chief Executive of Phoenix since it was established in 2007.
Cedric Boston has been named as the new Chief Executive of BME housing association Unity Homes and Enterprise. He had served as the Leeds-based Interim Chief Executive since December 2020, replacing Ali Akbor OBE, who was appointed to the Grenfell Tower Inquiry Panel. Boston has over 30 years of senior level experience in social housing. He is a former Chief Executive of Arhag, a London BME association dedicated to improving the life chances of migrants and refugees. Boston was also Director of Housing Services at Lambeth Living, with responsibility for the provision of operational services to 65,000 people.
Swan Housing Association has recruited Pat Billingham as the next Chair of the board. Billingham, who has previously served as Vice Chair of Catalyst Housing, is an experienced Non-Executive Director with extensive experience in public companies and regulated businesses. She brings 17 years of experience as a partner at global tax and accountancy practice Ernst & Young, where she held strategic business leadership roles and advised multi-national, blue chip, and FTSE 100 clients. Billingham will begin the role on 1 October, when current Chair Valerie Owen OBE finishes her term.
Nicola Lambe has joined specialist housing provider Stonewater as its new Head of Domestic Abuse Support. The former Ashiana Sheffield Chief Executive is the first person to hold the newly created role, to which Lambe brings more than two decades of experience. Lambe's career has seen her work with adults, children, and young people fleeing domestic and sexual abuse, and she has supported women with complex needs from some of the most marginalised groups in society. Lambe will also lead on Stonewater's national Refugee response, utilising her knowledge and expertise in this area to further develop the organisations specialist accommodation and support model.
Platform Property Care, a subsidiary of Platform Housing Association, has welcomed Lee Duty as its Head of Programme following an ongoing restructure. Duty has joined the company from City of York Council, where he worked as the Planned and Cyclical Maintenance Manager, responsible for capital works and the electrical and gas sections. He began his career in housing as an apprentice in 2005 at Berneslai Homes, where he worked his way up to become an Operations Manager in 2012. He holds a number of management qualifications including an NVQ Level 7 in Construction Senior Management.
Mitch Brown will join Karbon Homes as its Director of Legal Services, a new role within the organisation's structure. Mitch has worked in commercial law for the past 36 years, both in the North East and across the UK, and for the past 5 years has worked closely with Karbon Homes within his role as a consultant for northern commercial firm, Ward Hadaway LLP. As director of Legal Services, Mitch will lead the development and delivery of effective legal services at Karbon, as well as advising the Board and senior management teams on legal matters.
Sanctuary has appointed two new members to its Group Board. The 105,000-home provider has added Ros Kerslake and Alan West to its board. Ms Kerslake is currently Chief Executive of the National Lottery Heritage Fund, a role she started in 2016. She leads a UK-wide team of around 300 staff and is responsible for the distribution of £400m of funds per year. Alongside this, she is a Non-Executive Director on the board of U+I Group, which specialises in public private partnership schemes. Mr West is a retired corporate banker with expertise in corporate finance and structuring debt in public sector supported transactions, including housing associations. He is also currently a Consultant at The Housing Finance Corporation. He has been appointed to Sanctuary's group board due to his role as Chair of Sanctuary Scotland, which owns and manages more than 8,000 homes across Scotland.
Platform Housing Group has appointed Paula Heatley as its new Director of New Homes Delivery. Heatley joins the Midlands-based landlord from Peabody, where she served as Head of Design, Quality, and New Homes before becoming Assistant Director of New Homes and Quality. While at Peabody, Heatley was responsible for setting up some building safety processes after the Grenfell Tower tragedy, before going on to work on projects with the likes of the Ministry for Housing, Communities, and Local Government and the National Housing Federation. She also took on a role as a Non-Executive Director at Building a Safer Future, whose charter Platform signed up to earlier this year.
That's all for now. Good luck to all those embarking on new challenges! We'll see you next month for another round of Movers & Shakers.
If you would like to chat to our team about an opportunity you may need help with, or perhaps you are seeking your next challenge please contact us on 0191 500 5500 / info@dixonwalter.co.uk.
Posted by Rebecca Kinghorn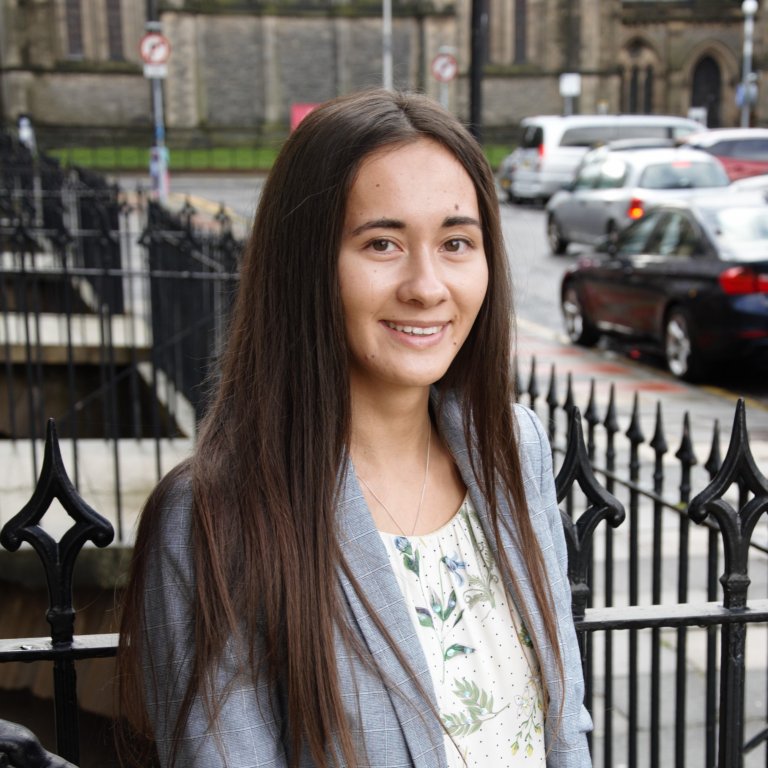 Higher Education
Posted
Anglia Ruskin University was hailed as an institution that "support[s] its region to the full" as it scooped the top prize at the Times Higher Education Awards 2023.
.
Higher Education
Posted
Emma Wilkins of Dixon Walter, led the recruitment campaign for this key appointment. It follows successful academic leadership appointments elsewhere for the University. Emma has taken much time to understand the institution and provide key advice on how to market the opportunities to ensure the best talent is found.
Higher Education
Posted
Hands up who's ready for half term! Phew what a busy start to the academic year it's been. At Dixon Walter, we've been busy working on some fantastic appointments with existing clients and new. Thank you to all those who continue to support us.