Movers and Shakers October 2021
Posted 29th October 2021
Our most recent Movers & Shakers roundup includes some noteworthy appointments. Best wishes and congratulations to all those who are embarking on new adventures!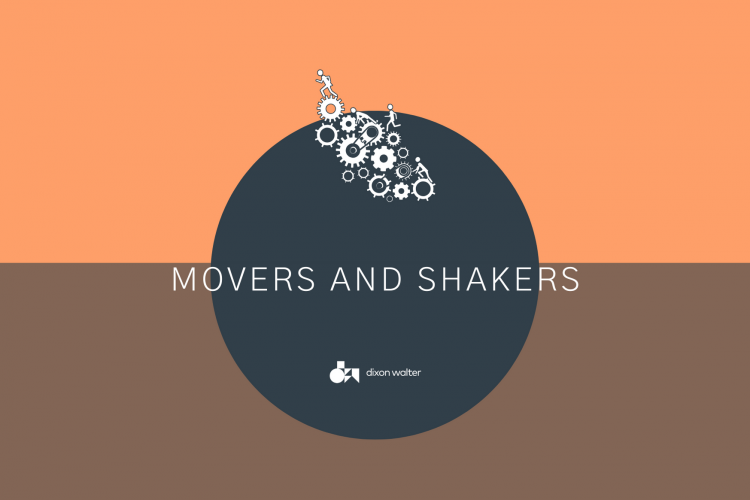 Dixon Walter are pleased to have supported Newcastle University Business School with two key appointments. Professor James Cunningham, previously Professor of Strategic Management at Northumbria University, has been appointed as Professor of Entrepreneurship & Innovation and Professor Stuart Barnes, previously Professor of Marketing and Director and Founder of Consumer and Organisational Digital Analytics (CODA) Research Centre at King's College London, as Chair in Marketing.
Brunel University London announced that Professor Andrew Jones has been appointed as its next Vice-Chancellor and President. Professor Jones is currently Deputy President at City, University of London and will take up the new post in January.
The University of Cambridge announced the appointment of Dr Tamsin O'Connell as the next Head of the Archaeology Department. She joined the Department of Archaeology at Cambridge in 2004 and succeeds the outgoing Head of Department, Prof Cyprian Broodbank, as from 1 October 2021.
Loughborough University welcomed Professor Nick Jennings CB, FREng as their new Vice-Chancellor and President of the University on 4th October. He has joined Loughborough from Imperial College London where he was Vice-Provost for Research and Enterprise.
Chris Headleand will take up a new post as Professor of Digital Innovation, and Head of the Department of Games Design and Technology, at Staffordshire University. He will be leaving the University of Lincoln after working there for 6 years.
The University of Wales Trinity Saint David (UWTSD) announced that they have appointed Gary Clifford as Executive Director of Commercialisation. Gary Clifford previously spent 9 years at Bangor University as Director of Impact & Engagement and as Deputy Dean of its Law School. He was also Director of Institute for Competition & Procurement Studies (ICPS) at Bangor where he successfully led several major international research projects.
Sarah Bradley has been appointed as De Montfort Students'​ Union new CEO. Sarah is a SU and higher education professional who was previously Deputy CEO at Oxford Students' Union.
The University of Stirling has appointed Professor Derek McGhee as Dean of its Faculty of Social Sciences. The leading Sociology academic will take up the role in January 2022, arriving from Keele University where he currently is the Faculty Dean of Research for Humanities and Social Sciences, and the Director of the Institute for Social Inclusion.
Anthony Rafferty, Professor of Employment Studies at Alliance Manchester Business School, has been appointed the new Director of the Work and Equalities Institute (WEI). Professor Rafferty, who was previously Deputy Director of WEI, said he was honoured to be taking up the role at a time of such huge change in the world of work.
The University of Manchester has appointed Professor Mike Shaver as Director of the Sustainable Futures research platform. He will formally take up the role on 1 November 2021. Mike joined the University in 2019 as Professor of Polymer Science in the Department of Materials. He is now Director of the Sustainable Materials Innovation Hub and leads a diverse, interdisciplinary research team in developing sustainable systems for plastics and composites.
The Bishop of Plymouth, The Rt Reverend Nick McKinnel has been appointed as the first Chancellor of Plymouth Marjon University at its annual graduation event. Bishop Nick has been involved with Marjon since the early 1990s and became a governor in 2015. Now after serving two terms in the role, he has been invited to become Chancellor.

That's all for now. We'll see you next month for another round of Movers & Shakers.
If you would like to chat to our team about an opportunity you may need help with, or perhaps you are seeking your next challenge please contact us on 0191 500 5500 / info@dixonwalter.co.uk.
Posted by Sarah Walker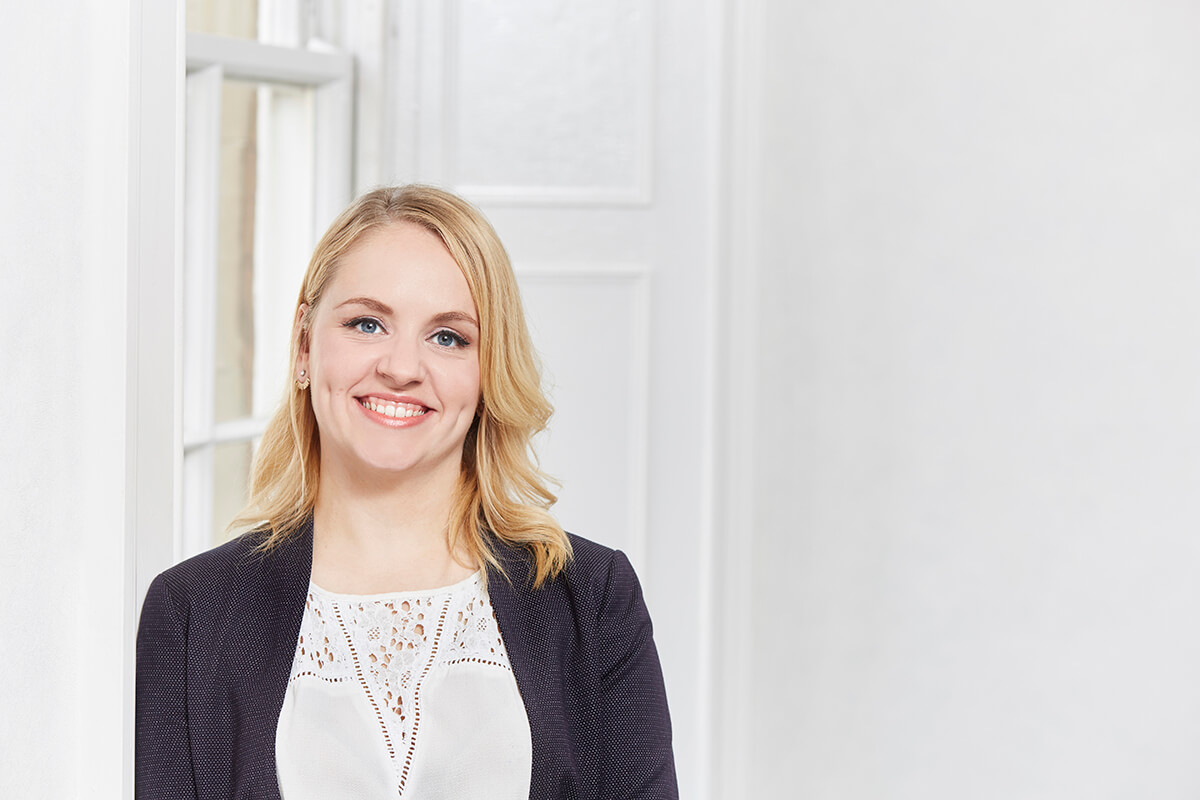 Higher Education
Posted
Anglia Ruskin University was hailed as an institution that "support[s] its region to the full" as it scooped the top prize at the Times Higher Education Awards 2023.
.
Higher Education
Posted
Emma Wilkins of Dixon Walter, led the recruitment campaign for this key appointment. It follows successful academic leadership appointments elsewhere for the University. Emma has taken much time to understand the institution and provide key advice on how to market the opportunities to ensure the best talent is found.
Higher Education
Posted
Hands up who's ready for half term! Phew what a busy start to the academic year it's been. At Dixon Walter, we've been busy working on some fantastic appointments with existing clients and new. Thank you to all those who continue to support us.