Movers and Shakers October 2021
Posted 29th October 2021
As October draws to a close and we fully embrace autumn, we take a look at this month's key appointments across the sector. Good luck to all those embarking on new challenges!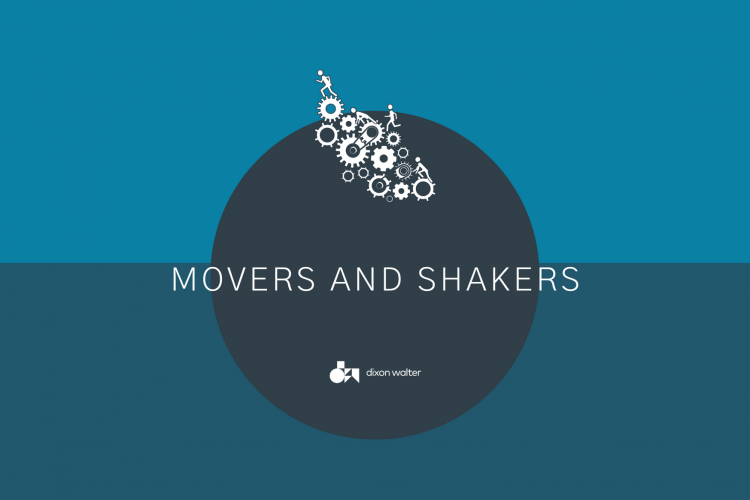 Osprey Housing, an association based in the North-East of Scotland, has named Stacy Angus as its new CEO. Angus, who currently serves as the provider's Director of Housing Services, will succeed Glenn Adcook, who is retiring after nearly 11 years with the organisation – the last four of which he served as Chief Executive. Angus first joined Osprey Housing in 2006 as a Customer Services Assistant, holding several key and senior roles before being appointed to lead the organisation.
East end stalwart Maureen Morris has been elected Chair of Wellhouse Housing Association (WHA). She takes over from Darron Brown, who announced he was to step down at the 2021 AGM after serving two years as Chair. Morris previously served as Chair of WHA from 2014 to 2019.
Susan McDonald has been named as the new Executive Director of Operations for Kingdom Housing Association. Her appointment is part of a newly revised management structure implemented across the Kingdom Group following a comprehensive organisational review. Susan McDonald is currently Interim Director with Reidvale Housing Association, former Chair of Ore Valley Housing Association and previously a Partner with Addleshaw Goddard Solicitors. Susan will take up her new role on December 1.
Additionally, Kingdom Housing Association has announced the election of Linda Leslie as Chair of the Association. Linda has been a Board Member with Kingdom since September 2015, and joint Vice Chair for the last two years and succeeds Freya Lees who stepped down as Chair after having served for five years. Linda is also a member of Kingdom's Policy Sub Committee and in addition to being a Kingdom Housing Association Board Member has been a Director with Kingdom's subsidiary, Kingdom Support and Care, since 2018. Having worked in the sector for over 30 years, Linda is an experienced housing professional whose career has included front line service delivery, regulation, policy development and legislation and implementing new measures to improve housing standards at a national level.
Riverside Scotland has officially welcomed Jim Strang as its new Chair of the Board. Strang, who has more than 40 years' experience within the housing sector, replaces incumbent chair Duncan McEachran, whose five-year maximum tenure ended in September. Mr Strang, who served as President of the Chartered Institute of Housing in 2018/19, has held a number of key strategic and managerial roles within the housing sector over the past 40 years. After starting his career at Glasgow City Council in 1978, he took on a number of roles in the delivery of housing services within several local authorities. He was appointed as Group Chief Executive of Parkhead Housing Association in 2007.
Magenta Living has appointed Ged Lucas as the new Chair of its board. Lucas started working in housing in 1975 and has been Director of Housing for three Council's and finished his local government career as Deputy Chief Executive. He then went on to become an independent Consultant. He is currently Chair of First Choice Homes Oldham and has previously sat on the board of Trafford Housing Trust. He replaces David Clark, who was a Magenta Living Board Director for eight years, over five of which David served as Chair.
Caledonia Housing Association has appointed three new Board Members at its Annual General Meeting. Katherine Burke from Inverness works in service delivery for a major aerospace manufacturing company and also volunteers for a local mental health charity. She brings valuable insight to the board as a tenant of Caledonia Housing Association. Thomas Davis is a tenant of Caledonia Housing Association and works as an Engineer providing technical support, project management and business development for civil engineering projects. Allan Jones is a housing professional with over 20 years' experience in the sector, working at Aberdeenshire Council in tenant participation, policy and most recently managing a team of over 100 employees responsible for housing allocations and homelessness across the region.
Plus Dane has named Claire Ryan as its Deputy Chief Executive and Paul Knight as its Chief Operating Officer. Ms Ryan joins from her prior role as Executive Director of Investment and Assurance at South Liverpool Homes. She will begin in January. Mr Knight was previously Interim Executive Director of Neighbourhoods at Plus Dane. He starts immediately.
Platform Housing Group has announced the appointment of experienced investment banker and former OfGem Senior Advisor, Jessica Friend, to the role of Group Corporate Finance Director. Friend has spent the last three years at the energy regulator and the last 12 months on the board at Hertfordshire-based Thrive Homes. In her 15 years spent in the investment banking sector she worked in infrastructure funding including that of housing associations. She joins the company on November 1.
That's all for now. Good luck to all those embarking on new challenges! We'll see you next month for another round of Movers & Shakers.
If you would like to chat to our team about an opportunity you may need help with, or perhaps you are seeking your next challenge please contact us on 0191 500 5500 / info@dixonwalter.co.uk.
Posted by Rebecca Kinghorn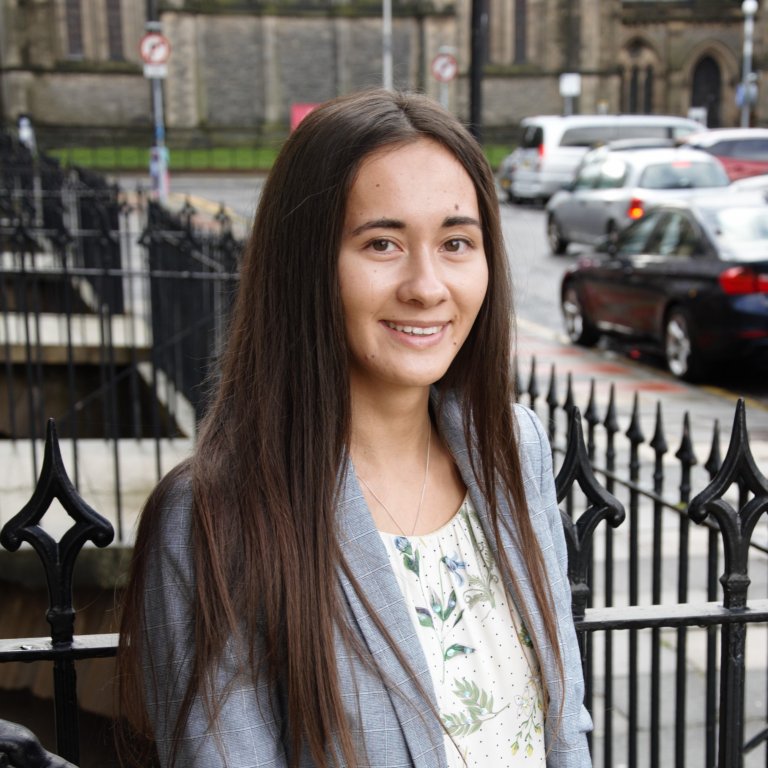 Higher Education
Posted
Emma Wilkins of Dixon Walter, led the recruitment campaign for this key appointment. It follows successful academic leadership appointments elsewhere for the University. Emma has taken much time to understand the institution and provide key advice on how to market the opportunities to ensure the best talent is found.
Higher Education
Posted
Hands up who's ready for half term! Phew what a busy start to the academic year it's been. At Dixon Walter, we've been busy working on some fantastic appointments with existing clients and new. Thank you to all those who continue to support us.
Higher Education
Posted
The theme this year, Take Action Make Impact, centres around the idea that we are all trying to reach effective, positive and sustainable impact through inclusion action for all those we work with and for ourselves. That is the ultimate aim of inclusion and diversity and why it's so important to continue striving for truly inclusive workplaces – to create equity and equality impact for all.