Movers and Shakers February 2022
Posted 28th February 2022
February has been a steady month for the housing industry with some notable appointments.
Good luck and best wishes to everyone embarking on new opportunities!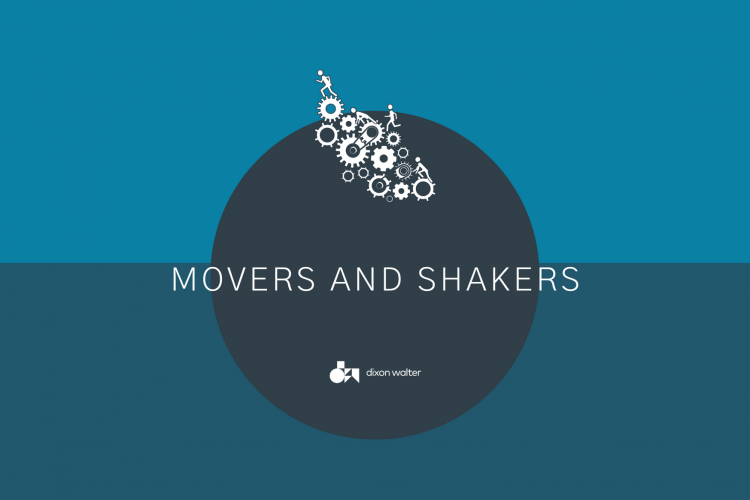 Your Housing Group (YHG) has recruited Richard Groome as its new Chair. He will start his new role on 31 March, replacing YHG's current Chair Kathy Doran who, after nine years on the YHG Board and four years as Chair, will be retiring from her position. Richard has served on the YHG Board for five years, most recently as Deputy Chair, and has a wealth of experience from both the public and private sectors. Richard has held various senior roles throughout his career – including Chief Executive of a Healthcare Buildings Provider – and has served on the Audit and Risk, Customer Services, Repairs, Integration and Improvement Committees.
To support Richard, Darrell Mercer has been appointed as Deputy Chair at YHG. Darrell joined the Board in January 2021 and is currently the Chief Executive of A2Dominion Housing Group, but will be retiring from this role in August 2022. He has over 40 years of experience in social housing and development. 
Helen Spencer has been promoted to the role of Executive Director of Growth at Great Places Housing Group. She will be responsible for the delivery of Great Places' £1bn affordable housing development programme and the management of key stakeholder relationships, such as the recently announced Homes England Strategic Partnership. Helen joined Great Places in 2004 as an Assistant Development Officer after previously working at Contour Housing Group and became Director of Development in 2016.
Thirteen, one of the north of England's largest housing associations, has named a new Executive Director of Development. Joy Whinnerah joins Thirteen from Broadacres Housing Association, where she held the position of Executive Director of Development and Investment. Previous roles included time with Home Group, local authorities, and the private sector. She started her new role this month.
Wythenshawe Community Housing Group (WCHG) has appointed Nick Crofts, who has experience of the social housing, public, and voluntary sectors, as its new Chair. Nick has more than eight years' leadership experience in social housing, having held the positions of Deputy Chair of Cobalt Housing and Chair of Venture Housing, both based in the north-west of England. He is also currently CEO of the Co-op Foundation, one of the region's best-known charities, and has served as a city councillor in Liverpool for 10 years. Nick will take up the role in April, succeeding WCHG's current Chair, Bishop David Walker, who has held the position since 2016.
Catherine Cole has been named as the new Director of Housing and Communities for Community Housing. Cole will be responsible for Housing Services, Customer Experience, Customer Engagement, Care and Support, and amica 24/Technology Enabled Care Services. Before joining the provider, Catherine worked at the Bournville Village Trust in Birmingham. Prior to that, she held Assistant Director roles at Platform Housing, Fortis Living, and WM Housing (now Citizen).
Barrhead Housing Association has announced the appointment of Lauren Rice as its new Director of Finance and Corporate Services following a competitive recruitment process. PwC-trained Lauren brings a wealth of financial and management experience across social housing, private and public sectors. She will play a key role within the executive team leading delivery of key elements of the delivery plan and the finance and corporate services team.
Susmita Sen has been appointed as Corporate Director of Housing at Croydon Council. Ms Sen joins after working in housing across several London boroughs, including Ealing, Hackney and Hillingdon. Prior to her new role, she was Chief Executive of Tower Hamlets Homes, the east London borough's 22,000-home ALMO, for the past six years.
Stonewater has recruited Paul Blaydes as its new Assistant Director of Data after joining the organisation last August as a Data Architect. Paul began his data career more than 10 years ago, working on large datasets for Amazon before moving across to the financial services industry and then the Ambassador Theatre Group, where he was the Head of Data. In his new role, Paul will be overseeing a range of data-related functions across Stonewater, ensuring that the organisation is harnessing data in a way that enables change, growth, and flexibility across the business.
That's all for now. Good luck to all those embarking on new challenges! We'll see you next month for another round of Movers & Shakers.
If you would like to chat to our team about an opportunity you may need help with, or perhaps you are seeking your next challenge please contact us on 0191 500 5500 / info@dixonwalter.co.uk.
Posted by Rebecca Kinghorn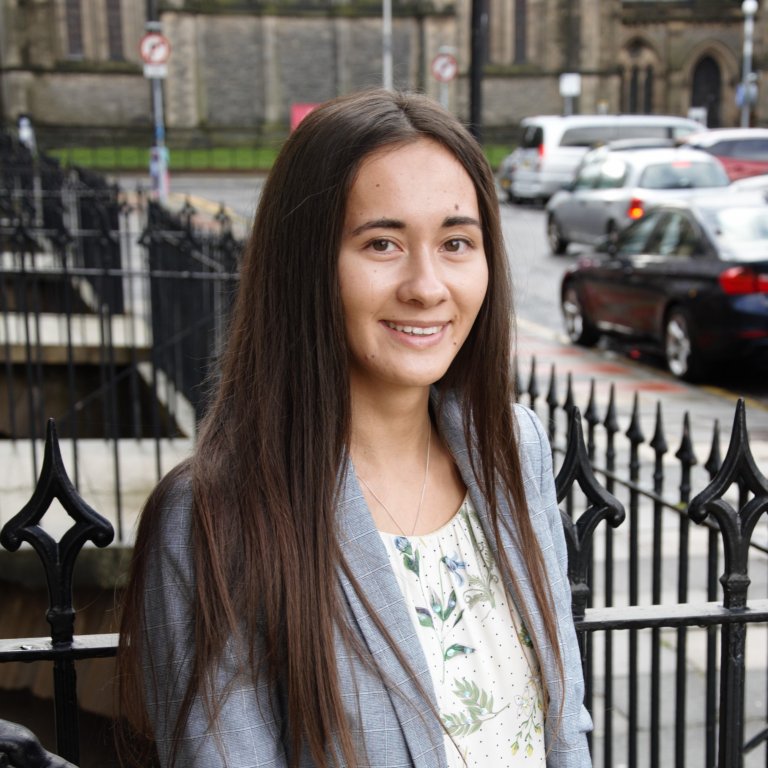 Higher Education
Posted
Emma Wilkins of Dixon Walter, led the recruitment campaign for this key appointment. It follows successful academic leadership appointments elsewhere for the University. Emma has taken much time to understand the institution and provide key advice on how to market the opportunities to ensure the best talent is found.
Higher Education
Posted
Hands up who's ready for half term! Phew what a busy start to the academic year it's been. At Dixon Walter, we've been busy working on some fantastic appointments with existing clients and new. Thank you to all those who continue to support us.
Higher Education
Posted
The theme this year, Take Action Make Impact, centres around the idea that we are all trying to reach effective, positive and sustainable impact through inclusion action for all those we work with and for ourselves. That is the ultimate aim of inclusion and diversity and why it's so important to continue striving for truly inclusive workplaces – to create equity and equality impact for all.