The Inclusive Culture Pledge 2022: Our commitment to building an inclusive culture
Posted 9th March 2022
Dixon Walter has joined leading companies from a range of sectors and industries in signing the Inclusive Culture Pledge in 2022, an initiative managed by diversity consultancy The EW Group. Diversity and inclusion in the workplace is becoming increasingly important for both employers and employees.
Research has shown that diverse businesses are 35% more likely to financially out perform their industry's national average. For potential job hunters, 67% now consider a diverse workforce is an important factor when considering job offers.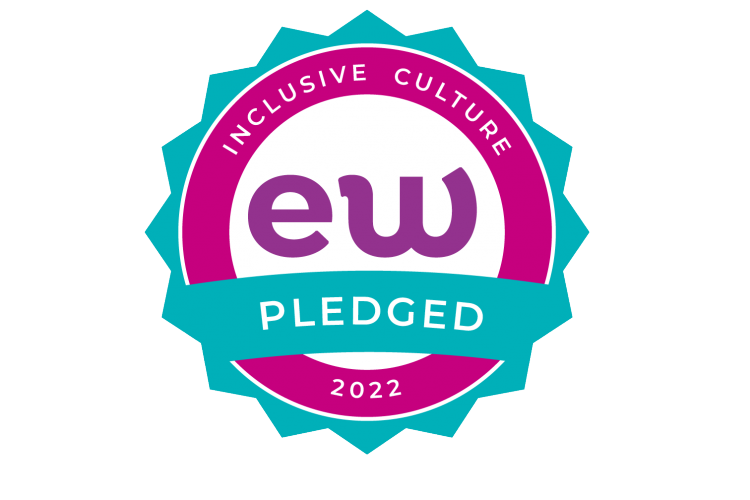 By signing up to the Pledge, we will have the support of the EW Group,
a specialist in diversity and inclusion.

Joining the Pledge is a public commitment that we take diversity and
inclusion seriously and that we understand the need to provide our
employees with a safe, fair and supportive place to work. We're looking
forward to the events provided as part of the Pledge, which will build
our internal capacity and ensure we work at the cutting edge of
diversity and inclusion.
This is an initiative that we believe will benefit our staff, customers and stakeholders.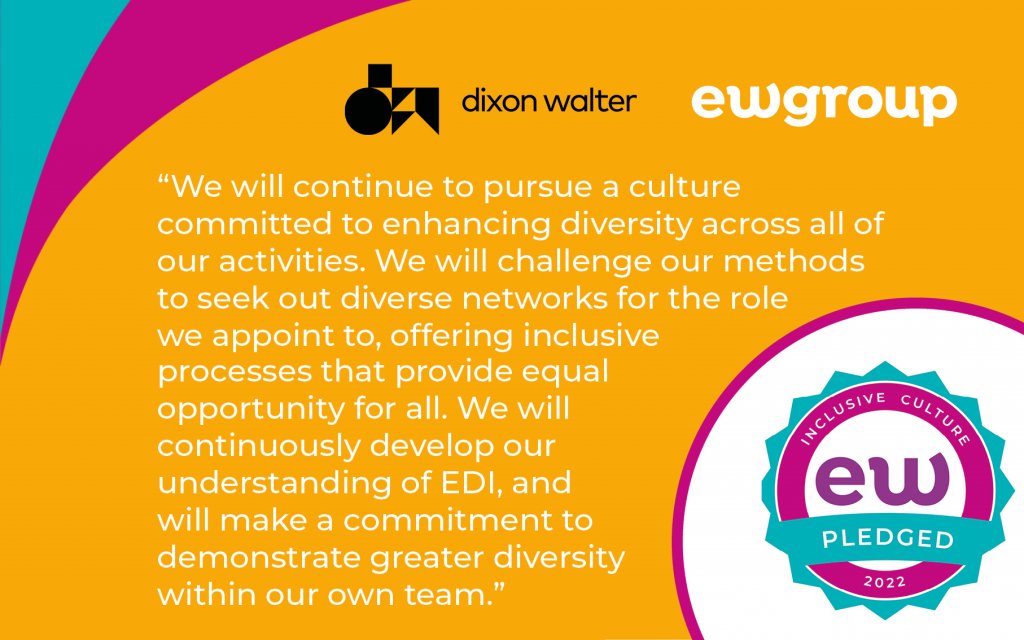 To find out more about the Inclusive Culture Pledge and the EW Group please visit ICP Pledges | Inclusive Culture Pledge | EW Group (theewgroup.com)
Posted by Sarah Walker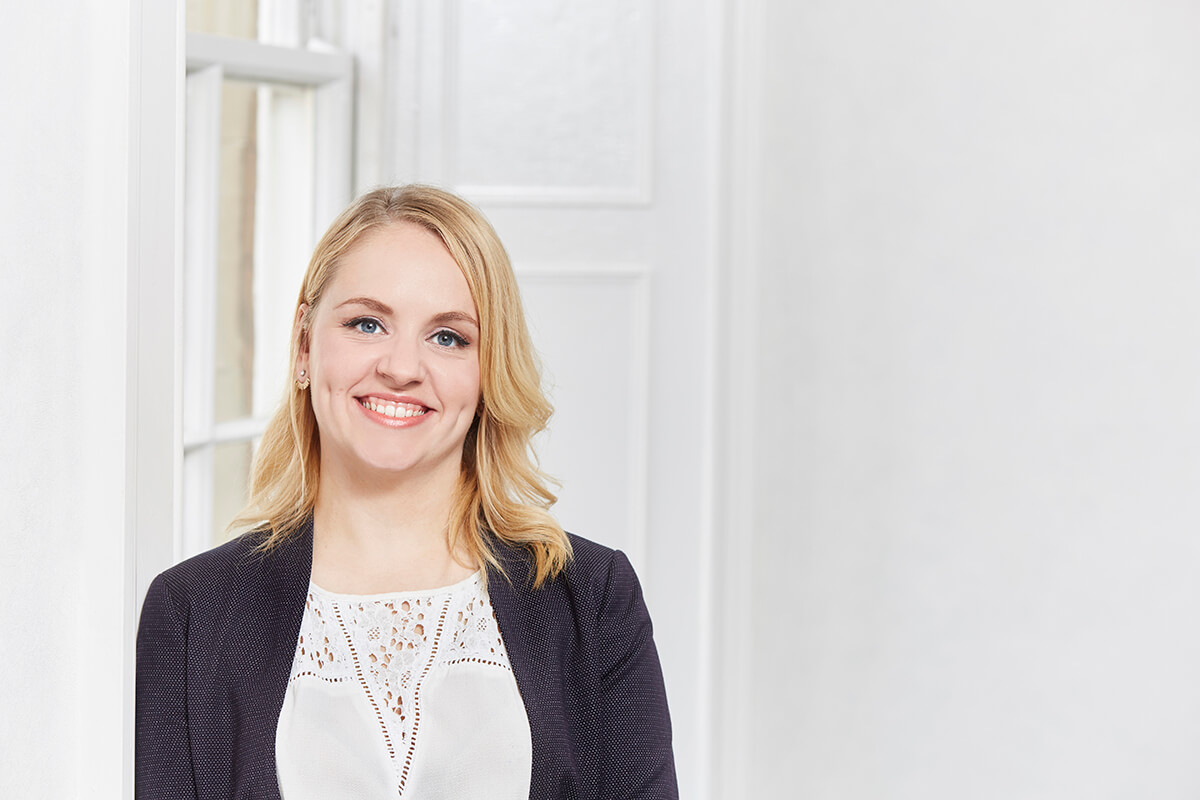 Higher Education
Posted
Emma Wilkins of Dixon Walter, led the recruitment campaign for this key appointment. It follows successful academic leadership appointments elsewhere for the University. Emma has taken much time to understand the institution and provide key advice on how to market the opportunities to ensure the best talent is found.
Higher Education
Posted
Hands up who's ready for half term! Phew what a busy start to the academic year it's been. At Dixon Walter, we've been busy working on some fantastic appointments with existing clients and new. Thank you to all those who continue to support us.
Higher Education
Posted
The theme this year, Take Action Make Impact, centres around the idea that we are all trying to reach effective, positive and sustainable impact through inclusion action for all those we work with and for ourselves. That is the ultimate aim of inclusion and diversity and why it's so important to continue striving for truly inclusive workplaces – to create equity and equality impact for all.