Dixon Walter supports University of Manchester to appoint New Director of IT Services
Posted 30th March 2022
Patrick Hemmaway has been appointed as the University of Manchester's new Director of IT Services.
He will join the University on 4 July 2022, succeeding Angus Hearmon who will be retiring in November this year. Angus will continue to support IT Services by acting as Deputy Director of ITS through the transition period.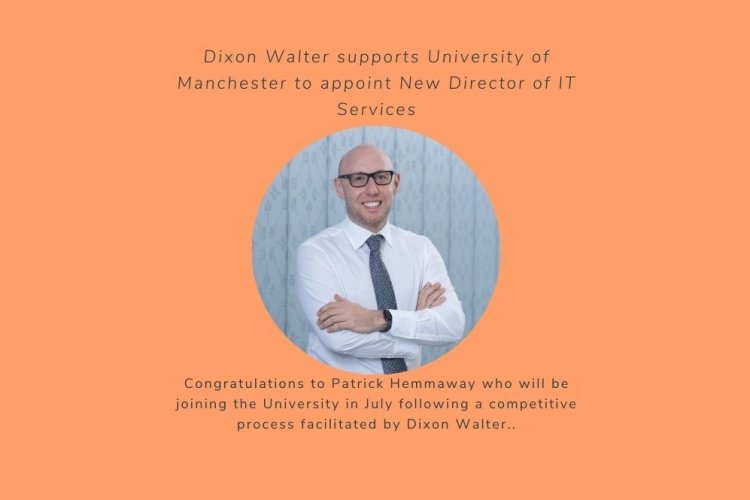 Patrick Hemmaway has recently returned to his home city of Manchester following 25 years working in IT leadership roles.
He most recently spent the last 11 years at the New York University Abu Dhabi, a partnership between New York University and the Abu Dhabi government. Patrick held the positions of Executive Director and Director of IT Operations leading the development of the IT function from start up, growing to a community of over 7,000 on a campus of 28 buildings, covering over 15 hectares.
Mike Dixon of Dixon Walter has said "we are delighted to be working with the University of Manchester so soon again and to have been able to assist with this really key appointment",
In 2015 Patrick also provided technology guidance and start up advice to thaki.org, a social impact non-profit organisation that distributes donated second hand computer devices to support refugee and vulnerable children to access digital technology and tools.
Patrick Hemmaway said: "The University of Manchester is an exceptional institution and I am delighted to join the team as Director of IT Services. This is an amazing opportunity for me on my return home to Manchester."
Original source; https://www.manchester.ac.uk/discover/news/university-of-manchester-appoints-new-director-of-it-services/
Posted by Sarah Walker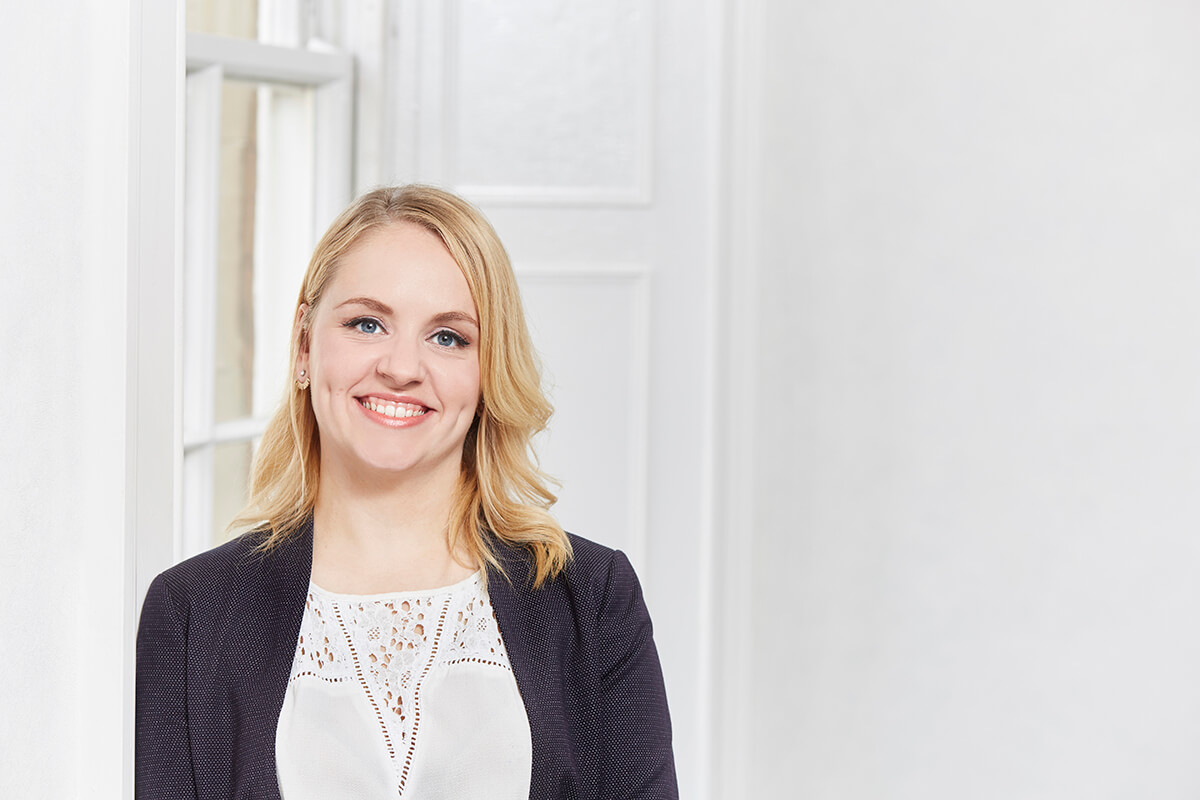 Higher Education
Posted
Anglia Ruskin University was hailed as an institution that "support[s] its region to the full" as it scooped the top prize at the Times Higher Education Awards 2023.
.
Higher Education
Posted
Emma Wilkins of Dixon Walter, led the recruitment campaign for this key appointment. It follows successful academic leadership appointments elsewhere for the University. Emma has taken much time to understand the institution and provide key advice on how to market the opportunities to ensure the best talent is found.
Higher Education
Posted
Hands up who's ready for half term! Phew what a busy start to the academic year it's been. At Dixon Walter, we've been busy working on some fantastic appointments with existing clients and new. Thank you to all those who continue to support us.