Dixon Walter supports London Metropolitan University in appointing first Executive Director of People
Posted 5th April 2022
London Metropolitan University has appointed Chloe Milano as its first Executive Director of People. Chloe will join the University on Monday 9 May 2022.
Dixon Walter are delighted to have worked closely with LMU colleagues in supporting this key appointment and wish both Chloe and the university well in delivering their exciting people agenda.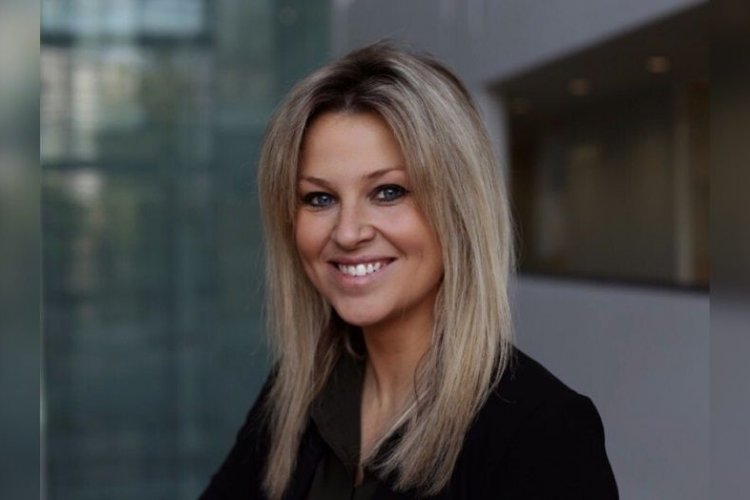 Chloe Milano has joined LMU in a newly created role in which she will lead on the recruitment, development and retention of academic and professional staff.
Over the last 15 years, Chloe has worked in a wide range of roles within human resources and organisational development teams at UK universities, including the University of Liverpool and City, University of London. For the last four years, Chloe has been based at University College London, most recently as Director of Employee Relations, Policy and Planning.
Chloe studied English Language and Literature at the University of Manchester and went on to achieve a number of postgraduate and professional qualifications, including an MA in Personnel & Development from Liverpool John Moores University. In 2018, Chloe was part of a City, University of London team that was named HR Team of the Year at the People Management awards.
"Throughout the process, Chloe's knowledge, vision and experience made her the clear choice for the role. The panel were especially impressed with her commitment and depth of knowledge on issues relating to diversity and inclusion in higher education."

Eugene McCrossan, Chief Operating Officer at London Met
Speaking on her appointment, Chloe said: "I am delighted to be joining a university so committed to widening access to higher education and driving forward social mobility.
During the process it was a privilege to meet so many people who are so clearly committed to the work of the university and to supporting each other. I am excited to join such a great community and to play my part in furthering London Met's strategy and mission."
Original source: https://www.londonmet.ac.uk/news/articles/london-met-appoints-chloe-milano-as-first-executive-director-of-people/
Posted by Sarah Walker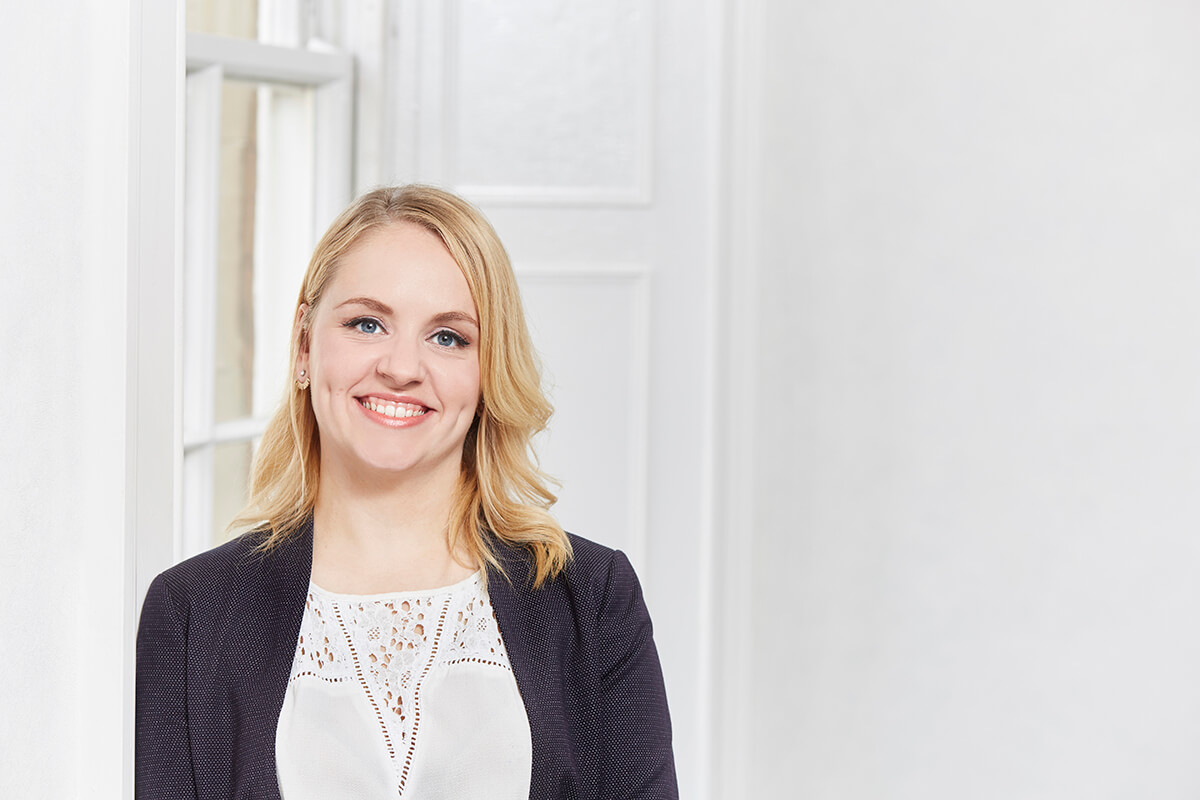 Higher Education
Posted
Emma Wilkins of Dixon Walter, led the recruitment campaign for this key appointment. It follows successful academic leadership appointments elsewhere for the University. Emma has taken much time to understand the institution and provide key advice on how to market the opportunities to ensure the best talent is found.
Higher Education
Posted
Hands up who's ready for half term! Phew what a busy start to the academic year it's been. At Dixon Walter, we've been busy working on some fantastic appointments with existing clients and new. Thank you to all those who continue to support us.
Higher Education
Posted
The theme this year, Take Action Make Impact, centres around the idea that we are all trying to reach effective, positive and sustainable impact through inclusion action for all those we work with and for ourselves. That is the ultimate aim of inclusion and diversity and why it's so important to continue striving for truly inclusive workplaces – to create equity and equality impact for all.