New Chief Financial Officer appointed at Saïd Business School
Posted 4th August 2022
Dixon Walter are delighted to have supported Saïd Business School with this key appointment. This comes alongside working with the wider university on several exciting new posts over recent months.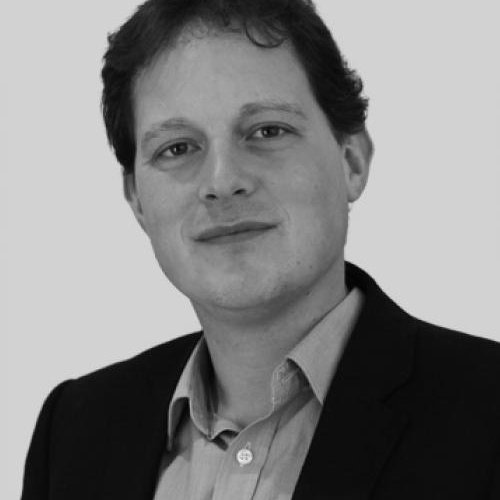 Dan Snape has been appointed Oxford Saïd's New Chief Financial Officer and will oversee the School's budget and financial performance.
Dan is currently the Director of Finance and Resources at Blavatnik School of Government. Before joining the University, Dan spent 10 years working in the private sector. He will be taking up the CFO role on 1 September, reporting into Chief Operating Officer Manos Kapterian, as part of the School's leadership team.
Manos said: 'I am very much looking forward to Dan joining the leadership team as our new CFO. He was a stellar candidate and his extensive experience in higher education will be invaluable as we shape and deliver the School's strategy.'
Dan joined the University in 2014 to lead the finance function of the newly created Blavatnik School of Government, taking on the broader role of Director of Finance and Resources in 2017. He has developed and implemented a successful long-term finance plan for the Blavatnik School, supporting the growth of the School's research to become one of the largest research portfolios in the University's Social Sciences Division.
Commenting on his appointment, Dan said: 'I'm delighted to be joining the extraordinary faculty, researchers and professional teams across the Saïd Business School. The Business School is one of the most dynamic parts of the University. I'm excited to join and contribute to the next important phase for the School. I look forward to working across all activities to support world class teaching, engagement and research.'
Dan also played a leading role in the development of the Blavatnik School's online programmes and developed strong relationships with key donor representatives and managed endowment growth.
Dan spends his free time with his young family 'negotiating with toddlers, mediating device wars, and initiating long 'team building' exercises around parks and the countryside'.
From all of us here at Dixon Walter, we would like to wish Dan the very best of luck in this new role.
Posted by Sarah Walker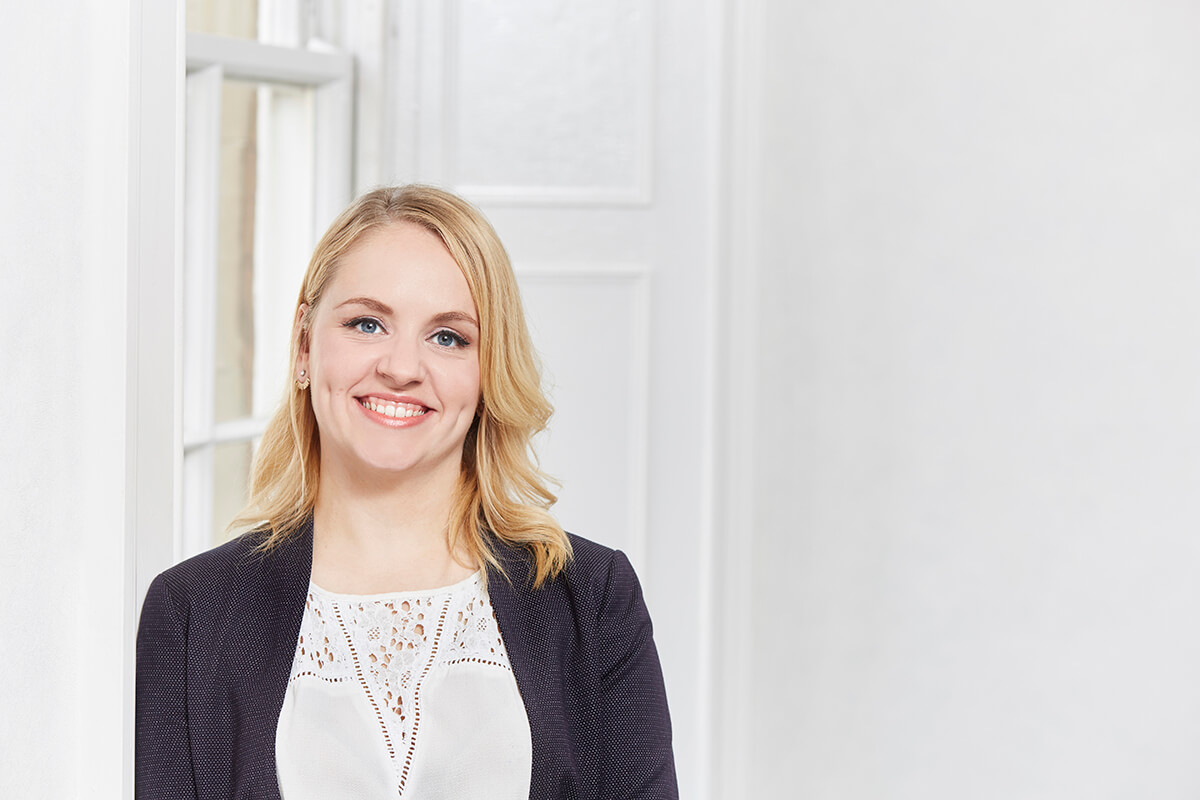 Higher Education
Posted
Emma Wilkins of Dixon Walter, led the recruitment campaign for this key appointment. It follows successful academic leadership appointments elsewhere for the University. Emma has taken much time to understand the institution and provide key advice on how to market the opportunities to ensure the best talent is found.
Higher Education
Posted
Hands up who's ready for half term! Phew what a busy start to the academic year it's been. At Dixon Walter, we've been busy working on some fantastic appointments with existing clients and new. Thank you to all those who continue to support us.
Higher Education
Posted
The theme this year, Take Action Make Impact, centres around the idea that we are all trying to reach effective, positive and sustainable impact through inclusion action for all those we work with and for ourselves. That is the ultimate aim of inclusion and diversity and why it's so important to continue striving for truly inclusive workplaces – to create equity and equality impact for all.