Dixon Walter have successfully appointed Chief Operating Officer at University of Cumbria
Posted 10th August 2022
Dixon Walter have successfully appointed Chief Operating Officer at University of Cumbria.
Following a full search and selection process by Dixon Walter, a new chief operating office is set to join the University of Cumbria next month.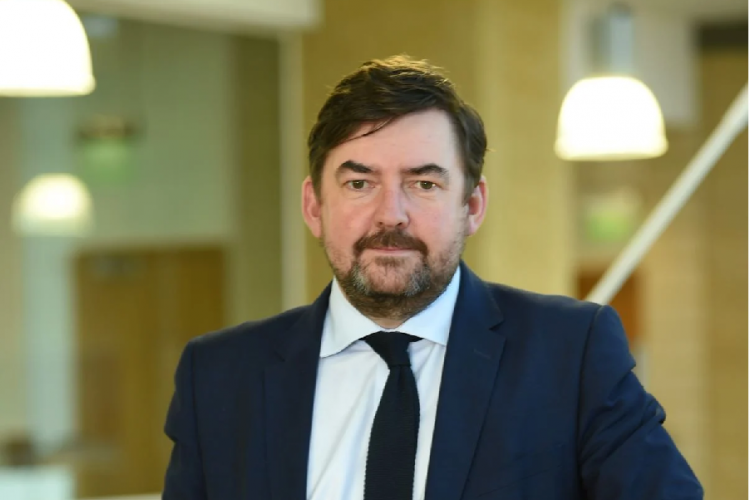 Mark Swindlehurst will join the university on Monday, September 5.
He previously worked at Lancaster University and on a wide range of projects for many universities in his role as director of both management consultancy and asset management companies.
Mark is a chartered engineer and began his career at BAE Systems before moving into estate and asset management.
He worked as principal development and portfolio manager at the BBC before taking up the role of director of estates at Lancaster University. Mark later became director of facilities, overseeing a new estates strategy and campus masterplans.
With a digital-first approach and a strong emphasis on partnership working, Mark will also lead on the university's major capital projects and estates strategy, including the two new campus development projects in Carlisle and Barrow.
University of Cumbria vice chancellor, Professor Julie Mennell said: "I am delighted to welcome Mark to our senior leadership team.
"We were established in Cumbria for a reason, and this drives us: to increase higher education participation in our county, to address higher-level skills and sector needs and most importantly to positively impact on the lives and livelihoods of individuals across our communities.
"We are investing and are being invested in. With £63 million capital funding from the Borderlands Growth Deal Initiative, Carlisle Town Deal and Barrow Town Deal to transform our university digital as well as physical presence and offer.
"It's an exciting time to join the university and I look forward to working with Mark to deliver our ambitions."
[Original source https://cumbriacrack.com/2022/08/09/new-senior-appointments-at-university-of-cumbria/]
Posted by Sarah Walker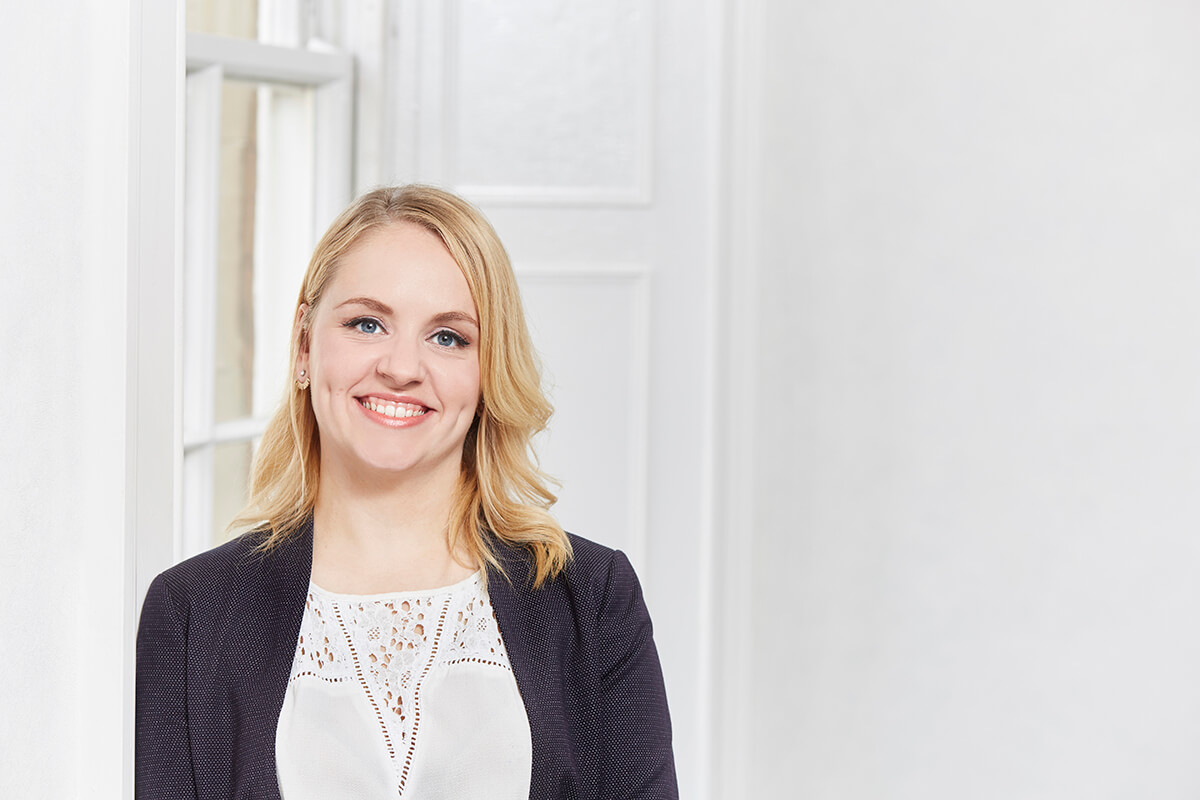 Higher Education
Posted
Anglia Ruskin University was hailed as an institution that "support[s] its region to the full" as it scooped the top prize at the Times Higher Education Awards 2023.
.
Higher Education
Posted
Emma Wilkins of Dixon Walter, led the recruitment campaign for this key appointment. It follows successful academic leadership appointments elsewhere for the University. Emma has taken much time to understand the institution and provide key advice on how to market the opportunities to ensure the best talent is found.
Higher Education
Posted
Hands up who's ready for half term! Phew what a busy start to the academic year it's been. At Dixon Walter, we've been busy working on some fantastic appointments with existing clients and new. Thank you to all those who continue to support us.