Appointment of New Chief Operating Officer
Posted 10th January 2023
The University of Salford are delighted to announce that Neil Scott will be joining the University in the role of Chief Operating Officer following the successful and competitive search carried out by Dixon Walter.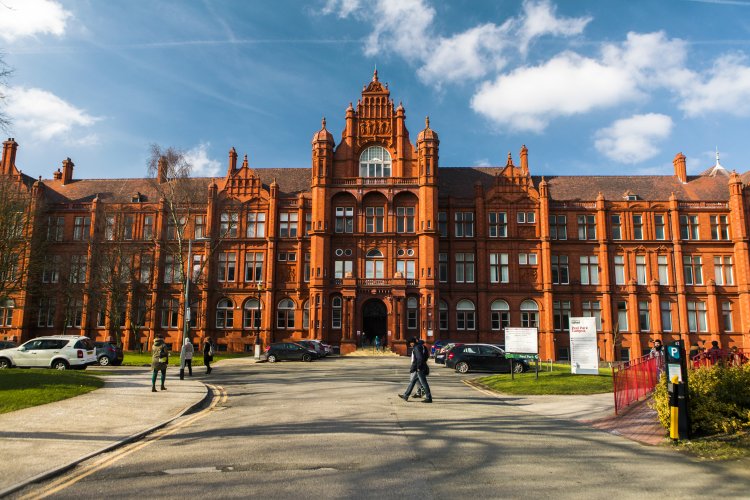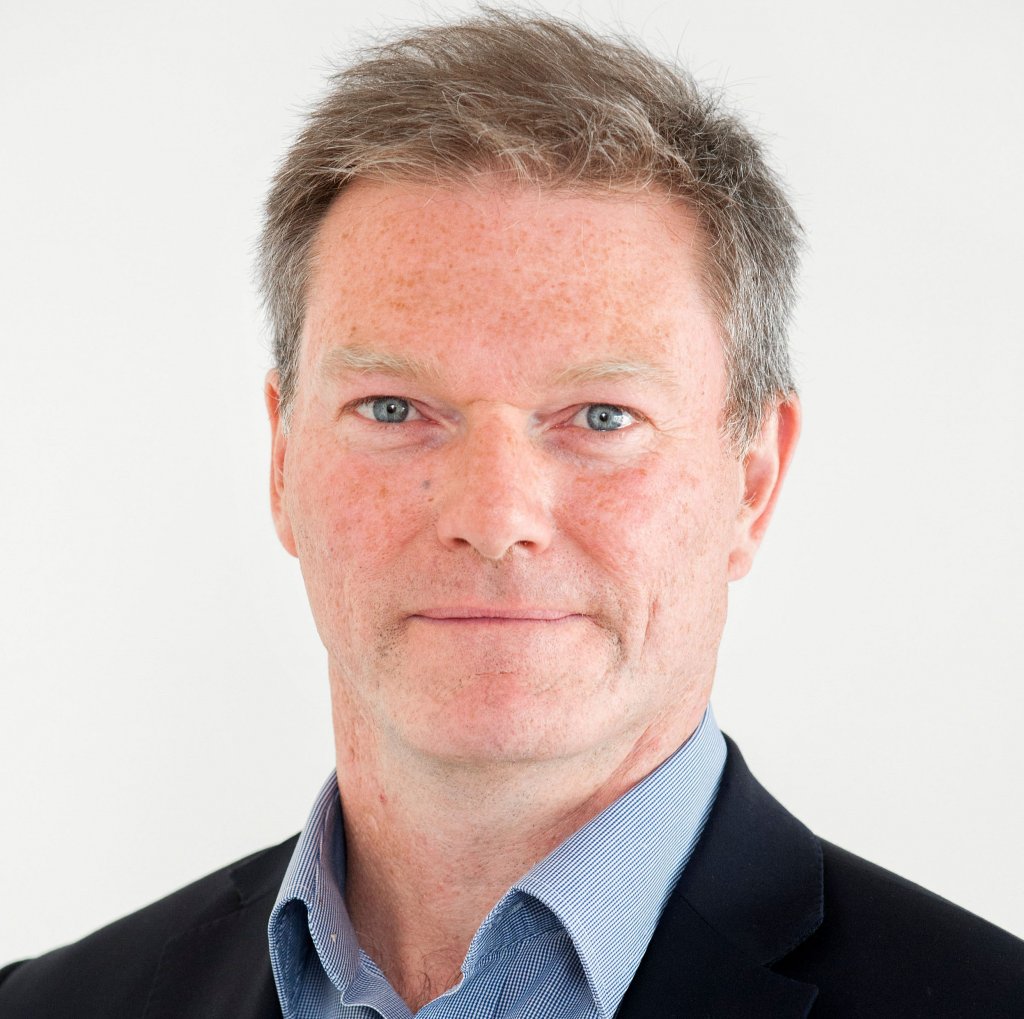 Since 2014, Neil has been Chief Operating Officer at Aston University, where he had operational responsibilities for teams in finance, digital services, transformation/project management, estates, commercial services, legal and governance. Prior to this he held the role of Chief Finance Officer at Hull University.
Neil brings with him over thirty years of multi-sector experience across retail and leisure sectors, the motor industry and higher education. Neil will join the team at Salford from Monday 16 January 2023.
Best of luck Neil from everyone here at Dixon Walter!
Posted by Sarah Walker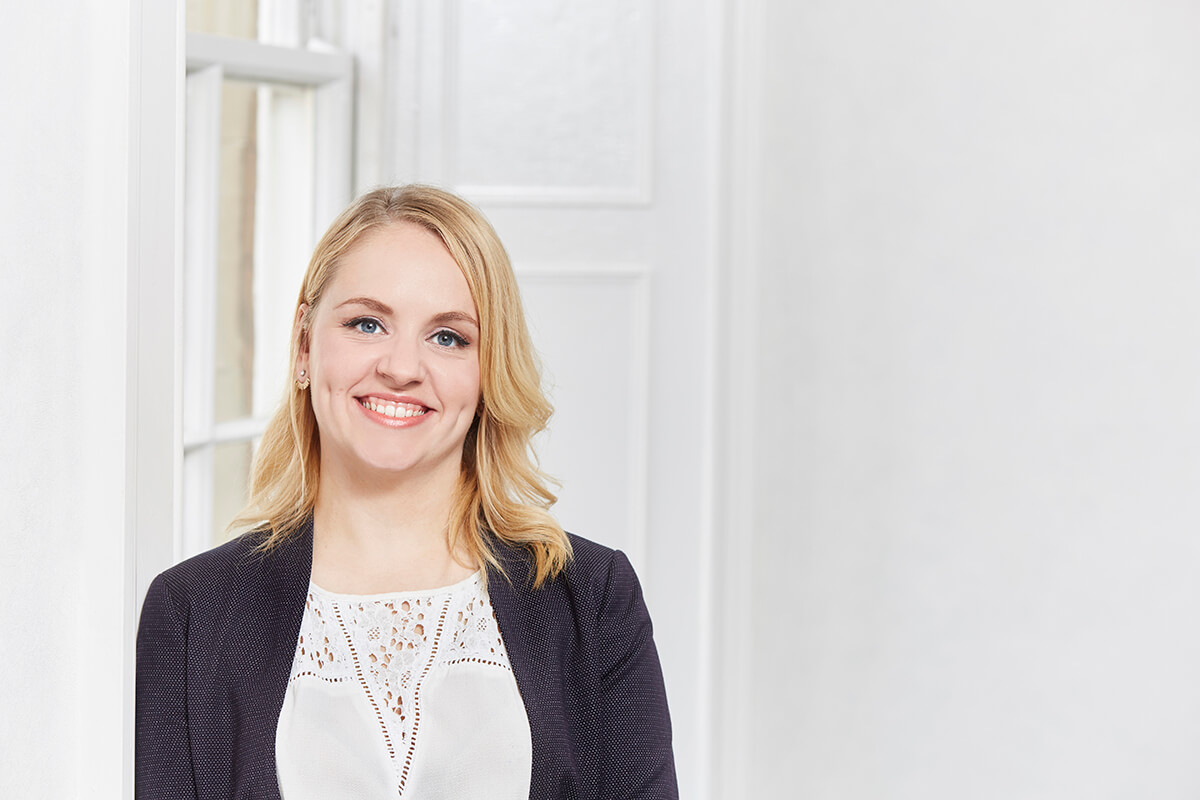 Higher Education
Posted
Emma Wilkins of Dixon Walter, led the recruitment campaign for this key appointment. It follows successful academic leadership appointments elsewhere for the University. Emma has taken much time to understand the institution and provide key advice on how to market the opportunities to ensure the best talent is found.
Higher Education
Posted
Hands up who's ready for half term! Phew what a busy start to the academic year it's been. At Dixon Walter, we've been busy working on some fantastic appointments with existing clients and new. Thank you to all those who continue to support us.
Higher Education
Posted
The theme this year, Take Action Make Impact, centres around the idea that we are all trying to reach effective, positive and sustainable impact through inclusion action for all those we work with and for ourselves. That is the ultimate aim of inclusion and diversity and why it's so important to continue striving for truly inclusive workplaces – to create equity and equality impact for all.