Dixon Walter Summer Newsletter
Posted 3rd August 2023
Industrial action, legacies of the pandemic and underrepresentation are all factors that are having a huge impact on the ability to attract and retain senior talent in the current HE market on a national scale.
In our latest, Summer Edition Newsletter we look at these challenges and the potential routes to overcome them.
As well as our usual run down of some of the Movers and Shakers within the sector….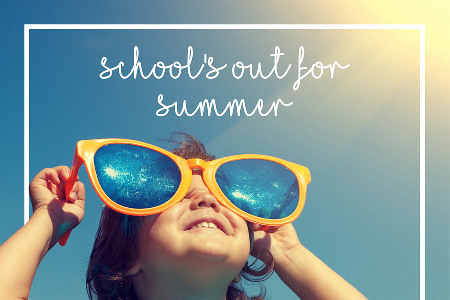 Download our Summer 23 Newsletter here
From all of us at Dixon Walter we wish everyone a restful and enjoyable Summer!!
Make your next call to Dixon Walter —
whether you have a role to fill or you're looking for an exciting new opportunity, we are the experts who care.
info@dixonwalter.co.uk | 0191 500 5500 | 0131 202 1000
Posted by Sarah Walker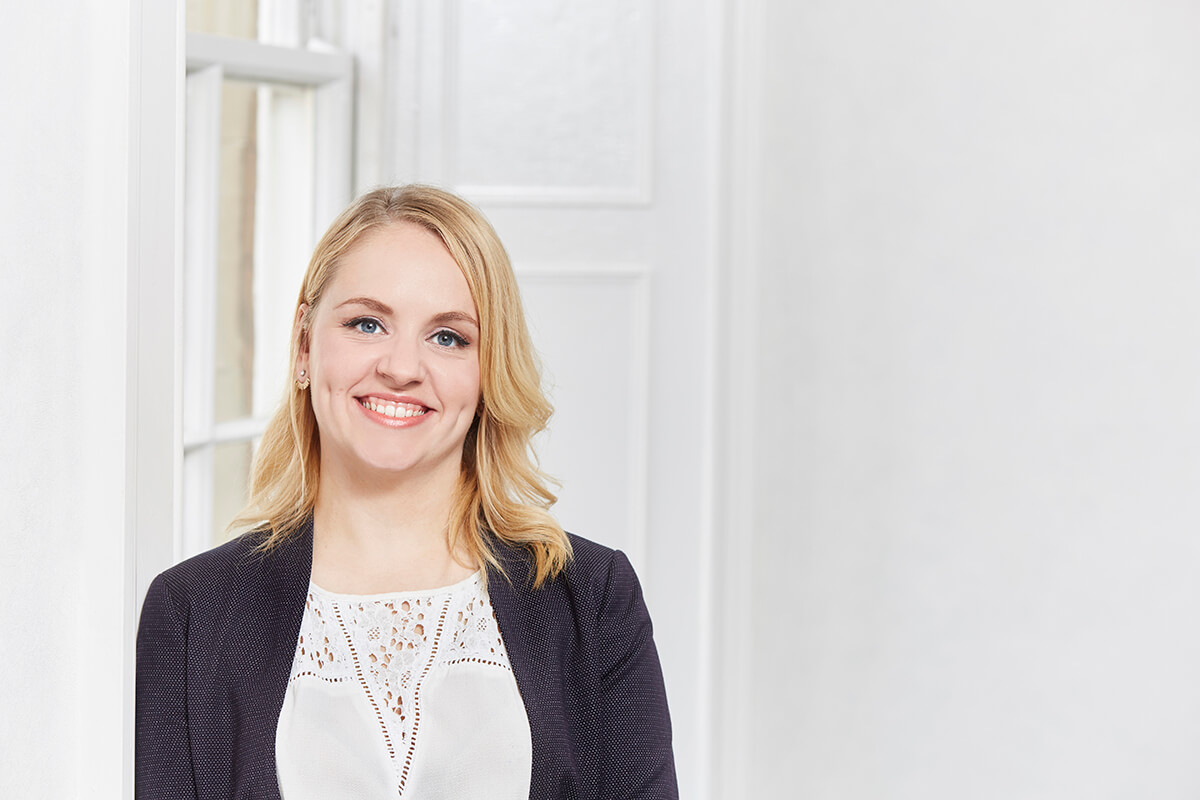 Higher Education
Posted
Emma Wilkins of Dixon Walter, led the recruitment campaign for this key appointment. It follows successful academic leadership appointments elsewhere for the University. Emma has taken much time to understand the institution and provide key advice on how to market the opportunities to ensure the best talent is found.
Higher Education
Posted
Hands up who's ready for half term! Phew what a busy start to the academic year it's been. At Dixon Walter, we've been busy working on some fantastic appointments with existing clients and new. Thank you to all those who continue to support us.
Higher Education
Posted
The theme this year, Take Action Make Impact, centres around the idea that we are all trying to reach effective, positive and sustainable impact through inclusion action for all those we work with and for ourselves. That is the ultimate aim of inclusion and diversity and why it's so important to continue striving for truly inclusive workplaces – to create equity and equality impact for all.