Dixon Walter complete leading appointment at new institute driving opportunities for economic and social inclusion
Posted 30th August 2023
Building a society that is more socially and economically inclusive is at the heart of a new Institute launched at the University of Sunderland.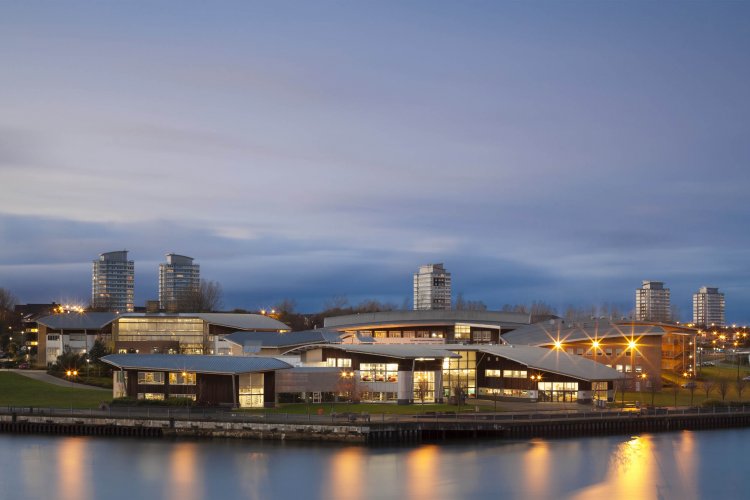 The Institute for Economic and Social Inclusion (IESI) brings together research, practice, learning and place-making activity from across the University, addressing issues such as the causes and consequences of socio-economic exclusion, precarious communities, inclusive growth and equality of opportunity. The aim is to inform policy and interventions that deliver local, regional and national impact for marginalised communities across Sunderland, the wider north-east and the UK.
The cost-of-living crisis, rising inequality, and the need to address economic and social inclusion have all become high-profile in recent years, with a prominent focus on policy to tackle these challenges. Sunderland and the wider region have been extensively impacted by uneven economic and social opportunity, impacted further by wider global factors. Against this backdrop of rising inequality, economic and social inclusion is morally compelling and socially urgent.
The Institute will draw on the University's long-standing and deep commitment to widening participation and equality. Named University of the Year for Social Inclusion 2021, Sunderland is also in the top 20% of all universities in terms of local growth and regeneration,
It will also draw on the University's impactful and wide-ranging research excellence from across all faculties as well as its extensive external partnerships with public, private and third sector organisations. Underpinning all of this is a uniquely community-led practice-based approach to understanding the long-standing and pervasive issues of economic and social exclusion.
It is the combination of these factors that will allow The Institute to bring a new voice to national and regional policy debates on these topics and to inform new approaches and innovative policy solutions.
Creating IESI in Sunderland provides an opportunity to build on existing partnerships and to grow the University's local, regional and national influence and impact, as well as having an immediate, sustained and meaningful impact on marginalised and excluded communities.
IESI Research will inform practice and vice versa. Areas of initial focus will include how we grow and nurture inclusive economies, promoting access to currently excluded communities, building an inclusive creative economy, providing a platform for unheard voices, and improving health and wellbeing in hard-to-reach communities.
The Institute will complement and build on the work of the University's Research and Knowledge exchange programme.
Tim Pain, Director of the Enterprise and Innovation service at the University of Sunderland, said: "Our University has a deep commitment to economic and social inclusion. It is evident in the research and practice of its academics across numerous faculties, and it is there in the partnership working between the University and its local and regional partners. It is in the DNA of the University and it is in the DNA of the city.
"Creating The Institute for Economic and Social Inclusion was the next logical step in our evolution. It provides an exciting opportunity to make a significant impact on the research and knowledge exchange environment at our University and our important role in promoting economic and social inclusion."
The ambitions of the new Institute will be driven forward by a new senior appointment, Professor Graham Thrower, who will lead research and knowledge exchange across the University in the field of economic and social Inclusion and will provide strategic leadership and guidance to establish the institute regionally, nationally and internationally. Professor Thrower's appointment comes following a nationwide search led by Dixon Walter.
Graham previously led the sustainable economic development business at Urban Foresight as well as holding board positions in economic development, infrastructure finance, creative industries and social impact investing. Across a career covering public, private and third sectors as well as academia he has had a consistent commitment to inclusive economic development and progressive social change.
Graham's vision for IESI is to be an institute that takes a practice led approach to solving the complex issues that frustrate economic and social inclusion in our increasingly unequal societies.
"We can clearly see that individuals and communities currently have unequal access to economic and social opportunity. This could be due to the self-reinforcing consequences of inadequate housing, poor health outcomes, impeded access to education and skills, precarious working conditions or poor access to transport. Such issues are pervasive, and multi-faceted and require multi-disciplinary approaches and complex nuanced solutions.
IESI, together with our partners will look to provide the practice-based research to inform these solutions."
Influential business leaders and University partners have also endorsed the new Institute. North East Business and Innovation Centre (BIC) Chief Executive Paul McEldon, who was honoured with an OBE in recognition of his efforts to create thousands of jobs and businesses in the region, says: "The idea of the institute is fantastic and even better that it is within a local university, which places life-changing opportunities for all at its core.
"Over the years, hard pressed communities have tended to have had solutions to social issues delivered to them and this will give them a clearer voice which will allow more evidence-based solutions to be developed and implemented with more effective outcomes."
Leader of Sunderland City Council, Councillor Graeme Miller, said: "We welcome the University's investment in establishing the Institute for Economic and Social Inclusion, which has the people and communities of Sunderland at its heart and will support us all as we work together to deliver against our City Plan.
"We are looking forward to working with Graham and his team to explore how best to address issues of inclusion in Sunderland and the wider region and to maximise the impact of the Institute in helping to improve the quality of life for our people and communities." 
(Article source https://www.sunderland.ac.uk/more/news/story/new-institute-driving-opportunities-for-economic-and-social-inclusion-2210)
Posted by Sarah Walker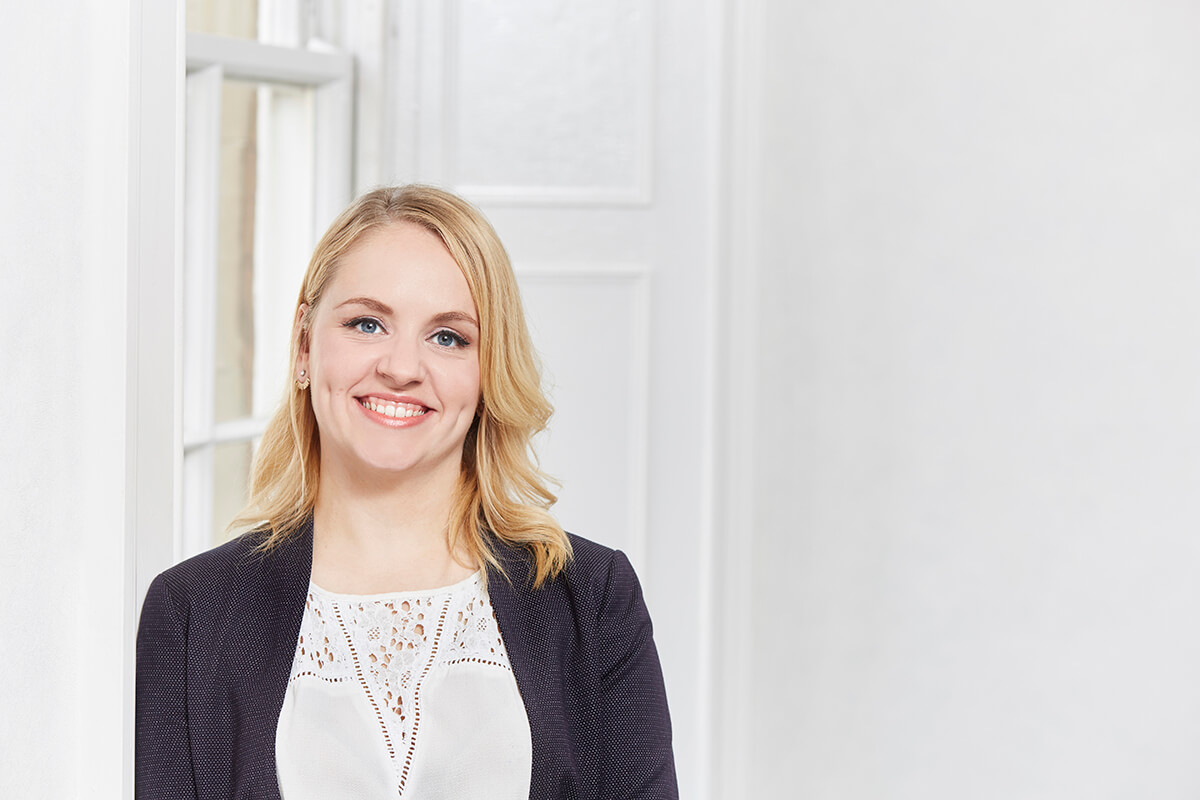 Higher Education
Posted
Emma Wilkins of Dixon Walter, led the recruitment campaign for this key appointment. It follows successful academic leadership appointments elsewhere for the University. Emma has taken much time to understand the institution and provide key advice on how to market the opportunities to ensure the best talent is found.
Higher Education
Posted
Hands up who's ready for half term! Phew what a busy start to the academic year it's been. At Dixon Walter, we've been busy working on some fantastic appointments with existing clients and new. Thank you to all those who continue to support us.
Higher Education
Posted
The theme this year, Take Action Make Impact, centres around the idea that we are all trying to reach effective, positive and sustainable impact through inclusion action for all those we work with and for ourselves. That is the ultimate aim of inclusion and diversity and why it's so important to continue striving for truly inclusive workplaces – to create equity and equality impact for all.