THE Awards 2023: shortlist announced
Posted 14th September 2023
The shortlist for the 19th annual THE Awards, widely known as "the Oscars of higher education" has been revealed by Times Higher Education.
A huge Good Luck to all the runners and riders from all of us here at Dixon Walter.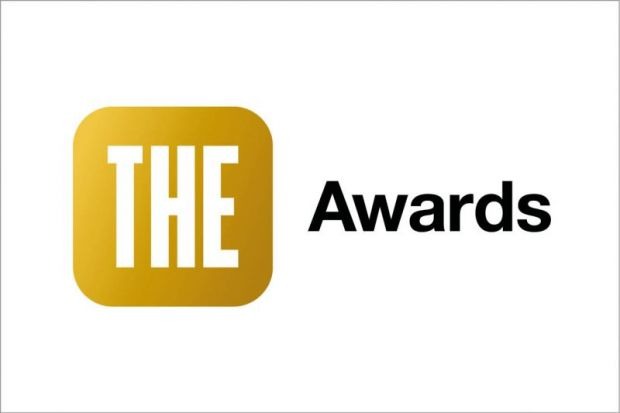 These awards honour universities across the UK and Ireland for their most inspirational and innovative work during the 2021-22 academic year. They continue to go from strength to strength, with a record number of entries submitted in 2023.
Seventy institutions go to the final phase of this year's judging.
THE editor John Gill said:
"Nineteen years on from their launch, I'm delighted to say that the enthusiasm for the THE Awards continues to grow. This year saw yet another record number of entries, but maybe more importantly, we also have more institutions represented on the shortlists than ever before – a clear indicator of the great strength in depth of UK and Irish higher education.
"Across 19 categories, you will find not only some long-established big names, but also younger, aspirational institutions, those with a community-centred civic vision, and others with a much more specialist focus – all of whom deserve wider recognition for their brilliant work.
"Our awards are inclusive by design, and while THE has learned countless things over the past 52 years covering the sector, right up there is the fact that innovative and inspirational ideas can originate at any institution, whatever its shape, size or reputation.
"We're incredibly proud to host this biggest celebration of the sector, and particularly excited this year by the prospect of taking the final ceremony on the road for the first time."
Read THE's news story and find out who's shortlisted in each category here.
The winners will be announced at the THE Awards ceremony at the ACC Liverpool on Thursday 7 December 2023.
Posted by Sarah Walker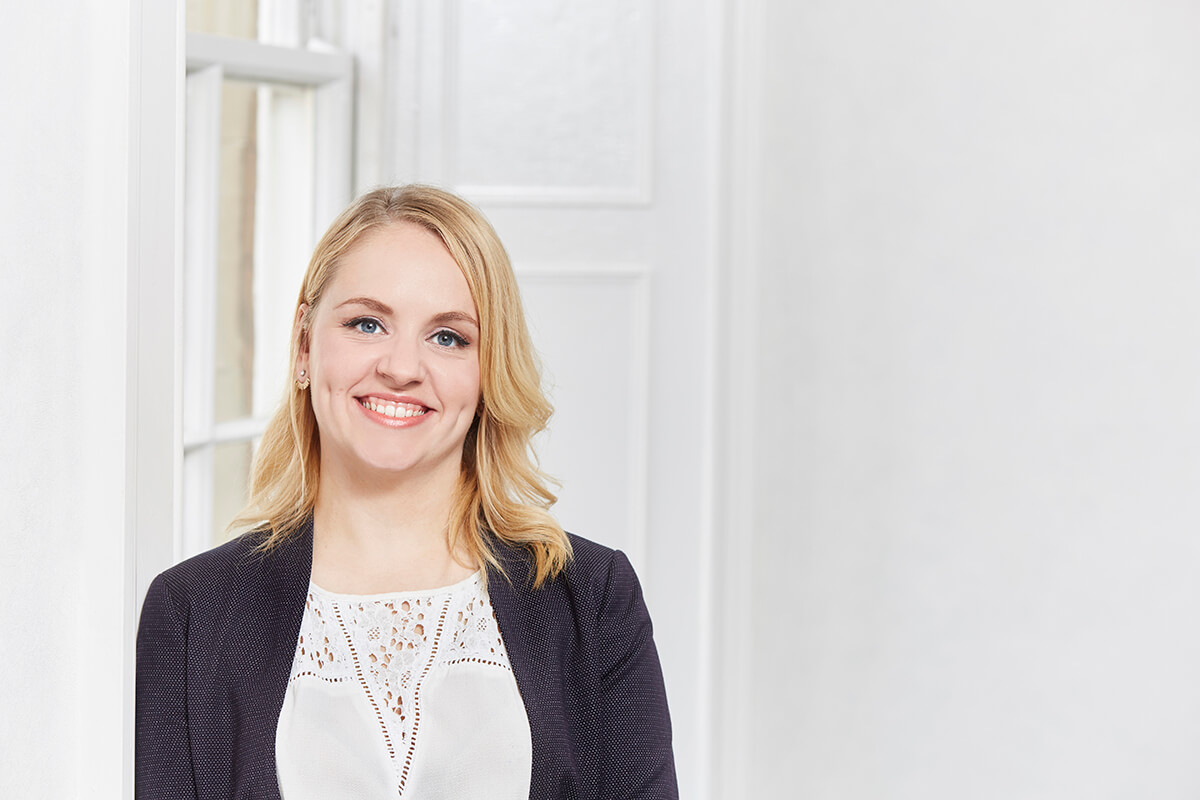 Higher Education
Posted
Emma Wilkins of Dixon Walter, led the recruitment campaign for this key appointment. It follows successful academic leadership appointments elsewhere for the University. Emma has taken much time to understand the institution and provide key advice on how to market the opportunities to ensure the best talent is found.
Higher Education
Posted
Hands up who's ready for half term! Phew what a busy start to the academic year it's been. At Dixon Walter, we've been busy working on some fantastic appointments with existing clients and new. Thank you to all those who continue to support us.
Higher Education
Posted
The theme this year, Take Action Make Impact, centres around the idea that we are all trying to reach effective, positive and sustainable impact through inclusion action for all those we work with and for ourselves. That is the ultimate aim of inclusion and diversity and why it's so important to continue striving for truly inclusive workplaces – to create equity and equality impact for all.