Director of Research and Knowledge Exchange Services appointed at Leeds Beckett
Posted 20th September 2023
In November 2023, Leeds Beckett will welcome Dr Camelia Dijkstra as the new Director of Research and Knowledge Exchange Services following a competitive process managed by Dixon Walter.
Joining from the University of Wolverhampton where she is currently Head of Research Services, Dr Dijkstra will lead the Research and Enterprise service – spanning research and innovation, knowledge exchange, and research information and governance.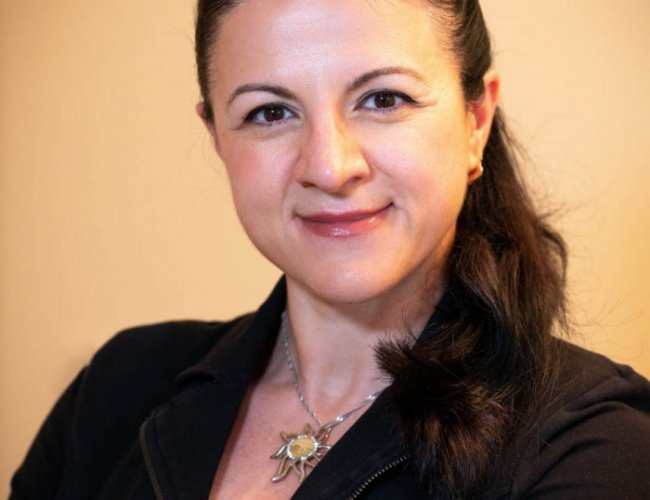 Speaking of her appointment Dr Dijkstra said:
In the last 15 years I have undertaken various roles within the research and innovation ecosystem within UK Universities. Leadership positions include Head of Research Services (latest role, University of Wolverhampton), Head of Research Development and Director of the Grand Challenges Initiative (Coventry University). My roles and education cover a multidisciplinary background with a PhD on the interface between biology, physics and engineering at University of Nottingham and an MBA (The Open University).
Outside my role at the University of Wolverhampton, I am an expert evaluator for the European Commission on various funding programmes, a Board Director (leading qualifications) for the Association of Research Managers and Administrators (ARMA) and Chair of UPEN's (Universities Policy Engagement Network) subcommittee on regional and devolved policy matters – with several outputs and publications on the Place agenda and its impact on Higher Education Institutions.
I am people-focussed and feel that the institutional values align with my own. I have followed Leeds Beckett University's research and knowledge exchange trajectory with interest and am truly impressed with the institution's determination to develop researchers and have research and knowledge exchange as a priority.
I am new to the university and the region so my priorities are to get to know my team, our researchers and everyone that I will be working with. I intend to listen and engage to ensure we have a solid base from which we can together grow research support, income and capacity. I am passionate about regional success and positively influencing our place so I will look at ways in which our team can further develop local and regional initiatives and strengthen strategic partnerships
The Research Excellence Framework – REF2028 – and the future Knowledge Exchange Framework assessments bring both opportunities and challenges for LBU. We have a great basis to work from considering previous results. The changes to the REF2028 assessments allow us further reflection and actions to grow our research culture and improve our research environment as well as to attract and retain talent across both research and professional services staff.
Regionally, the place agenda brings major opportunities for the university to further grow its footprint and impact locally. Across the funders there is a clear shift to promoting regional collaboration and new funding models are being proposed. It is key to be part of these discussions and develop strategic and productive associations as lead or partners in place-based schemes.
International opportunities are growing with various models of engagement are being promoted by funders. The current geo-political environment is complex and challenging, but from an EU funding perspective, opportunities will be available following the very welcome announcement that the UK will associate to Horizon Europe from 1st January 2024.
(Original source https://www.leedsbeckett.ac.uk/blogs/research-enterprise/2023/09/welcome-to-our-new-director-of-research-and-knowledge-exchange/)
Posted by Sarah Walker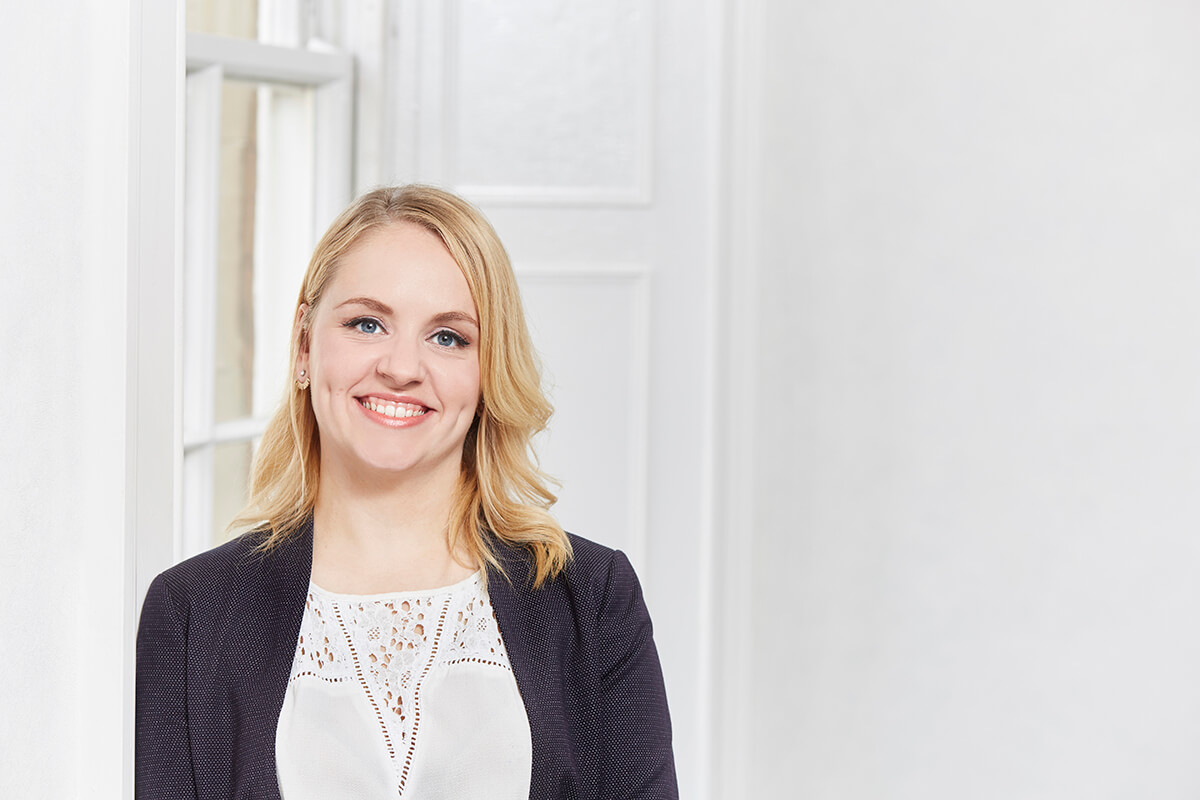 Higher Education
Posted
Anglia Ruskin University was hailed as an institution that "support[s] its region to the full" as it scooped the top prize at the Times Higher Education Awards 2023.
.
Higher Education
Posted
Emma Wilkins of Dixon Walter, led the recruitment campaign for this key appointment. It follows successful academic leadership appointments elsewhere for the University. Emma has taken much time to understand the institution and provide key advice on how to market the opportunities to ensure the best talent is found.
Higher Education
Posted
Hands up who's ready for half term! Phew what a busy start to the academic year it's been. At Dixon Walter, we've been busy working on some fantastic appointments with existing clients and new. Thank you to all those who continue to support us.