Dixon Walter make another key appointment to drive forward Estates and Facilities within HE.
Posted 20th September 2023
Lancaster announces new Director of Estates, Facilities & Commercial Services.
Good luck to David Hounslea who will take up his new position in October 2023.

Dixon Walter have recently completed a national search which saw David Hounslea appointed as Director of Estates, Facilities & Commercial Services at Lancaster University. Our sector specialists have been active across a number of key appointments recently which have included Lancaster, Leicester, Liverpool, Durham, UCLAN and most recently Exeter. Our extensive networks across Estates professionals both inside and outside of the HE sector have ensured dynamic and diverse candidate pools and utlimately successful appointments.
David has been Director of Estates & Facilities at Lancashire Teaching Hospitals in Preston since 2017, and is currently responsible for all estates, facilities, property management and capital development services across two large hospital sites and a number of other premises.
He previously held the same role at University Hospital of South Manchester. He has 20 years' experience at senior management level across the NHS, the Department of Health and in the private sector with a major consulting firm.
David says: "I'm delighted to be joining Lancaster and I'm very much looking forward to working with the team and with people from across the University. Among its many strengths, Lancaster has a great campus and I feel privileged to be part of its future development."
From everyone at Dixon Walter, we wish David and Lancaster the very best of luck!
(https://www.lancaster.ac.uk/facilities/estates/news/lancaster-announces-new-director-of-estates-facilities-commercial-services-1)
Posted by Jim Allcroft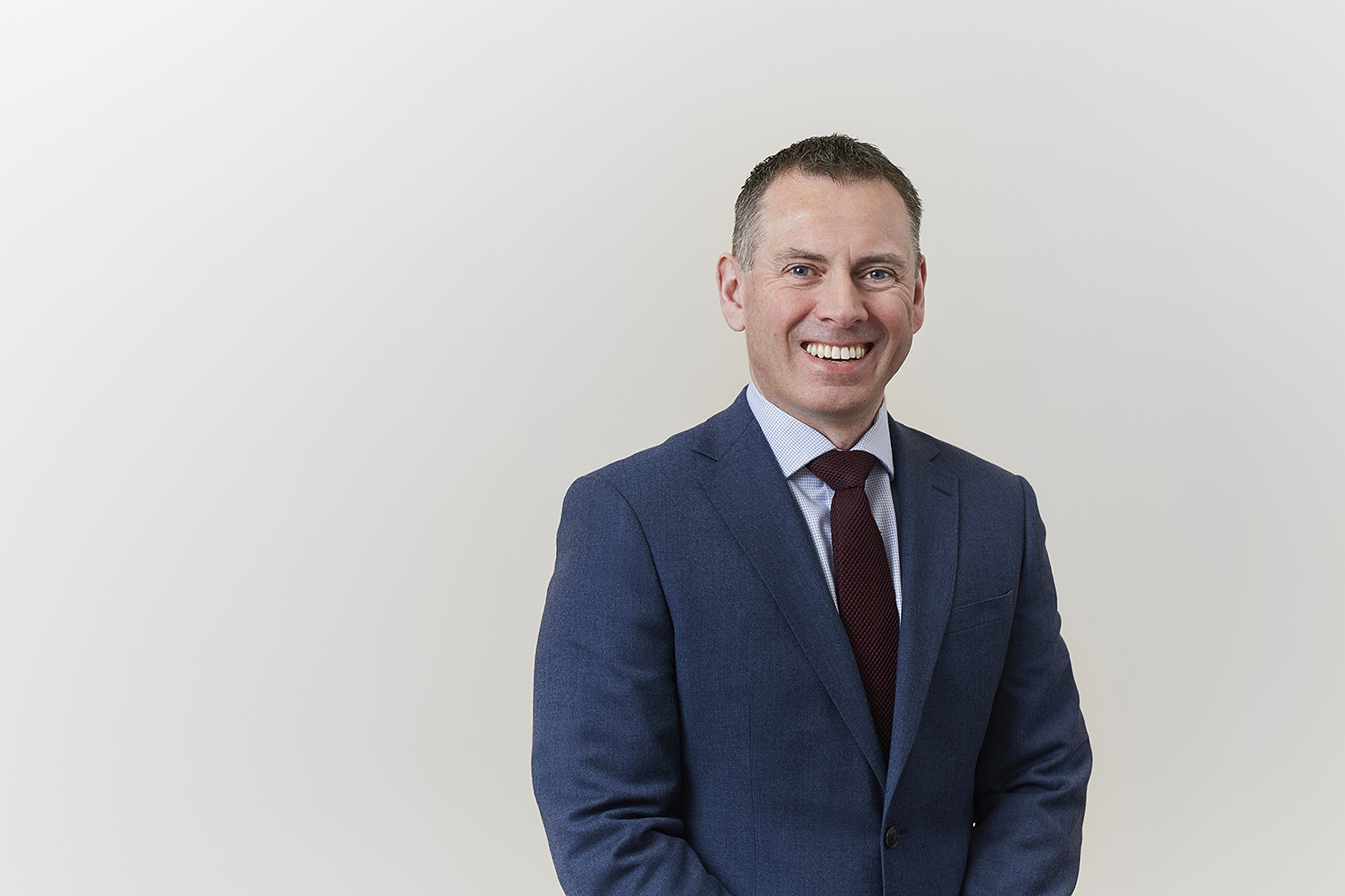 Higher Education
Posted
Emma Wilkins of Dixon Walter, led the recruitment campaign for this key appointment. It follows successful academic leadership appointments elsewhere for the University. Emma has taken much time to understand the institution and provide key advice on how to market the opportunities to ensure the best talent is found.
Higher Education
Posted
Hands up who's ready for half term! Phew what a busy start to the academic year it's been. At Dixon Walter, we've been busy working on some fantastic appointments with existing clients and new. Thank you to all those who continue to support us.
Higher Education
Posted
The theme this year, Take Action Make Impact, centres around the idea that we are all trying to reach effective, positive and sustainable impact through inclusion action for all those we work with and for ourselves. That is the ultimate aim of inclusion and diversity and why it's so important to continue striving for truly inclusive workplaces – to create equity and equality impact for all.