National Inclusion Week 2023: 
Posted 25th September 2023
The theme this year, Take Action Make Impact, centres around the idea that we are all trying to reach effective, positive and sustainable impact through inclusion action for all those we work with and for ourselves. That is the ultimate aim of inclusion and diversity and why it's so important to continue striving for truly inclusive workplaces – to create equity and equality impact for all.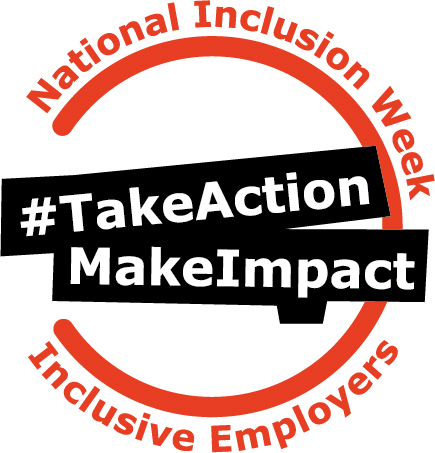 Take Action Make Impact!!
Source: https://www.inclusiveemployers.co.uk/blog/inclusive-employers-announce-national-inclusion-week-2023-theme-are-you-ready/
This year's theme was inspired by some of the momentum of the theme from NIW 2022; 'Time to Act: The Power of Now' and the concept of wanting to create more awareness around the impact of our actions.
The 2022 theme centred around encouraging immediate action – not next year, or in six months, or next month, but now. This is an ever-continuing process. Necessary action to be a more inclusive workplace will be a constant and consistent ongoing process, it is never 'one and done', so we wanted to include something in the theme this year that reinforced this while also encouraging organisations to think beyond action.
Action should not be taken without thought for the impact, and action is meaningless without a tangible, visible, positive impact on those who are marginalised most. We are all ultimately working towards this and what lies at the heart of inclusion and diversity work – ensuring those in our workplaces feel safe, more included and can bring their best and authentic selves to the workplace without fear. Organisations benefit greatly from this because when people feel safe and confident, they can work to the best of their abilities.
2023's theme, Take Action Make Impact is then a call to action for all in the organisation, from leaders to I&D professionals to teams and individuals. A powerful message which aims to get organisations and individuals thinking about what actions they can take and what impacts these actions could and should have for marginalised people in your workplaces.
#TakeActionMakeImpact, #NationalInclusionWeek2023
To find out more about how you can join in with the event please visit https://www.inclusiveemployers.co.uk/niw-2023-registrant/
To find out more about Dixon Walters commitment to Equality, Diversity and Inclusion please visit https://www.dixonwalter.co.uk/about-us/equality-diversity-inclusion/
Posted by Sarah Walker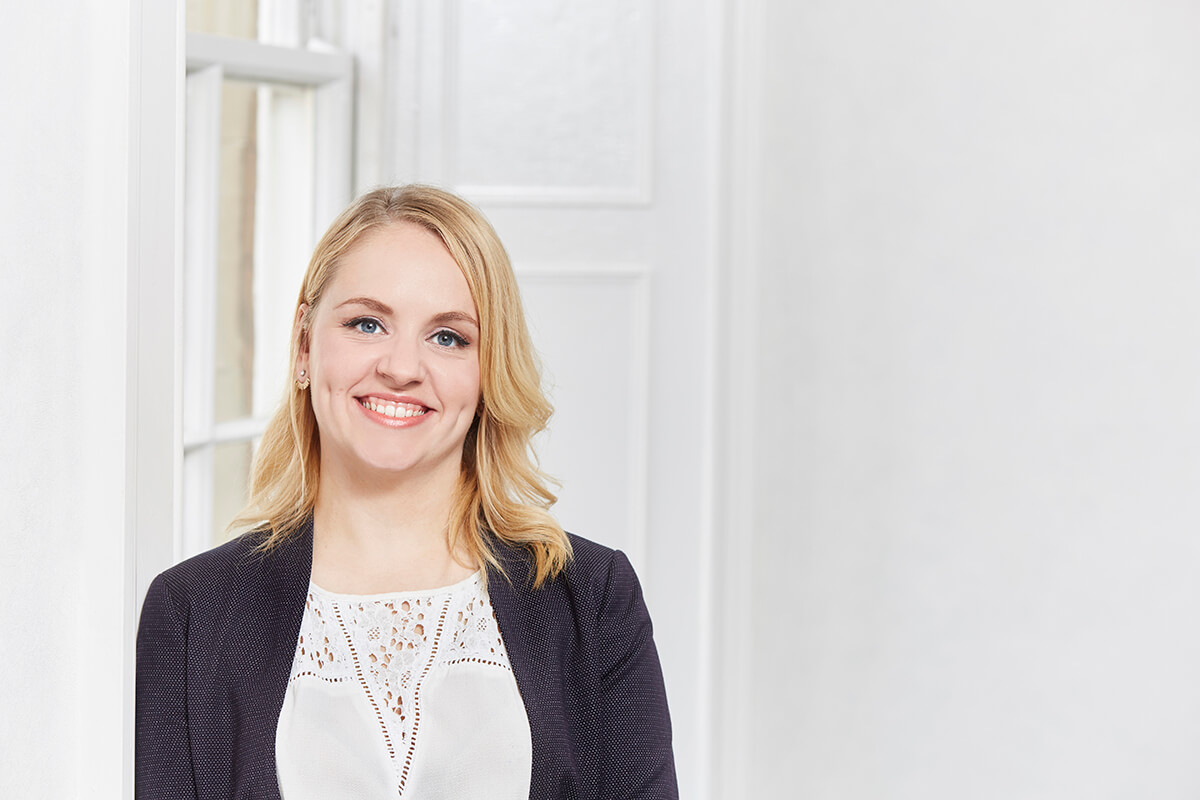 Higher Education
Posted
Emma Wilkins of Dixon Walter, led the recruitment campaign for this key appointment. It follows successful academic leadership appointments elsewhere for the University. Emma has taken much time to understand the institution and provide key advice on how to market the opportunities to ensure the best talent is found.
Higher Education
Posted
Hands up who's ready for half term! Phew what a busy start to the academic year it's been. At Dixon Walter, we've been busy working on some fantastic appointments with existing clients and new. Thank you to all those who continue to support us.
Higher Education
Posted
In November 2023, Leeds Beckett will welcome Dr Camelia Dijkstra as the new Director of Research and Knowledge Exchange Services following a competitive process managed by Dixon Walter.
Joining from the University of Wolverhampton where she is currently Head of Research Services, Dr Dijkstra will lead the Research and Enterprise service – spanning research and innovation, knowledge exchange, and research information and governance.