Keele Appoints New Executive Dean For Medicine and Health Sciences
Posted 30th October 2023
Emma Wilkins of Dixon Walter, led the recruitment campaign for this key appointment. It follows successful academic leadership appointments elsewhere for the University. Emma has taken much time to understand the institution and provide key advice on how to market the opportunities to ensure the best talent is found.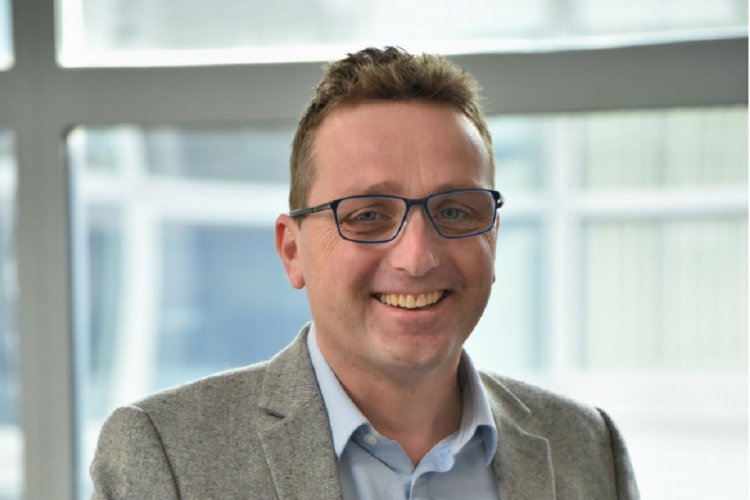 The Dean of Keele's School of Medicine has been appointed to lead the Faculty and join the University's senior leadership team as the new Executive Dean for Medicine and Health Sciences.
Professor Christian Mallen will take up his new post in January 2024, providing strategic leadership for education and research in medicine and health sciences.
He will replace the outgoing Dean, Professor Pauline Walsh, who is retiring after serving as the Faculty Executive Dean since 2017.
Professor Mallen joined Keele in 2001 as an Academic General Practice Registrar, completing his MPhil and PhD. He was promoted to Professor of General Practice in 2011 and became Director of the Institute for Primary Care and Health Sciences in 2018, before becoming Dean of the new, enlarged School of Medicine in 2020 following a merger of the School for Primary, Community and Social Care with the Medical School.
A practicing GP, Professor Mallen is also a National Institute for Health and Care Research Senior Investigator and Director of the NIHR School for Primary Care Research, a partnership between the nine leading academic centres for primary care research in England, which carries out world-leading research in primary care, providing a focus for primary care research within the NIHR and supporting the development of primary care research.
He is also currently Director of the Wellcome Trust Doctoral Programme for Primary Care and Associate Director for Research for the Midlands Partnership NHS University Foundation Trust.
Professor Mallen has held a variety of personal Fellowships over his research career, including an NIHR Research Professorship in General Practice between 2014-2019 and an Arthritis Research UK Clinical Scientist Fellowship.
His research interests focus on improving the diagnosis and management of common musculoskeletal disorders, multi-morbidity and global primary health care. He has published almost 400 academic papers in leading medical, specialist and general practice journals, securing over £80m in grant income.
Professor Mallen said: "I'm delighted to have been appointed to this role at such an exciting time and I am looking forward to working with colleagues from across the faculty who make such a difference to the health and care of the population."
Professor Mark Ormerod, Deputy Vice-Chancellor and Provost, added: "I'm delighted that Christian Mallen has been appointed as our next Executive Dean for Medicine and Health Sciences. His appointment comes at an exciting time for both the Faculty and University, with our significant ambitions to build on our current education and research strengths and reputation in health, through strong growth in our student numbers, especially international students, new and diversified educational provision, strong growth in our research performance and continued close partnership working with regional NHS Trusts."
Posted by Sarah Walker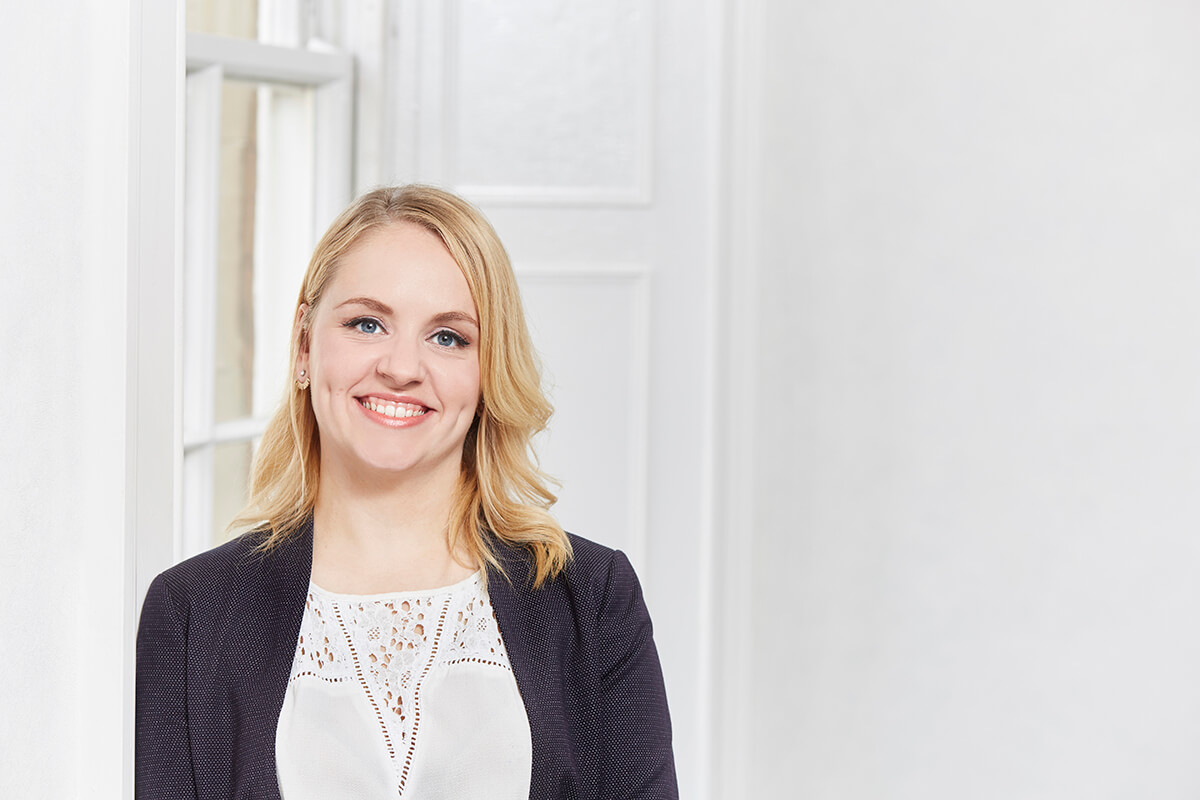 Higher Education
Posted
Anglia Ruskin University was hailed as an institution that "support[s] its region to the full" as it scooped the top prize at the Times Higher Education Awards 2023.
.
Higher Education
Posted
Hands up who's ready for half term! Phew what a busy start to the academic year it's been. At Dixon Walter, we've been busy working on some fantastic appointments with existing clients and new. Thank you to all those who continue to support us.
Higher Education
Posted
The theme this year, Take Action Make Impact, centres around the idea that we are all trying to reach effective, positive and sustainable impact through inclusion action for all those we work with and for ourselves. That is the ultimate aim of inclusion and diversity and why it's so important to continue striving for truly inclusive workplaces – to create equity and equality impact for all.