The Herald Higher Education Awards are back!
Posted 10th April 2018
The Herald Higher Education Awards celebrates the extraordinary things that are going on in our universities and colleges, day in, day out.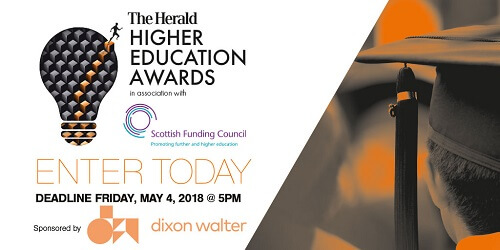 Now in their fourth year, these awards recognise the high standard of education that is offered throughout Scotland, and the level of learning that is produced every year.
They highlight how institutions develop innovative materials and methods in their teaching and explore how colleges and universities market themselves, engage with employers, support students and their focus on partnership working.
These awards help to build future excellence by facilitating the sharing of good practice and help to raise the status of learning and teaching in Scottish higher education.
Entry Deadline is 5pm on Friday 4th, May.
Further information may be accessed via http://newsquestscotlandevents.com/events/heawards/
Posted by Sarah Walker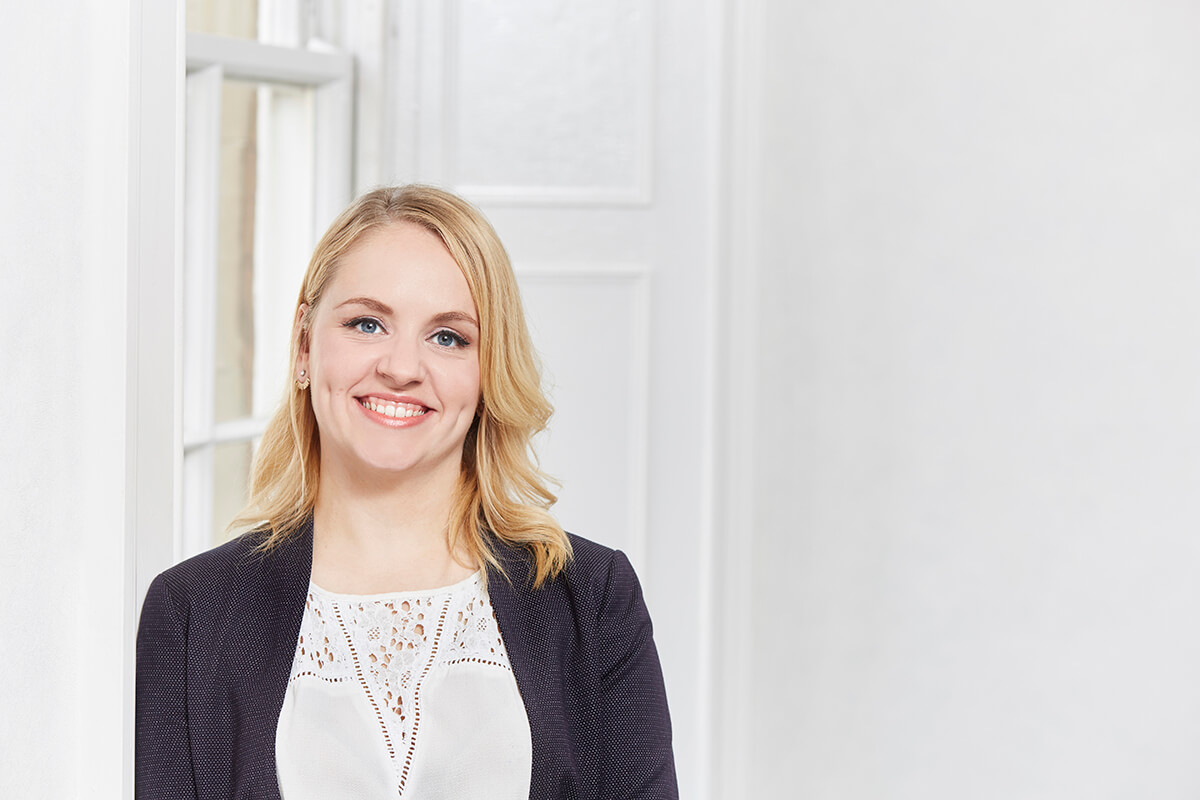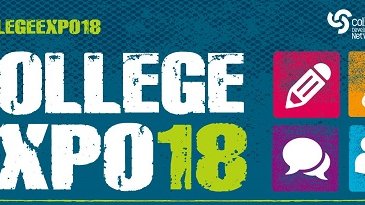 Posted
As executive and non-executive search specialists, Dixon Walter is known in the Higher Education Sector, and we are increasingly specialising in the appointment of exceptional leaders within Further Education.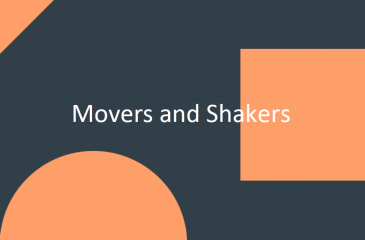 Posted
It's summertime! The sky is blue and the sun is shining but before we head into the weekend, we take a look at all the movers and shakers that happened in June.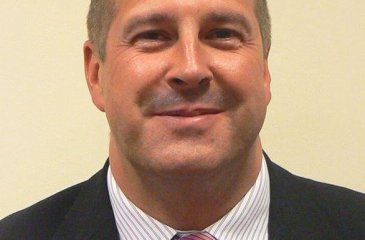 Posted
Following a national search Dixon Walter, working with the University of the West of Scotland, are pleased to announce the appointment of Professor Dominic Elliott as the new Dean of the University's School of Media, Culture and Society. We wish him every success in his new role!