The Herald Higher Education Awards are back!
Posted 10th April 2018
The Herald Higher Education Awards celebrates the extraordinary things that are going on in our universities and colleges, day in, day out.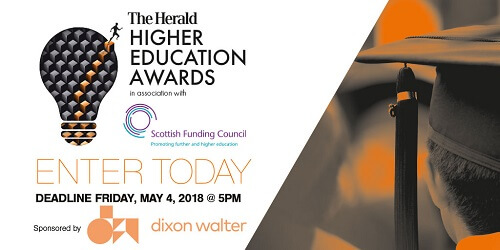 Now in their fourth year, these awards recognise the high standard of education that is offered throughout Scotland, and the level of learning that is produced every year.
They highlight how institutions develop innovative materials and methods in their teaching and explore how colleges and universities market themselves, engage with employers, support students and their focus on partnership working.
These awards help to build future excellence by facilitating the sharing of good practice and help to raise the status of learning and teaching in Scottish higher education.
Entry Deadline is 5pm on Friday 4th, May.
Further information may be accessed via http://newsquestscotlandevents.com/events/heawards/
Posted by Sarah Walker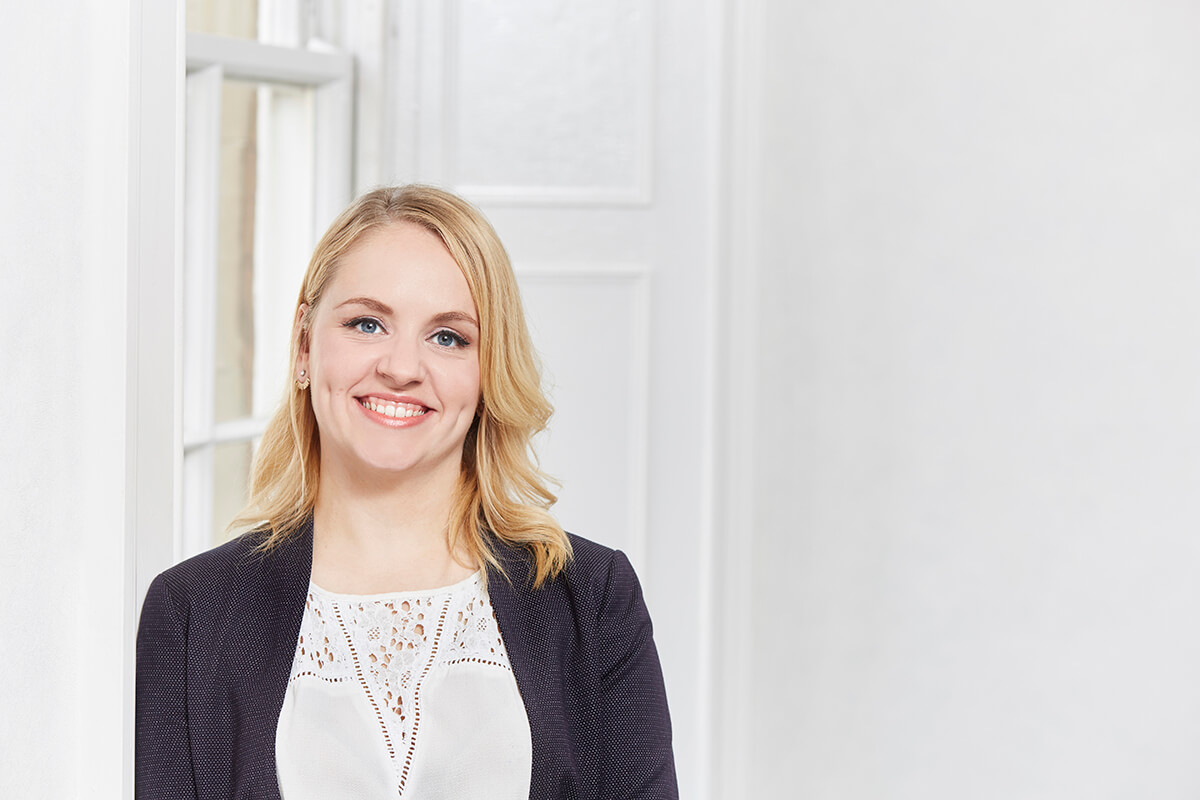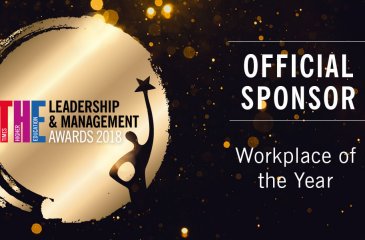 Posted
Shortlists announced today and not long till the big event. We're excited to be sponsoring the "Workplace of the Year" category and attending the prestigious event in June.
Good luck to all those who have been shortlisted!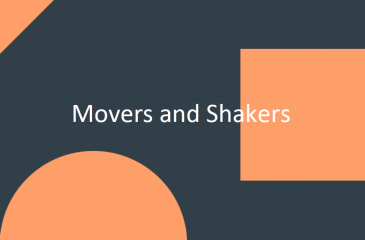 Posted
It's almost Easter! Another month has gone by and we look back at the most recent "Movers and Shakers". Congratulations and best wishes to all those embarking on new opportunities in the upcoming months!
Posted
We are thrilled today to be announcing the newest member to join the Dixon Walter family, Monica Langa.
Monica joins us at an exciting time which has seen the practice thriving. Our growth over the last few years has seen us shift in gear and begin to look to the next stage of our evolution. Earlier this year we launched our refreshing new website and branding to a great response, and the appointment of Monica shows the further evolution of the Dixon Walter clan!