A head-hunter is for life, not just for….
Posted 2nd December 2019
With our practice soon to embark on its sixth year, we have been reflecting recently on the future and what is important. The conclusion we have reached (not surprisingly!) is that, it is all about relationships built on trust.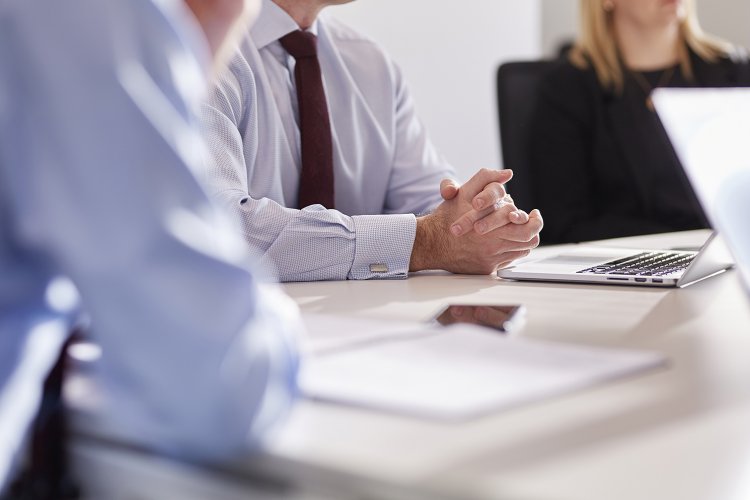 Many of the people we work with have come to know us well and have been both clients and candidates at different stages in their careers for over ten and sometimes over twenty years. Typically, we share values, a sense of purpose and humour, and a bond borne of shared experience and tangible results.
We have been there at the various crossroads or milestones in their careers, when they have needed the right insights to help guide their choices. Likewise, we have helped them understand the market and the art of the possible in shaping roles and securing the best talent. Our advice extends beyond market intelligence and remuneration in the short term; it is about realising personal and organisational objectives in the medium to long term too. Sometimes it is the little things that make all the difference, often it is about managing expectations, always it is about delivering the best outcomes.
We were recently asked in a competitive situation what do we think makes a good client to work with. Our response was of course trusted partnership built through regular communication and an honest, candid approach. A catch up every now and again allows for us to compare notes, consider and suggest options, and plan ahead. Of course, like any relationship this has to be mutually beneficial and is two-way in nature.  As experienced head-hunters we can be reactive to the needs of our clients but the best relationships allow us to be proactive on their behalf.
Perhaps, you too should consider developing a similar relationship with a head-hunter as your career develops? I promise, we don't bite! In fact, we are known to be quite down to earth and friendly….
Posted by Mike Dixon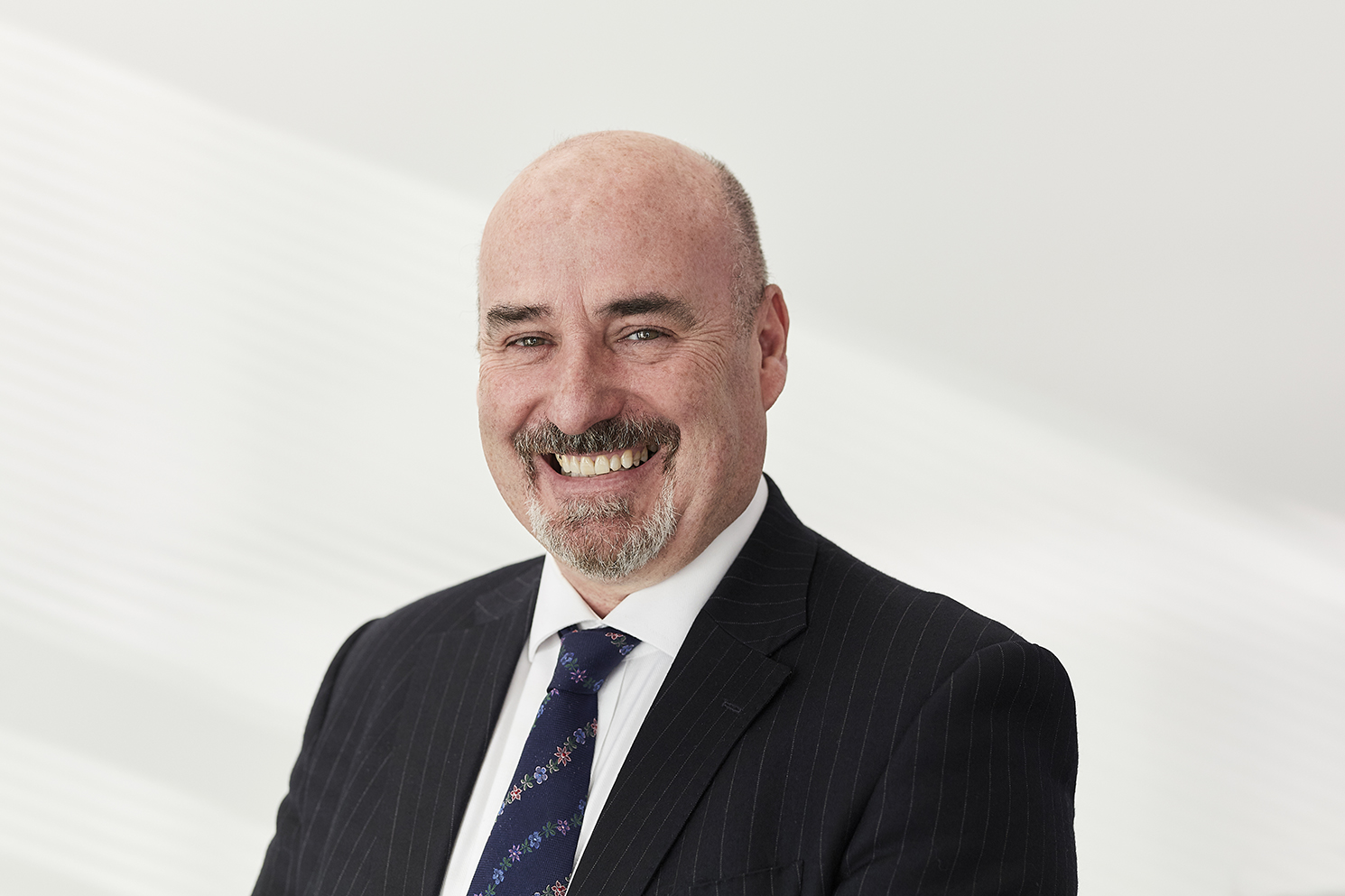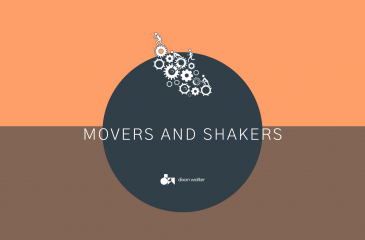 Posted
The first month of the new year saw a number of high-profile appointments across the sector. Congratulations and best wishes to all those embarking on new opportunities in 2020!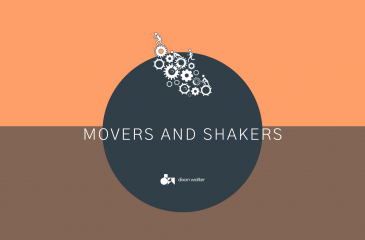 Posted
December is here and yes – it's that time of the year already! Grab a hot drink and take a read! Good luck to all those embarking on new challenges!
We wish you a warm and happy holiday season!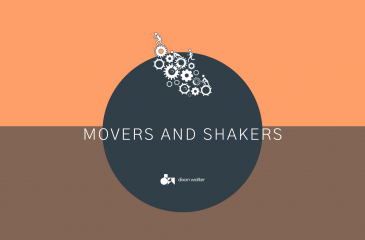 Posted
With the festive season almost upon us, let's take a look at who's moving. Good luck to all those embarking on new challenges!