Current Opportunities
Since we keep our ear to the ground, we can keep candidates abreast of opportunities emerging due to market changes, new roles and national policy.
The following are our current advertised vacancies for senior appointments within UK universities. We exclusively handle permanent, temporary and interim vacancies for senior academic and professional-services appointments within higher education.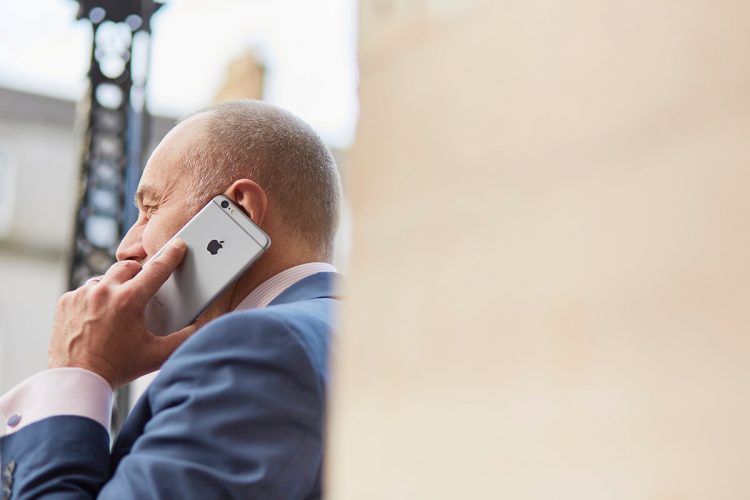 Director of Estates and Facilities
Posted:
Location: Greenwich
The Director of Estates and Facilities plays a key role in the University's senior management team, accountable for shaping and evolving the institutions estates strategy, and ensuring delivery of high-quality services such as catering, conferencing, cleaning and logistical provision.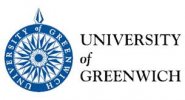 Director of Home Student Recruitment
Posted:
Location: Sunderland
A member of the university's senior leadership team, the Director of Home Student Recruitment is a newly created role which will be responsible for developing and leading a strategy to maximize growth, working collaboratively with the Academic Deans and the wider academic community.

Recent appointments.
At Dixon Walter, we've worked hard to develop a process and an approach which works, and which mitigates the administrative burden for our clients. Find out more about our fresh approach.