Contingent Services
We provide contingent services when clients are not looking to commit to retained models.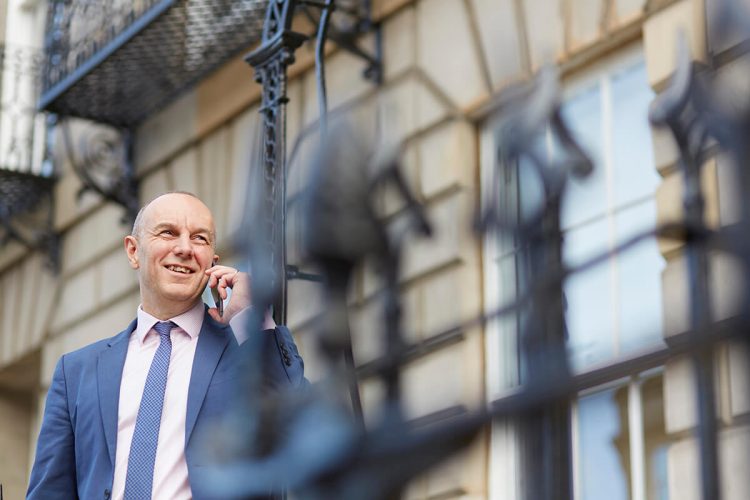 Sometimes, our clients may not wish to commit to a retained model of recruitment for a number of reasons. We are able to offer consultant led contingent services without compromising on quality. This has the benefit of being a success only model.
Our vast networks and specialist sector knowledge mean we are able to engage with a range of candidates including those not actively engaged in a job hunt.
Interim and contingent recruitment is backed by our skill and capability to act internationally and quickly. We confidently assess markets and sectors and run campaigns to find you the flexible talent you need at a moment's notice. Whether Interim or permanent, our specialists are creative and innovative in finding you the very best people.
Just what you're looking for?
Whether you have a brief right now or would like to chat through how we can help you in future, why not give us a call?