Emma Wilkins
Executive Search Consultant
LLB., FCIPD
"Emma was a pleasure to work with, scoped out our requirements perfectly and filled a challenging role within the timelines indicated" (client feedback, 2021)
Emma works in our Higher Education division. With almost 25 years' experience  working in higher education and a Chartered Fellow of the CIPD, Emma is passionate about the power of people to transform organisations and the importance of strong and effective leadership. With a broad knowledge of the higher education environment, Emma has held a number of senior leadership roles and is acutely aware of the different organisations, professions and functions in higher education and the skills and talents needed to drive success and an excellent student experience.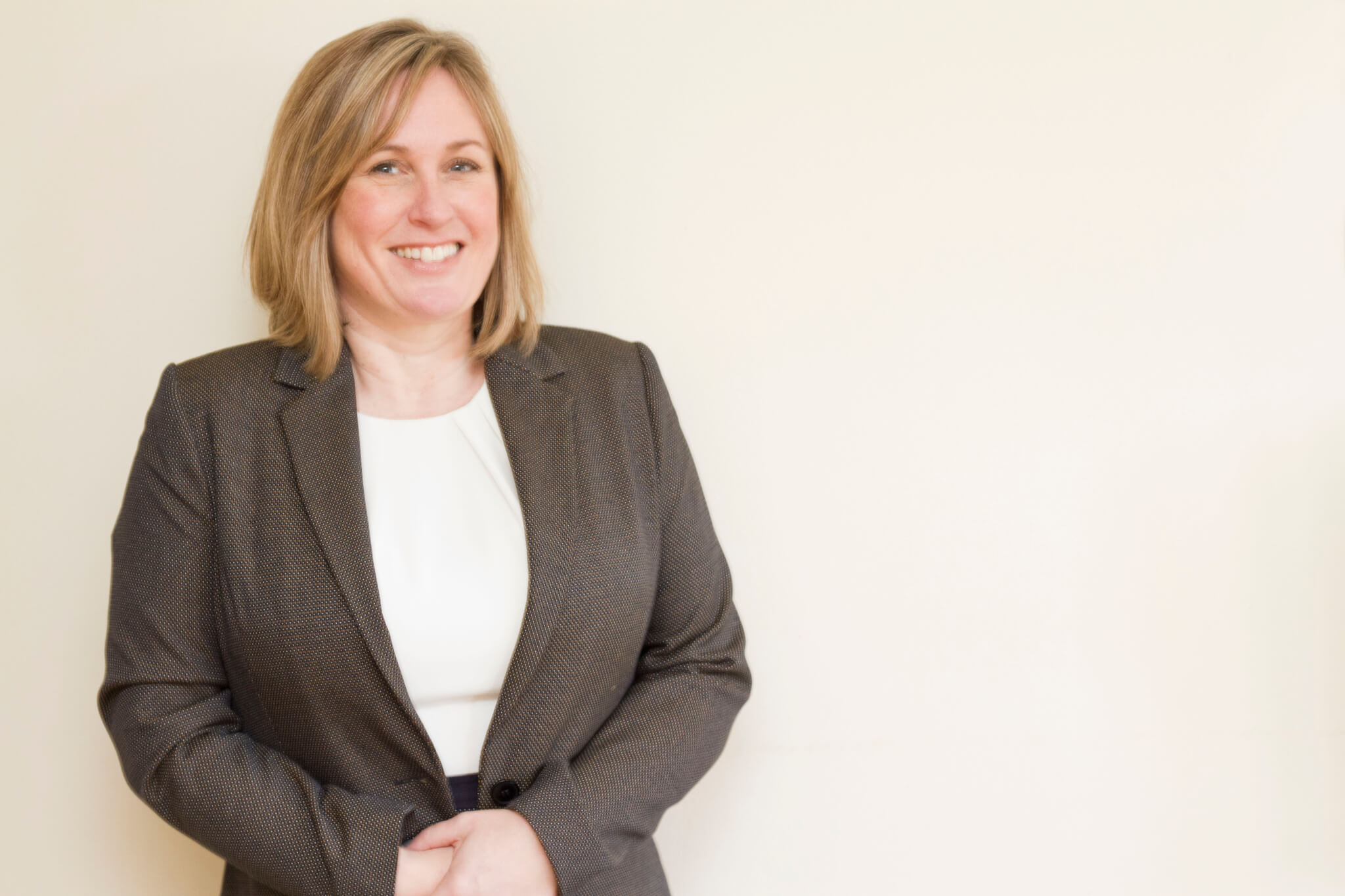 Emma was drawn to executive search and selection out of a desire to support the higher education sector to recruit the best talent and in her time at Dixon Walter has led on a number of significant campaigns for senior professional services, academic and students' union appointments.  Emma brings an authentic and personal approach to her work and prides herself on the quality of support provided to candidates as well as clients.
Outside of work, Emma can often be found exploring the Yorkshire countryside with her tenacious and determined Border Terrier, George.
"The experience was great and Emma has been fantastic, so incredibly supportive, she's been amazing!" (candidate feedback, 2021)