What people are saying…
Posted 6th June 2018
We take great care of our candidates every step of the way and it's always a pleasure hearing from them. Their testimonials say it better than we can.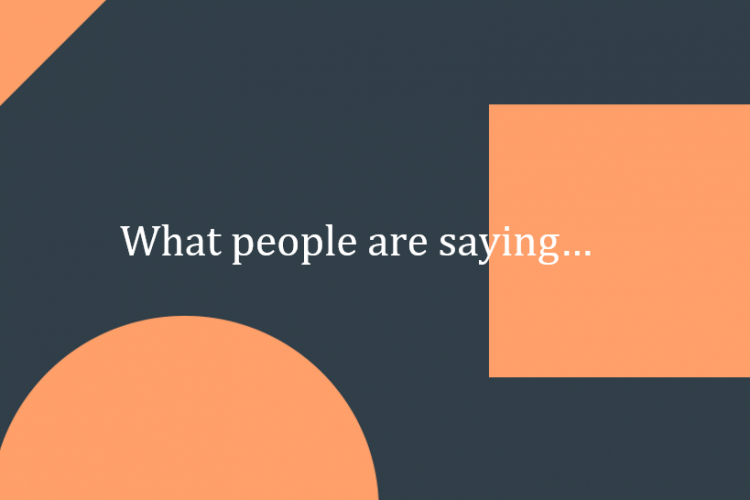 Here is what some of our recent happy candidates had to say about us.
"I had the pleasure of working with Alan Walter during the recruitment process for a senior University leadership position. I received a platinum service throughout which was person centred, highly professional, diligent and supportive. Although I guess that much the same could be said for many senior recruitment professionals, Alan stands out. I felt that he was there at every stage of the process, offering constructive feedback and advice in a direct but supportive way; nothing was too much trouble. I had never met Alan before this recent process, but I would happily nominate him for an award for best Recruitment Consultant!"

Dean of School
"As a recent candidate for a senior position in a UK HEI, I have no hesitation in recommending Mike Dixon from Dixon Walter. Having been approached for previous positions by other agencies before, they in no way compared to the very sensitive, professional, personal and supportive nature by which Mike dealt with me at every stage of the process. At both the formal and informal stages Mike's communication was timely, clear and wholly focussed on ensuring the best possible outcome for myself and the institution. At no point did I feel that I was just another candidate and I am sure that due to Mike's diligence and effective communication both the institution & I were immediately aligned in terms of expectations and aspirations. If you are seeking to recruit exceptional individuals into your organisation or you are an individual seeking exceptional opportunities in the Higher Education sector I can only suggest you start a conversation with Dixon Walter to see for yourself how they can contribute to your own success."

Director, Centre of Education
"I would like to take this opportunity to express my gratitude for all the support offered to me throughout the process by Kiersten Avery and Dixon Walter. Having had a recent experience of working with other HE consultants, I have been struck from the very start by the attention to the detail of how my experience matches the role, the insight into the industry, based on Kiersten's experience of HE, which was enormously helpful to provide the contexts to the earlier discussions, and made me interested in the role, visioning how the role fits within my career path. I felt I was talking to an equal who understood my context and my thinking. Kiersten has shown an enormous amount of care and support to make me feel connected with the process, supported at every stage and someone to talk to who understands how I feel. The wider staff at Dixon Walter have been attentive to every detail, making the process easy and smooth, without having to chase anyone for information. Looking back at the experience of the process, I have found that I've learned a lot from Kiersten, her expertise has made me focused on my abilities and project them more clearly, it has been a journey of self-discovery like no other I have experienced with other HE consultants. I wish to thank Kiersten for her quiet support on the way, being there when needed, her most professional attitude but at the same time friendly and approachable manner, which puts you at ease. Thank you very much Kiersten."

Dean, Business School
Take a look at our testimonial page to read more.
Posted by Alan Walter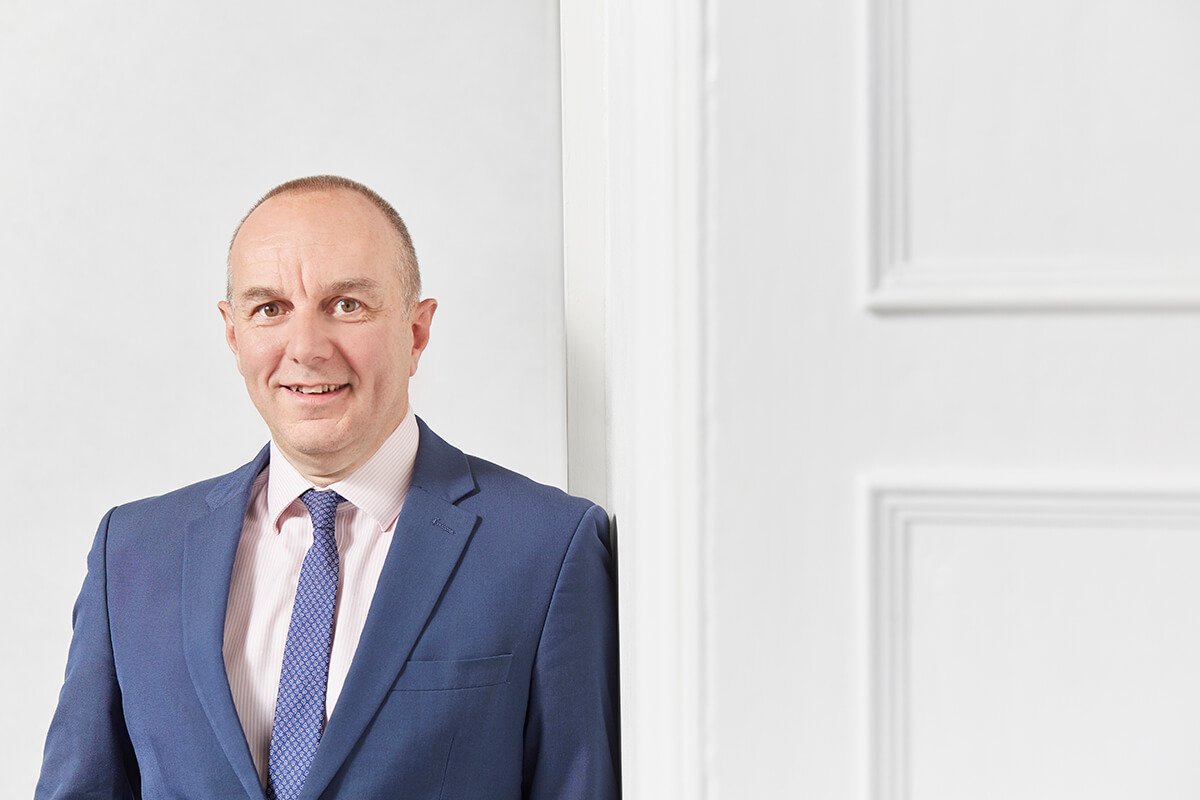 Higher Education
Posted
Anglia Ruskin University was hailed as an institution that "support[s] its region to the full" as it scooped the top prize at the Times Higher Education Awards 2023.
.
Higher Education
Posted
Emma Wilkins of Dixon Walter, led the recruitment campaign for this key appointment. It follows successful academic leadership appointments elsewhere for the University. Emma has taken much time to understand the institution and provide key advice on how to market the opportunities to ensure the best talent is found.
Higher Education
Posted
Hands up who's ready for half term! Phew what a busy start to the academic year it's been. At Dixon Walter, we've been busy working on some fantastic appointments with existing clients and new. Thank you to all those who continue to support us.