What people are saying…
Posted 6th June 2018
We take great care of our candidates every step of the way and it's always a pleasure hearing from them. Their testimonials say it better than we can.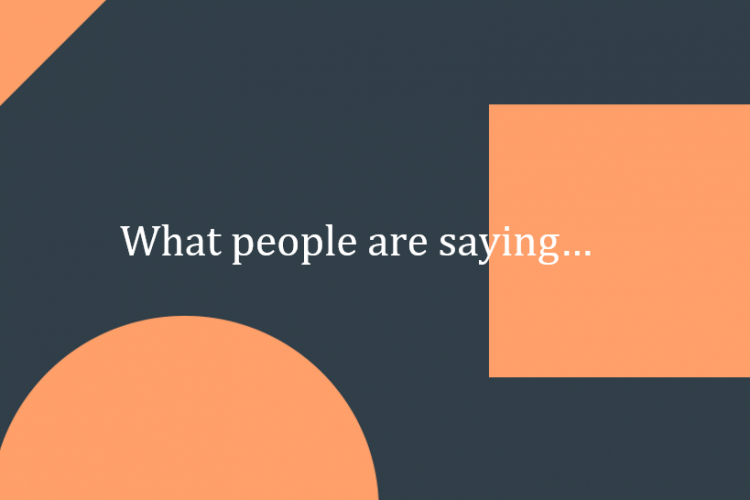 Here is what some of our recent happy candidates had to say about us.
"I had the pleasure of working with Alan Walter during the recruitment process for a senior University leadership position. I received a platinum service throughout which was person centred, highly professional, diligent and supportive. Although I guess that much the same could be said for many senior recruitment professionals, Alan stands out. I felt that he was there at every stage of the process, offering constructive feedback and advice in a direct but supportive way; nothing was too much trouble. I had never met Alan before this recent process, but I would happily nominate him for an award for best Recruitment Consultant!"
– Candidate Testimonial
"As a recent candidate for a senior position in a UK HEI, I have no hesitation in recommending Mike Dixon from Dixon Walter. Having been approached for previous positions by other agencies before, they in no way compared to the very sensitive, professional, personal and supportive nature by which Mike dealt with me at every stage of the process. At both the formal and informal stages Mike's communication was timely, clear and wholly focussed on ensuring the best possible outcome for myself and the institution. At no point did I feel that I was just another candidate and I am sure that due to Mike's diligence and effective communication both the institution & I were immediately aligned in terms of expectations and aspirations. If you are seeking to recruit exceptional individuals into your organisation or you are an individual seeking exceptional opportunities in the Higher Education sector I can only suggest you start a conversation with Dixon Walter to see for yourself how they can contribute to your own success."
– Candidate Testimonial
Take a look at our testimonial page to read more.
Posted by Alan Walter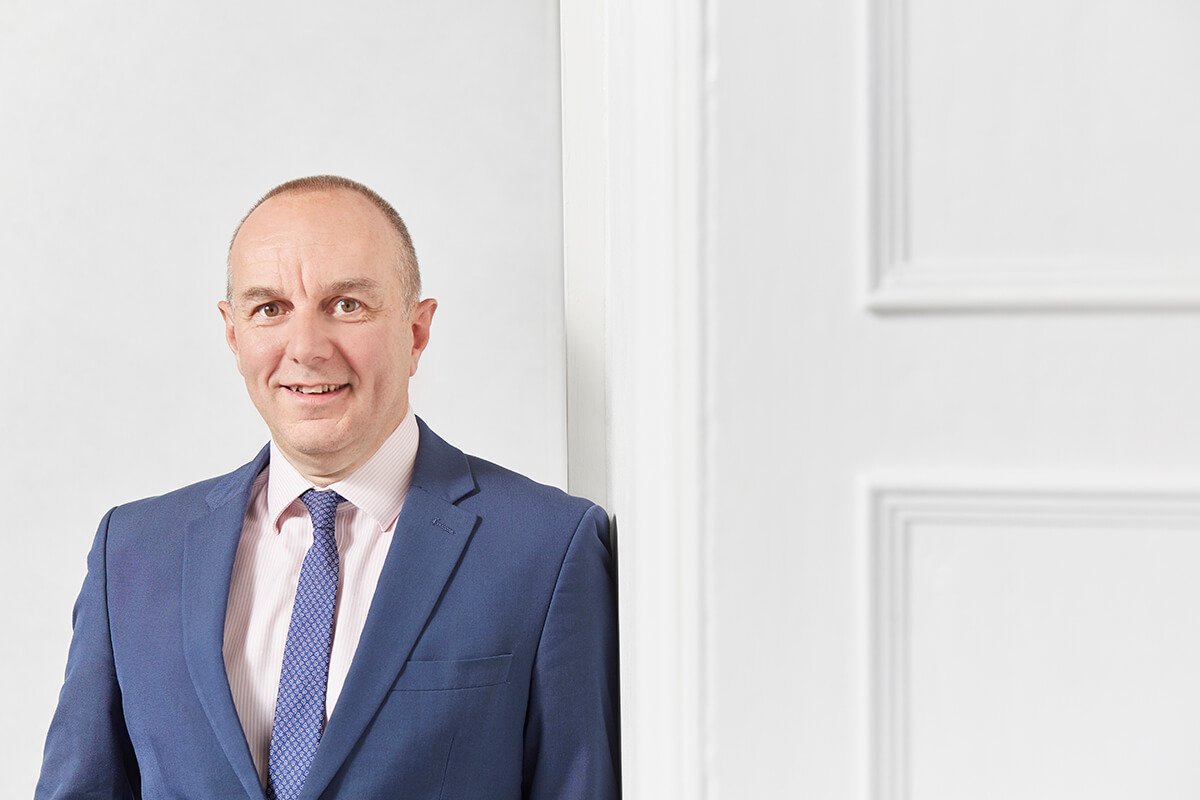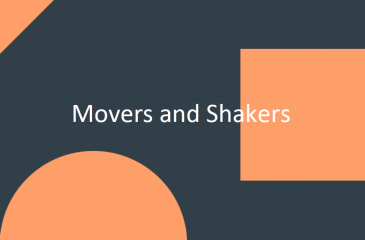 Posted
June is upon us already! Take a look at our summary of some of May's key appointments across the sector. We wish happiness and success to all those embarking on new opportunities!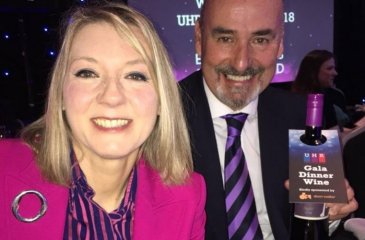 Posted
Dixon Walter joined in the fun at the 2018 UHR Awards last night. It is always great to catch up with old friends!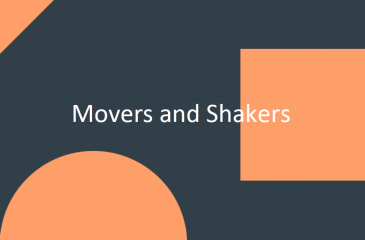 Posted
Our latest industry Movers and Shakers round-up sees some notable appointments. Take a look!