Director of IT appointed
Posted 1st November 2018
Dixon Walter have supported The University of Sheffield to appoint the key role of Director of IT
Dixon Walter have recently assisted The University of Sheffield with a key appointment: Director of IT.
Following a thorough campaign we are delighted to announce that Bella Abrams was the successful candidate.
Provost and Deputy Vice Chancellor, Professor Gill Valentine has said:
"We have successfully appointed Bella Abrams to the role of Director of IT. Bella has 17 years' experience of IT leadership in the further and higher education sectors. She will join the University from Sheffield College, where she is currently Chief Information Officer. Bella will report into Keith Lilley, whose job title will change to Director of Infrastructure from 1 January 2019. I would like to thank John McAuley for his leadership of CiCS over the last year. John will continue to act as interim Director until Bella joins us on 7 January 2019".
We wish Bella the very best of luck in her new role and are delighted to see the university continue to grow from strength to strength.
(Original quote taken from article: https://www.sheffield.ac.uk/staff/news/provost-1-november-1.813091) 
Posted by Sarah Walker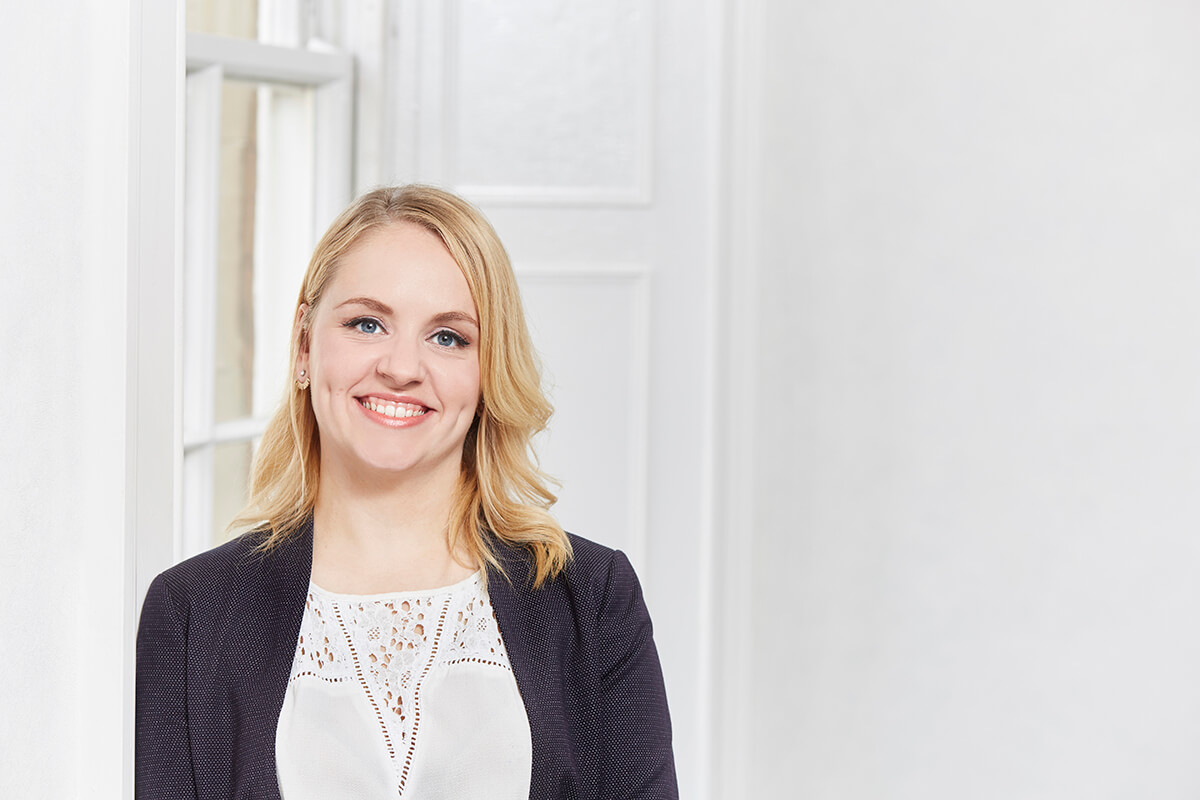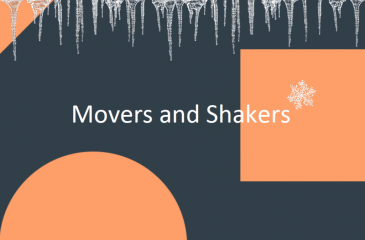 Posted
With the festive season almost upon us, let's take a look at who's moving. Good luck to all those starting new opportunities in the New Year!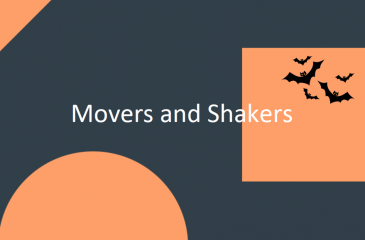 Posted
October has been full of high profile changes across the sector. Good luck to all those starting new roles in the coming months!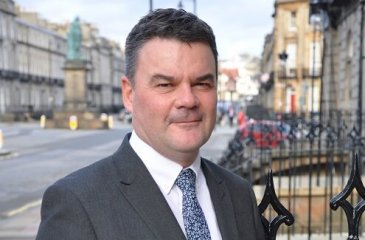 Posted
In recent months we have observed the ever-increasing movement across the world of Estates, Facilities and Infrastructure within the HE sector. Due to a resurgence in capital development and an intensifying demand from students for quality and choice, resulting in serious churn, we have seen nearly thirty Director of Estates and Facilities appointments arising right across the sector nationally within the last 12 months.