The Guardian University Awards 2019: the winners
Posted 11th April 2019
The 2019 awards, which recognise pioneering work in higher education, were held at LSO St Luke's in London and hosted by Nish Kumar.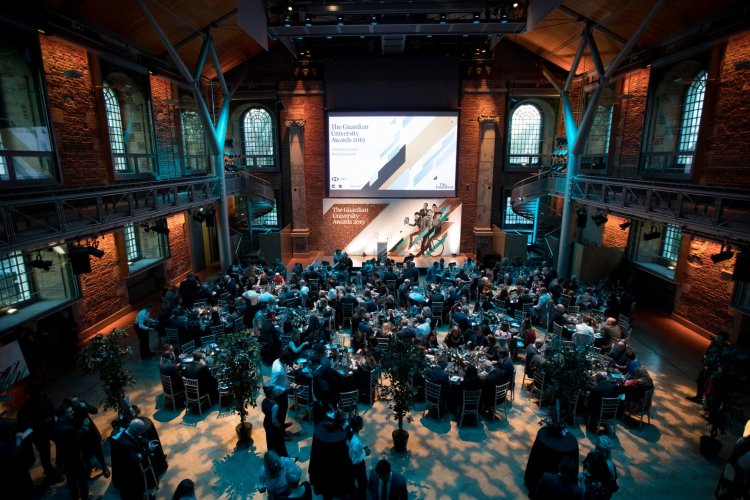 Nottingham Trent University has been crowned university of the year in the Guardian's annual awards for its inclusive curriculum and focus on social mobility.
The award, which was introduced this year, is calculated on the basis of several measures, including performance and improvement in the Guardian league tables. These focus on the university activities that matter most to young people: quality of teaching, student satisfaction and employability.
Category winners
Winner: University of South Wales
Runners up: University of Essex, University of Strathclyde
Winner: Heriot-Watt University
Runners up: University of Leicester, Salford University
Winner: Nottingham Trent University
Runners up: Brunel University London, University of Huddersfield
Winner: London School of Economics
Runners up: Coventry University, Staffordshire University
Employability and entrepreneurship
Winner: Norwich University of the Arts
Runners up: Leeds College of Music, University of Central Lancashire
Winner: University of Worcester
Runners up: UWE Bristol (International Water Security Network), UWE Bristol (Project Zulu)
Winner: University of London
Runners up: University of Bath, University of Sheffield
Winner: University of Manchester
Runners up: Heriot-Watt University, University of Exeter
Retention, support and student outcomes
Winner: UWE Bristol
Runners up: Sheffield Hallam University, University of Glasgow
Winner: Kings College London
Runner up: Imperial College London
Winner: Newcastle University
Runners up: University of Westminster, York St John University
Sustainable buildings that inspire
Winner: University of the West of Scotland
Runners up: Huddersfield University, Swansea University
Winner: Manchester Metropolitan University
Runners up: Edge Hill University, UWE Bristol
Winner: The Open University
Runners up: University of Strathclyde, University of Worcester
Original article sourced from: https://www.theguardian.com/education/2019/apr/10/nottingham-trent-wins-inaugural-guardian-university-of-the-year-award
Photograph: Alicia Canter/The Guardian
Posted by Valentina Stoykova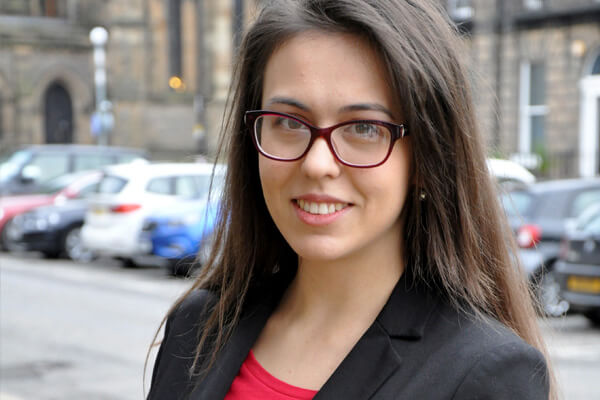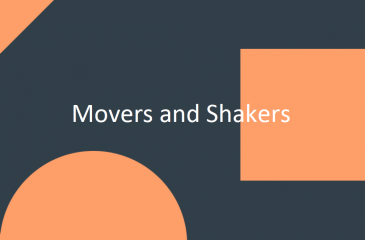 Posted
Our latest industry Movers and Shakers round-up sees some notable appointments. Take a look!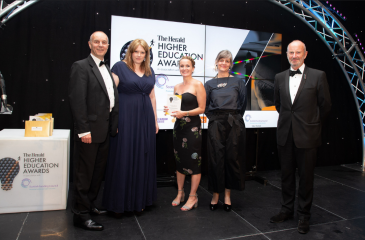 Posted
The Herald has launched its fifth annual Higher Education Awards to recognise the outstanding contribution to society made by colleges and universities across Scotland.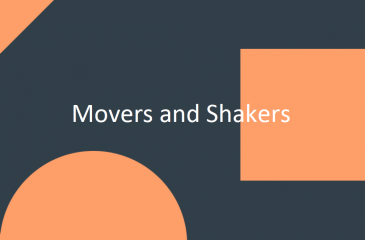 Posted
After a busy month for Dixon Walter (have you checked our new website yet?), let's take a look at the major moves in February.