Our team
We take a partner-led approach to every search & selection brief. So we simply don't have a B team… or even a C team.
Dixon Walter offers an astute, well-informed and insightful team of higher education specialists. We'll listen closely to your brief before exploring and developing it with you in order to find the most cutting-edge talent for your role. We all have broad experience across all phases of recruitment, rather than purely search, so we can all add value at every stage of your recruitment project.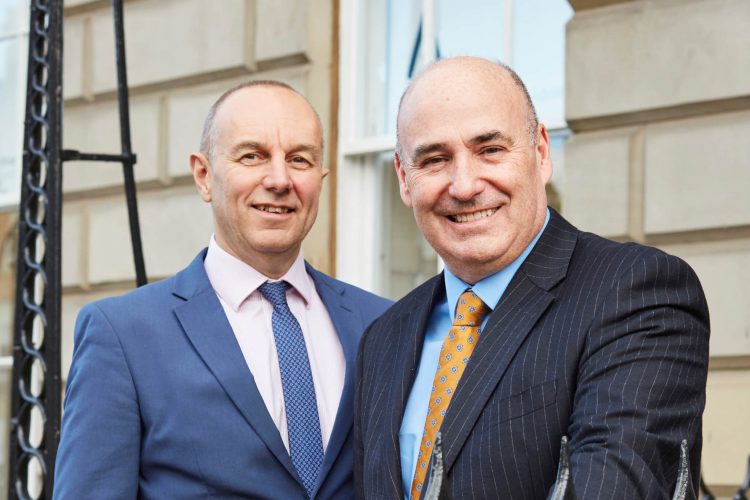 Recent appointments.
At Dixon Walter, we've worked hard to develop a process and an approach which works, and which mitigates the administrative burden for our clients. Find out more about our fresh approach.