Movers and Shakers, April 2018
Posted 27th April 2018
Our latest industry Movers and Shakers round-up sees some notable appointments. Take a look!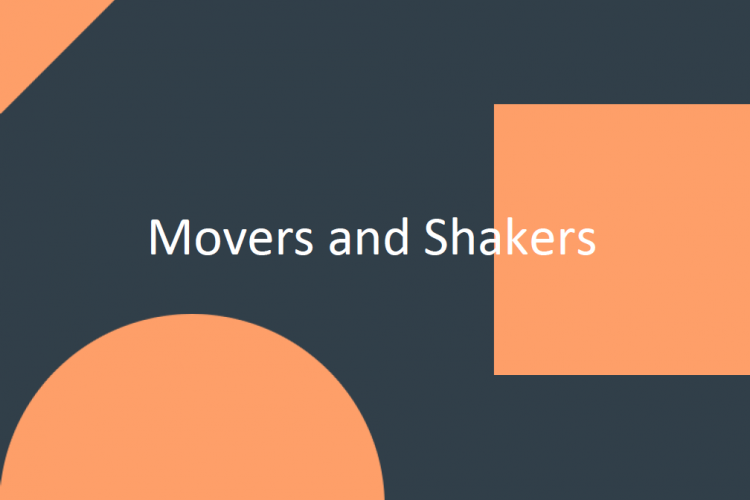 The University of Aberdeen has confirmed the appointment of its new Principal and Vice Chancellor. Professor George Boyne who will take up the post at the historic university on August 1.
The University of Nottingham have promoted Professor Andy Long to the position of Provost (UK) and Deputy Vice-Chancellor, currently Pro-Vice-Chancellor of the Faculty of Engineering he is expected to take up his new role in July.
Another internal promotion has seen Professor David Cardwell appointed to the post of Pro-Vice-Chancellor for Strategy and Planning at Staffordshire University. Professor Cardwell is currently the Head of the Department of Engineering.
The University of the Highlands and Islands has appointed Professor Neil Simco, Dean of Arts, Humanities and Business and Assistant Principal for Curriculum Growth, as its Vice-Principal for Research and Impact.
The University of Nottingham has appointed a new Director of Estates & Facilities. Linda Goodacre's career spans 28 years with senior roles including Boots, Wm Morrison, and telecommunications company EE. She took up her new role on 16 April 2018.
The University of Sheffield has appointed Deborah McClean as Director of Research Services. Since April 2017, Deborah has been fulfilling the Director of Research Services role on an interim basis.
Michelle Gordon has been appointed at the University of Sussex as its first Director of External Relations. Having worked as the institution's Director of Communications and External Affairs for the last three years, Michelle starts in her new post on 1 May.
Dr. David Bagshawe-Cope has been appointed as the new Director of Strategic Change and Planning at Oxford Brookes University. David is currently Director of Strategy and External Affairs at the Royal Botanical Gardens, Kew, and is due to take on the new role from early August 2018.
Northumberland College has announced the appointment of Ian Clinton OBE as the new Principal. Over the past four years, Ian has worked with several colleges in the role of Interim Principal.
The University of Glasgow has announced that Ms. Bonnie Dean OBE has been appointed to the post of Vice Principal, Corporate Engagement and Innovation. Ms. Dean worked for several decades in the advanced engineering sector for US research-led multinationals and had responsibility in the UK, Europe, Middle East, Africa, India and Asia.
The University of Bristol has appointed a number of new heads of department for Chemistry, Physics and Earth Sciences. Professors Emma Raven (Chemistry), Nigel Wilding (Physics) and Rich Pancost (Earth Sciences) start their new positions in September 2018.
The University of Southampton has announced the appointment of Professor Diana Eccles as the new Dean of Medicine. Professor Eccles, currently Professor of Cancer Genetics within Medicine at the University of Southampton, will take up her appointment from 1st September 2018.
Alison Robinson has begun work as Myerscough College and University Centre's new Chief Executive and Principal. Alison, who was previously Myerscough's Vice Principal and Deputy Chief Executive, succeeds Ann Turner, following her retirement.
Therese Reinheimer-Jones has been appointed as Director of Campus Life at the University of Manchester from June 2018. Therese has most recently been the Head of Student Engagement and Employability at Kingston University.
Professor Claudia Eberlein has been appointed as Dean of Loughborough University's School of Science. Professor Eberlein, who was until recently Head of the Department of Physics and Astronomy at the University of Sussex, will take up the role in September
Royal Welsh College has announced Helena Gaunt as Principal. Helena joins RWCMD in September and comes from the Guildhall School of Music and Drama, where she is vice principal and director of innovation.
Steven Downham-Clarke is Myerscough College and University Centre's new Vice Principal & Deputy Chief Executive. Steven comes to Myerscough from Kirklees College, where he held the position of Assistant Principal.
Paddy Woodman has been appointed as Director of Student Services at the University of Reading. She has held the role on an interim basis since August 2017.
Michèle Holden, currently deputy Finance Director at De Montfort University has been appointed as Finance Director at the Royal Northern College of Music to succeed John Gallagher, who has retired.
That's all for now. We'll see you next month for another round of Movers & Shakers. In the meantime, if you are looking for a new role, cast your eye over our current opportunities page.
Posted by Sarah Walker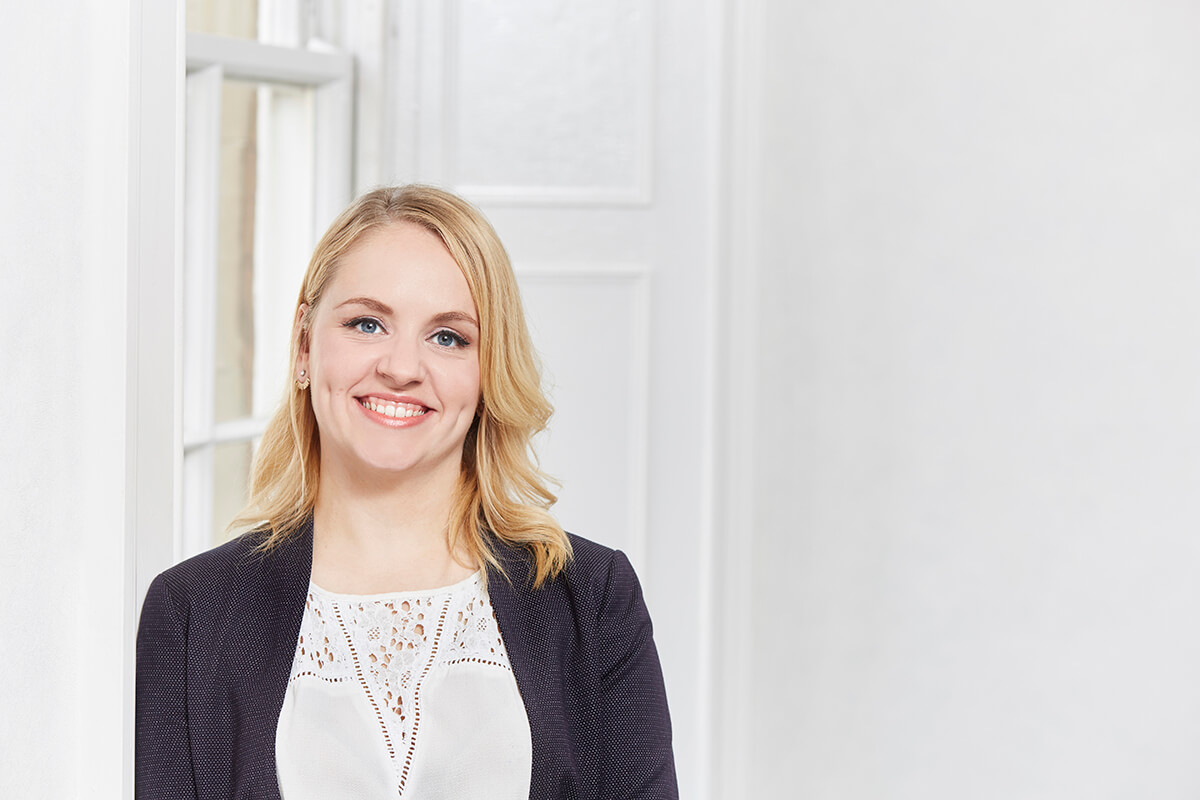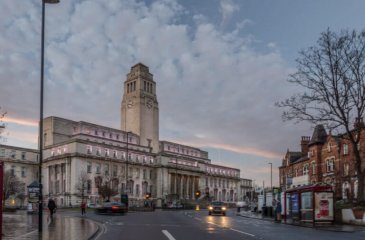 Posted
Following a search campaign carried out by Dixon Walter Professor Tina Overton will become the new Director of Leeds Institute of Teaching Excellence (LITE).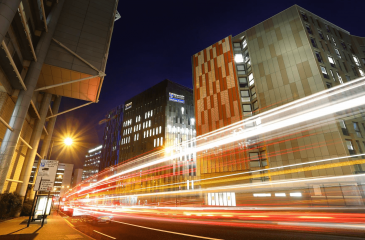 Posted
Newcastle University is continuing its substantial investment in the Newcastle University Business School since the appointment of Professor Sharon Mavin (Director of NUBS) and a strategy to develop world leading reputation in the Future of Work and Leading on Leadership.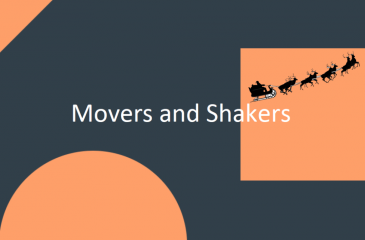 Posted
December is here and yes – it's that time of the year already! So, switch on the Christmas lights, grab a hot drink and take a read! Good luck to all those starting new opportunities in the New Year!
We wish you a warm and happy holiday season!