Movers and Shakers — September 2017
Posted 29th September 2017
As the new academic year gets well and truly underway, Dixon Walter have taken another look at the recent "Movers and Shakers". Congratulations and best wishes to all starting new adventures…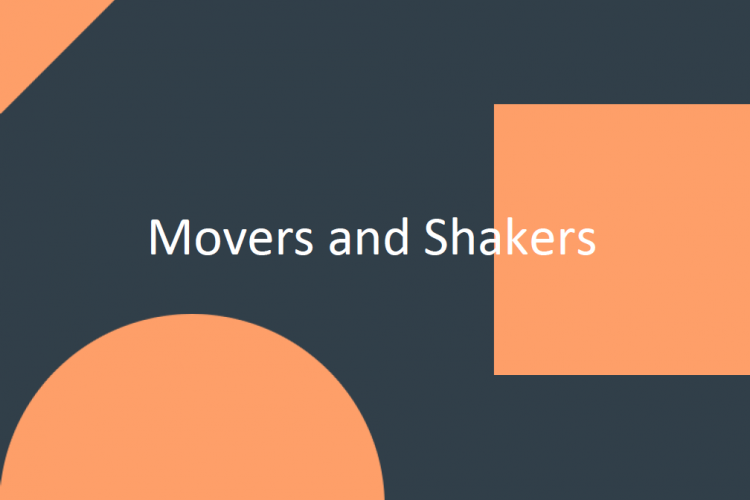 As the new academic year gets well and truly underway, Dixon Walter have taken another look at the recent "Movers and Shakers". Congratulations and best wishes to all starting new adventures….
The University of Bradford has announced Professor Engobo Emeseh as its new Head of Law School. Professor Emeseh will join the University on October 1 2017 after leaving her current role as Director of Learning and Teaching in the Institute of Business and Law at Aberystwyth University.
Birmingham City University has announced the appointment of a new Deputy Vice-Chancellor. Professor Clare Mackie will join the institution in January 2018, with responsibility for the university's academic portfolio – including learning, teaching and the experience of students. Prof Mackie joins from the University of Sussex, where she has been Pro-Vice-Chancellor (Teaching and Learning) since 2010. The search was led by Dixon Walter and further information may be found at https://www.dixonwalter.co.uk/news/2017/bcuappointment
The University of Dundee has appointed Professor Lynn Kilbride as the new Dean of Nursing and Health Sciences.  Professor Kilbride, who will take up her post at Dundee in the autumn, is currently the Head of Department in Nursing and Community Health at Glasgow Caledonian University, a position she has held since March 2014.
Scottish Enterprise's managing director of operations Adrian Gillespie has joined the University of Strathclyde as its new chief commercial officer.
Tim Peakman has been appointed as the Chief Operating Officer at the University of Leeds.  A researcher by background, Dr Peakman has held a number of senior roles at the interface of research and operations in both industrial and academic organisations, in which he has successfully designed, implemented and run innovative technology and systems programmes at scale. He is currently Deputy Chief Executive of UK Biobank and the Chief Executive Officer of UK Biocentre.
The University of Central Lancashire (UCLan) has appointed Professor Chris Pyke as dean to lead the Lancashire School of Business and Enterprise. Professor Pyke, an experienced business academic, has previously held senior roles at Manchester Metropolitan University (MMU), the University of Chester and Liverpool John Moores University (LJMU).
Andrew Grice has been appointed Director of Finance at the University of Reading. Andrew has been working in the education sector over 20 years, most recently at the University of Bristol as its Deputy Finance Director.
Congratulations to Professor Patrick Tissington who has been appointed as Academic Director (Employability and Skills) at the University of Warwick. Patrick will join in January 2018 from the University of Birkbeck where he is currently Professor of Organisational Psychology.
Posted by Sarah Walker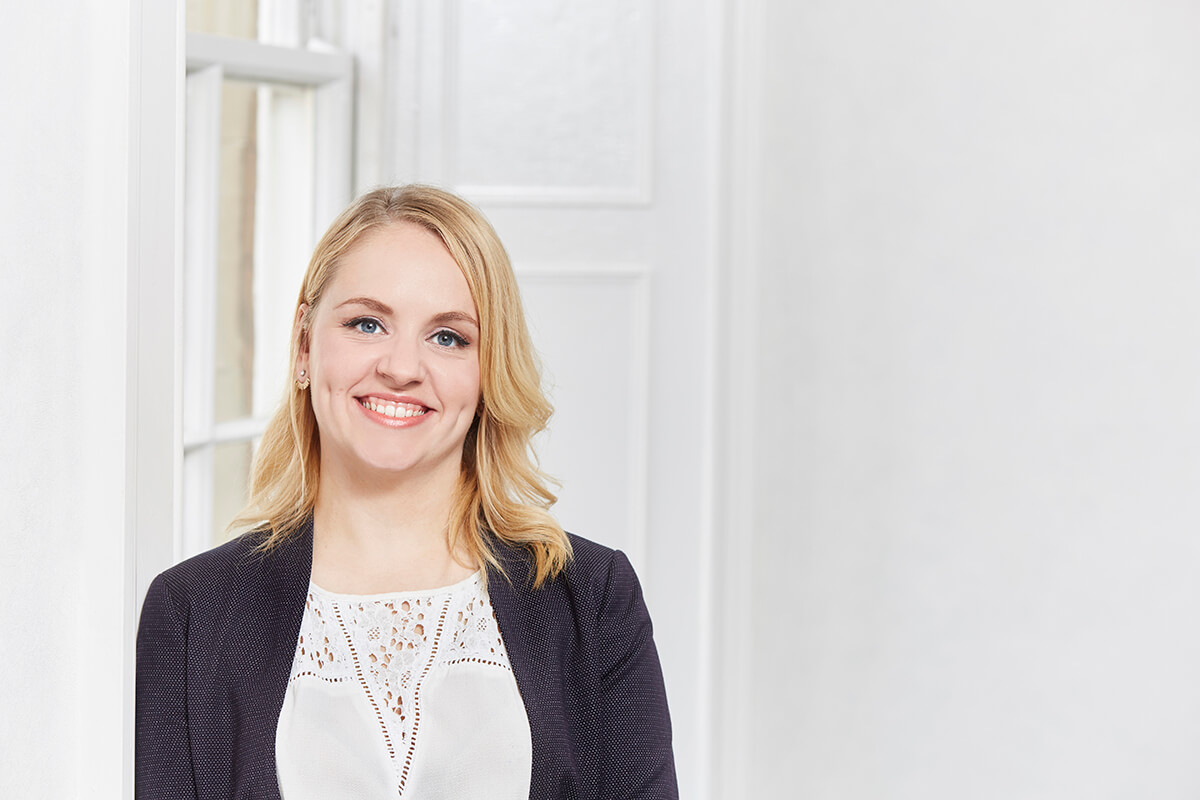 Higher Education
Posted
Anglia Ruskin University was hailed as an institution that "support[s] its region to the full" as it scooped the top prize at the Times Higher Education Awards 2023.
.
Higher Education
Posted
Emma Wilkins of Dixon Walter, led the recruitment campaign for this key appointment. It follows successful academic leadership appointments elsewhere for the University. Emma has taken much time to understand the institution and provide key advice on how to market the opportunities to ensure the best talent is found.
Higher Education
Posted
Hands up who's ready for half term! Phew what a busy start to the academic year it's been. At Dixon Walter, we've been busy working on some fantastic appointments with existing clients and new. Thank you to all those who continue to support us.