At the forefront of a recruitment revolution
Posted 20th November 2017
The need to adapt to a fast-changing, increasingly international market has seen universities look to expand traditional roles and create others as they seek to retain existing staff and attract new talent.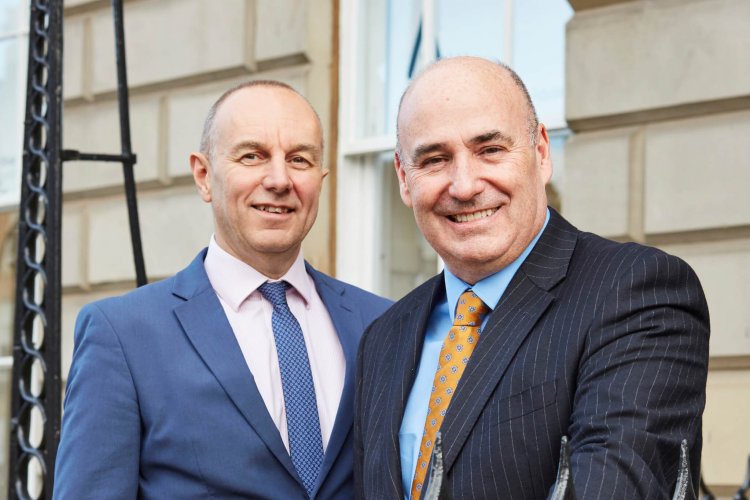 "Universities are big, complex organisations these days, with an ever-expanding range of responsibilities," says Alan Walter, one of the co-founders and partners of executive search firm Dixon Walter. For recruiters in the higher education sector, this means they're looking for a broader sets of skills in roles that are emerging and evolving all the time.
Walter and his co-founder, Mike Dixon – who, between them, have 30 years' experience in executive headhunting and selection – set up their specialist search and selection business in January 2015 after identifying a gap in the higher education recruitment market for smaller agencies with a more practical approach. "As the financial climate changed, universities were paying high fees for some big-name agencies through gritted teeth and demanding more value for money," says Dixon.
There's no doubt that the reintroduction of tuition fees and growth in scrutiny of universities through measures such as the National Student Survey and the Teaching Excellence Framework have had a knock-on effect on the types of roles Dixon Walter is asked to fill.
"We've seen the evolution of certain roles and the creation of new ones," Dixon explains, offering the growth of the chief operating officer role in universities as an example. "Historically, that person might have been called a Registrar or Secretary: they were in charge of administration. COO implies something very different and there are many variations in how that might be configured to meet the needs of the university. The role is attracting those not just with a background in academic services but also estates, IT, HR and even marketing," he adds.
Because of the rapidly evolving market in higher education, one constant on clients' wish lists is experience in managing change, whether that's through the appointment of transformation directors or by building the requirement into job specifications. "It's not acceptable to lock yourself away in your department anymore. We're facing a new reality where academics also have to be leaders and managers, to be more externally facing. The nature of academic appointments is changing to reflect that."
One of the biggest shake-ups to hit UK universities is last year's Brexit vote, and the uncertainty surrounding future funding levels and freedom of movement for staff is reflected in the recruitment market. In September, there were reports that some 95 per cent of University College London researchers, originally from the rest of Europe, have been approached by headhunters to return to opportunities back in mainland Europe since the referendum.
"[Brexit] makes our job more difficult in terms of attracting talent. Encouraging people to move into the UK academic sector when there's so much uncertainty is a challenge," says Walter. "We have to be more proactive in our approach and the narrative we take out to international markets has had to change as well."
A further repercussion of the Brexit vote is that many senior staff are reluctant to look at new roles. Dixon adds: "We have to work much harder to convince people to move – we need to present a mix of personal, professional and academic drivers to lead someone to make that decision."
Ensuring that candidates have the best possible experience during the hiring process is more important than ever. The recruitment process has become far more two-way compared with the traditional approach of "here's the brief, please deliver a shortlist", according to Dixon Walter.
"Candidates expect more detail and quality in the process. We can generate a fantastic shortlist for clients but if their process does nothing to entice them, they may go elsewhere. People need to be convinced and reassured," Dixon explains. From the universities' perspective, meanwhile, they're looking at a broader set of success indicators – universities' TEF rankings and student feedback scores now sit alongside individuals' academic or professional achievements when selecting the best talent. "Another key consideration is to ensure the drive for equality and greater diversity runs through all of our activity," Walter adds.
Moving forward, developing leadership skills will be "crucial", insists Walter. "For universities to be successful, they need to up-skill their staff to become better and more effective leaders as well as better and more effective academics," he says. Dixon adds that the sector will increasingly need to look at more flexible workforce solutions – whether through interim support, outsourcing aspects of their operations or reviewing their cost base.
"Another thing universities have grappled with is performance management," says Walter. "In particular, the question of how you create a performance culture without imposing rigid measures of what performance is. From an HR perspective, that's a major challenge." Some institutions admit they are on a learning curve with this. The role for search companies such as Dixon Walter is to challenge them constructively. "Our job is to be professional advisers: what are the issues that need to be addressed and what are the ways we can fulfil those needs?" Dixon concludes. "It all goes back to our relationship with the client."
Original source; https://www.timeshighereducati…
Posted by Sarah Walker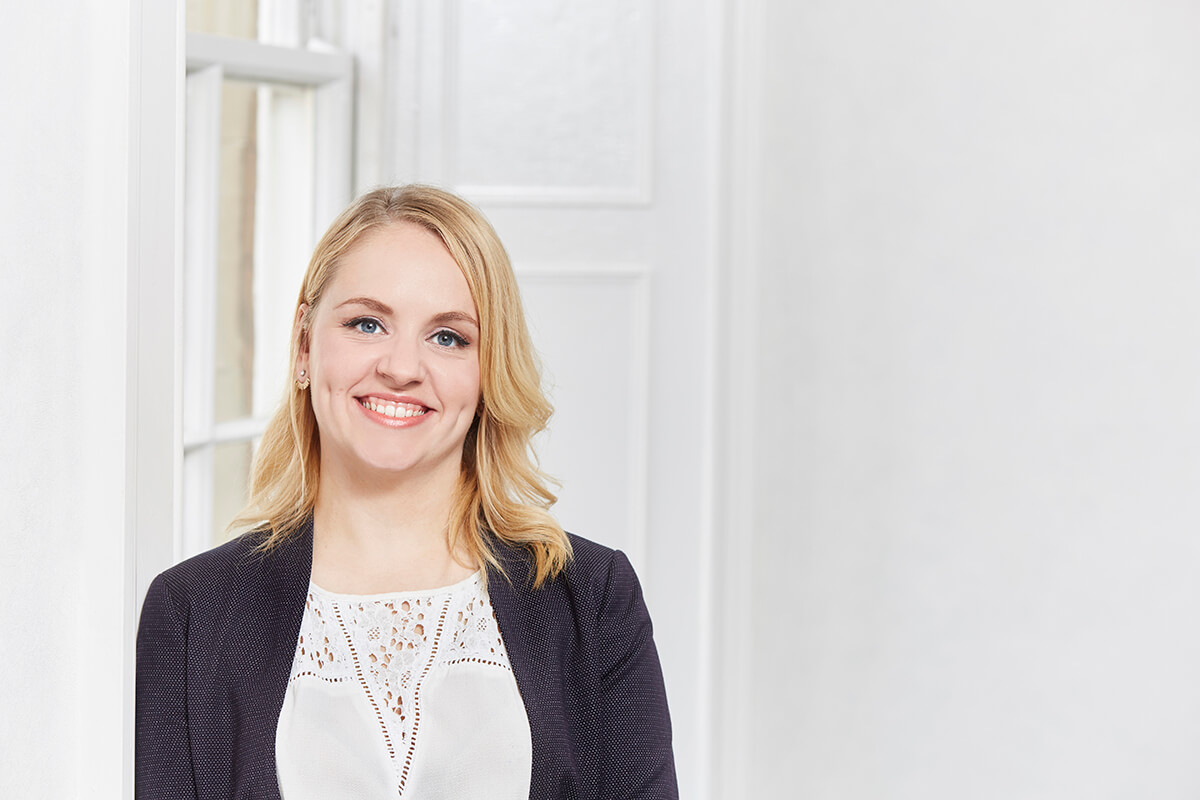 Higher Education
Posted
Emma Wilkins of Dixon Walter, led the recruitment campaign for this key appointment. It follows successful academic leadership appointments elsewhere for the University. Emma has taken much time to understand the institution and provide key advice on how to market the opportunities to ensure the best talent is found.
Higher Education
Posted
Hands up who's ready for half term! Phew what a busy start to the academic year it's been. At Dixon Walter, we've been busy working on some fantastic appointments with existing clients and new. Thank you to all those who continue to support us.
Higher Education
Posted
The theme this year, Take Action Make Impact, centres around the idea that we are all trying to reach effective, positive and sustainable impact through inclusion action for all those we work with and for ourselves. That is the ultimate aim of inclusion and diversity and why it's so important to continue striving for truly inclusive workplaces – to create equity and equality impact for all.