Dixon Walter appoint Director of Policy
Posted 7th May 2019
Homes for Scotland (HFS) has appointed Fionna Kell to the position of Director of Policy.

Dixon Walter were delighted run the project to recruit the high profile and important role of Director of Policy for Homes for Scotland and after a thorough and wide reaching Executive Search campaign, we were delighted to see Fionna join Nicola and the team in Scotland.
Responsible for developing and driving forward the organisation's wider policy objectives as set out in its recently published five-year strategy, Fionna's initial focus will be on the Scottish Government's Housing Beyond 2021 discussion paper and newly-established Infrastructure Commission.
Previously inward investment manager at Clyde Gateway, Fionna is a qualified town planner with a Masters in economic development and experience in a range of planning, property and economic development issues in both public and private sectors.
Fionna said: "I am delighted to be joining HFS at such a pivotal time for the industry, with the need to increase housing delivery of all tenures also high on the radar of both the public and policy-makers.I look forward to engaging with members and key stakeholders over the coming months on the challenges which need to be overcome if we are to successfully achieve this."
The appointment also sees Fionna support the organisation's 20-strong board of leading industry figures tasked with setting the work priorities of HFS as it seeks to ensure Scotland has enough homes of all types in the right locations to meet the diverse needs and aspirations of its growing population.
We wish Fionna every success in what we are sure will be a fantastic journey with a unique and ambitious organisation.
Posted by Jim Allcroft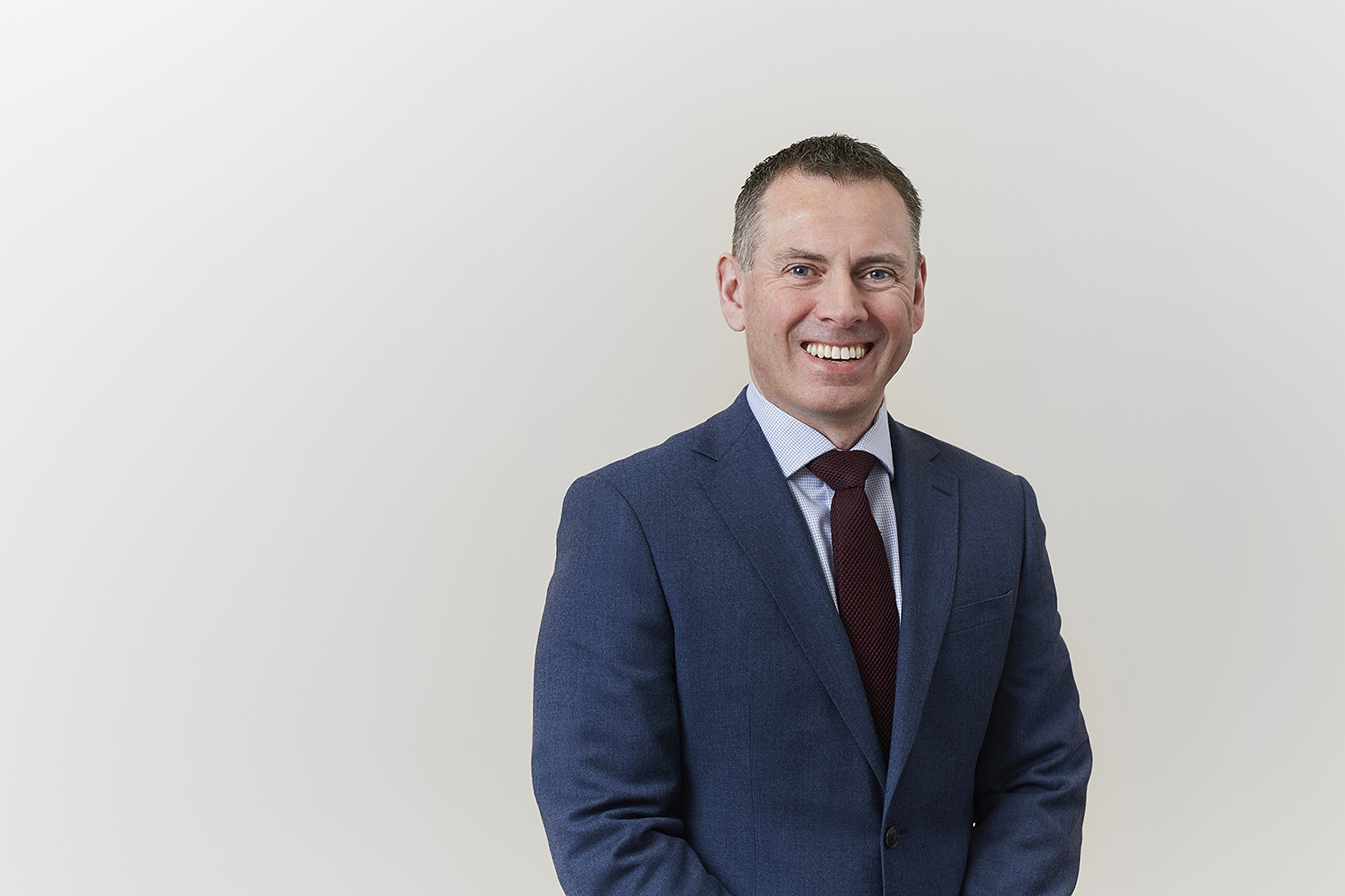 Higher Education
Posted
Emma Wilkins of Dixon Walter, led the recruitment campaign for this key appointment. It follows successful academic leadership appointments elsewhere for the University. Emma has taken much time to understand the institution and provide key advice on how to market the opportunities to ensure the best talent is found.
Higher Education
Posted
Hands up who's ready for half term! Phew what a busy start to the academic year it's been. At Dixon Walter, we've been busy working on some fantastic appointments with existing clients and new. Thank you to all those who continue to support us.
Higher Education
Posted
The theme this year, Take Action Make Impact, centres around the idea that we are all trying to reach effective, positive and sustainable impact through inclusion action for all those we work with and for ourselves. That is the ultimate aim of inclusion and diversity and why it's so important to continue striving for truly inclusive workplaces – to create equity and equality impact for all.