Movers and Shakers September 2019
Posted 30th September 2019
The new academic year is well underway and we've taken a look at those who have started the year with a new position…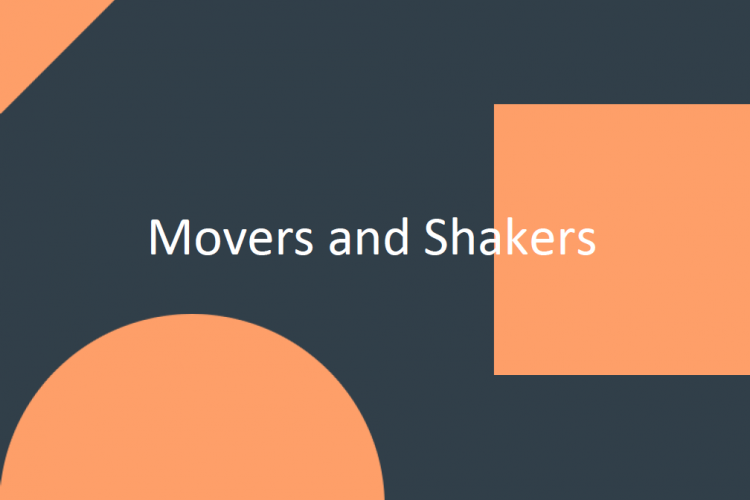 Professor Simon Tormey has been appointed as the new Dean of the Faculty of Social Sciences and Law at the University of Bristol from 2 September. Professor Tormey was Professor of Politics at the University of Sydney, having been Head of the School of Social and Political Sciences there between 2009 and 2018.
Dr Marcus Tomalin has been appointed Trinity Hall's new Director of Admissions, taking up the post on 1 September. Marcus brings a thorough understanding of the University admissions process and a strong relationship with Cambridge. He was a student at Robinson College but joins Trinity Hall from Downing College, where he was a Fellow and Admissions Tutor for many years.
Manchester Metropolitan University has appointed Professor Stephen Decent as Provost and Deputy Vice-Chancellor. Professor Decent is currently a Pro-Vice-Chancellor at the University of Lancaster, where he has worked since 2014. Professor Stephen Decent will join the University in December.
Professor Andrew Thorpe has been appointed as the next Executive Dean of the Faculty of Arts, Humanities and Cultures, and Professor of Modern History. Professor Thorpe will take up the post on 1 January 2020. He is currently Pro-Vice-Chancellor and Executive Dean of the College of Humanities and Professor of Modern British History at the University of Exeter.
The University of Reading have announced the appointment of Dr Philippa Cranwell to the role of Director of Foundation Studies. Philippa, who is already the Programme Director of the Science Foundation Year, will work closely with colleagues in the International Study and Language Institute (ISLI) and across the wider University to develop and promote their suite of domestic programmes.
Professor Sunitha Narendran has been appointed by the University of Roehampton as the new Director of its Business School and will start at the University ahead of the new academic year. Professor Narendran joins from the University of East London where she was Head of the Department of Business.
Professor Duncan Angwin has been appointed the new Dean of Nottingham University Business School. He joins the School of Business from Lancaster University where he is currently the Sir Roland Smith Professor in Strategic Management and Head of Department for Entrepreneurship and Strategy. Professor Angwin will formally take up his role in November.
The University of Sussex has appointed four new Heads of Professional Service roles to support the Schools of Study. This new model is designed to help bring Professional Services closer together and provide a stronger "voice" for the Schools in developing professional services strategies and opportunities for all professional services staff to work more collaboratively:
The University of Sheffield have announced Professor Sue Hartley to the role of Vice-President for Research. Professor Hartley joins Sheffield from the University of York where she is currently Director of the York Environmental Sustainability Institute. She will join the University of Sheffield on 1 January 2020.
Osian Gwynn has been appointed as the new Director of Pontio Arts, part of Bangor University's Arts and Innovation Centre, which opened in 2015. For the last five years, Osian Gwynn has been Lead Officer at the Arts Council of Wales for organisations such as Welsh National Opera, Aberystwyth Arts Centre, Cwmni Theatr Arad Goch, Torch Theatre, Music Theatre Wales a Chanolfan Celfyddydau Pontardawe. Osian will commence in post at the beginning of October.
Welsh GP, Professor Kamila Hawthorne MBE, has joined Swansea University's Medical School as the new interim Head of Graduate Entry Medicine. Professor Hawthorne has been a GP for 31 years, having originally qualified from Oxford University, and has practised in Nottingham, Manchester, Cardiff and Mountain Ash.
Keele University has welcomed Professor Dawn Scott to her new role as Head of the School of Life Sciences. Professor Scott, who joins Keele from the University of Brighton, is a Professor of Mammal Ecology and Conservation and previously served as Deputy Head of Research and Enterprise and Assistant Head in Brighton's School of Pharmacy and Biomolecular Sciences.
Professor Chris Taylor has been appointed as the new academic director of Cardiff University's Social Science Research Park (SPARK). As one of the most exciting developments in the UK social sciences landscape – and the world's first social science research park – SPARK builds on the excellence that has made Cardiff University a leading institution for social science-led research, with a focus on innovative research with transformative social impact.
Nora Colton, Joint Director of Education at the UCL Institute of Ophthalmology and Moorfields Eye Hospital and Professor of Global Vision and Eye Health Education, has been appointed as Pro-Vice-Provost (Postgraduate Education) in the Office of the Vice Provost (Education and Student Affairs).
Aston University announced solicitor Jonathan Fortnam as the new dean of Aston Law School. Fortnam, who spent over 30 years at Pinsent Masons after graduating from Liverpool University, said that he was "delighted" to be moving into academia.
Professor Rob Field has been appointed Director of the Manchester Institute of Biotechnology (MIB), a world-leading centre for industry-focused biotechnology research based at The University of Manchester. Professor Field, currently a group leader at the John Innes Centre, will join the MIB on 1 January 2020.
That's all for now. Good luck to all those embarking on new challenges! We'll see you next month for another round of Movers & Shakers.
If you would like to chat to our team about an opportunity you may need help with, or perhaps you are seeking your next challenge please contact us on 0191 500 5500 / info@dixonwalter.co.uk.
Posted by Sarah Walker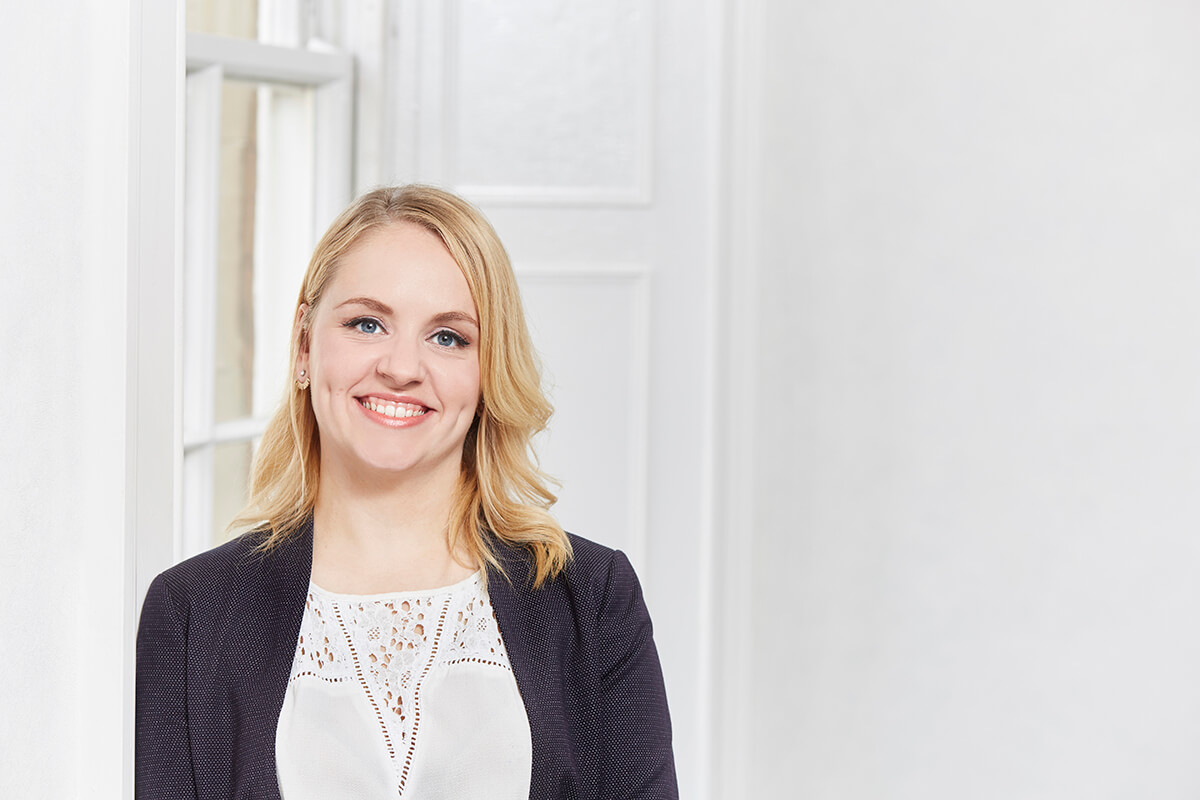 Higher Education
Posted
Emma Wilkins of Dixon Walter, led the recruitment campaign for this key appointment. It follows successful academic leadership appointments elsewhere for the University. Emma has taken much time to understand the institution and provide key advice on how to market the opportunities to ensure the best talent is found.
Higher Education
Posted
Hands up who's ready for half term! Phew what a busy start to the academic year it's been. At Dixon Walter, we've been busy working on some fantastic appointments with existing clients and new. Thank you to all those who continue to support us.
Higher Education
Posted
The theme this year, Take Action Make Impact, centres around the idea that we are all trying to reach effective, positive and sustainable impact through inclusion action for all those we work with and for ourselves. That is the ultimate aim of inclusion and diversity and why it's so important to continue striving for truly inclusive workplaces – to create equity and equality impact for all.