Dixon Walter delighted to support Your Homes Newcastle in the appointment of new Chair!
Posted 26th November 2019
Following an extensive search and selection exercise by Dixon Walter, Housing provider Your Homes Newcastle (YHN) has appointed a new Chair.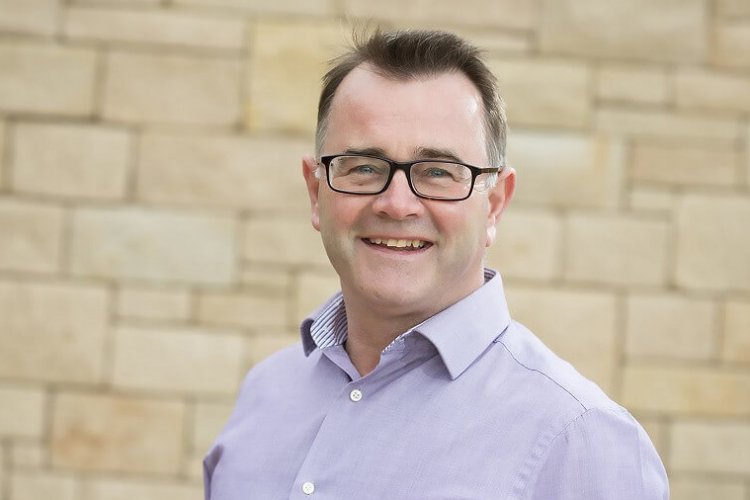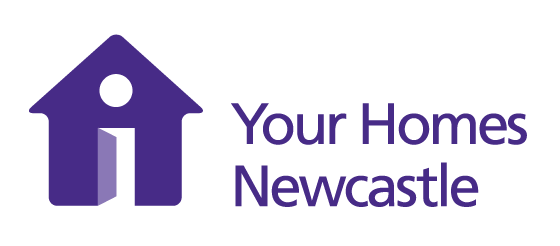 Tony Gates, who has more than 19 years' experience in landscape and heritage management, will take up the role on 1 January 2020 and is currently serving as the chief executive of Northumberland National Park Authority and lead national parks officer for England.
"Your Homes Newcastle makes a significant contribution to the lives of a great number of people in the city," said Gates.
"I believe Your Homes Newcastle is a forward looking and ambitious organisation and I am delighted to have the opportunity to serve alongside my fellow board members, our staff team and our key partners to provide high quality housing and support to our customers."
YHN have also appointed three new independent board members in Anne Cuthbertson, Leisa Docherty and Lynne Blakey.
Tina Drury, YHN managing director, added: "Tony's extensive skills and experience will be a great asset to YHN in helping us to achieve our audacious ambition to be first for housing, together with his guidance and support in helping us to deliver our strategic business strategy 'Destination 2022'."
Everyone at Dixon Walter would like to take this opportunity to wish Tony and the rest of the team at YHN best of luck!!
Original article from https://www.insidermedia.com/news/north-east/your-homes-newcastle-appoints-new-chair
Posted by Sarah Walker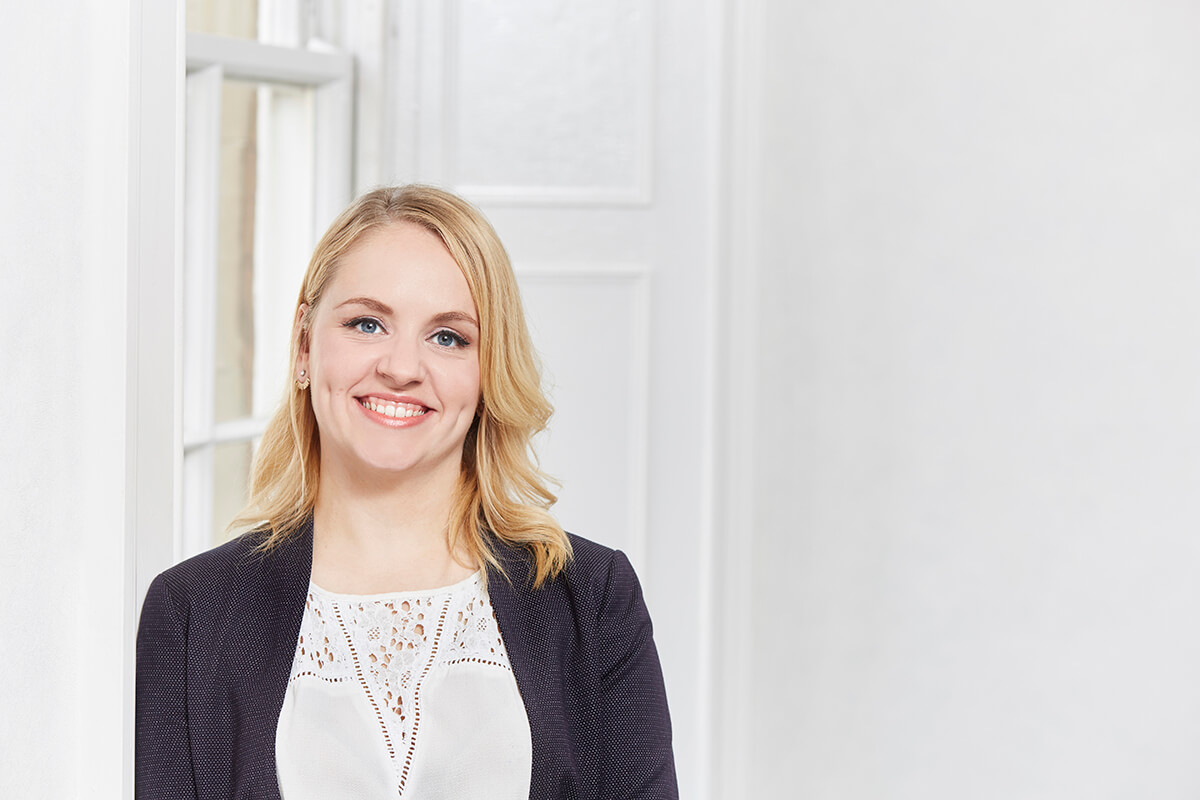 Higher Education
Posted
Emma Wilkins of Dixon Walter, led the recruitment campaign for this key appointment. It follows successful academic leadership appointments elsewhere for the University. Emma has taken much time to understand the institution and provide key advice on how to market the opportunities to ensure the best talent is found.
Higher Education
Posted
Hands up who's ready for half term! Phew what a busy start to the academic year it's been. At Dixon Walter, we've been busy working on some fantastic appointments with existing clients and new. Thank you to all those who continue to support us.
Higher Education
Posted
The theme this year, Take Action Make Impact, centres around the idea that we are all trying to reach effective, positive and sustainable impact through inclusion action for all those we work with and for ourselves. That is the ultimate aim of inclusion and diversity and why it's so important to continue striving for truly inclusive workplaces – to create equity and equality impact for all.