Following support from Dixon Walter, GHA names Jehan Weerasinghe as new Managing Director
Posted 26th November 2019
Glasgow Housing Association (GHA) has appointed Jehan Weerasinghe as its new Managing Director following a rigorous process carried out by Dixon Walter.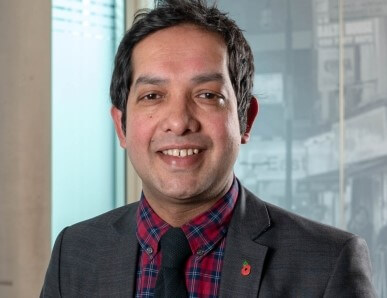 Jehan joined GHA in March this year as director of innovation and improvement.
Previously, he had been regional director of operations at L&Q – one of the largest housing associations in England with 95,000 homes across London and the South East.
A dad of two, Jehan previously worked for IBM and the Office for National Statistics. He was educated at Oxford University and Reading University where he studied comparative social policy and sociology. In his spare time he has been a school governor and treasurer of a children's charity.
Jehan's new role includes overseeing GHA's award-winning new-build and regeneration programmes, delivering outstanding services to customers in GHA's 40,000 homes across Glasgow and leading on digital transformation.
Jehan said: "This is a very exciting time to help shape the future of GHA as we create 'Better homes, better lives, a better Glasgow'.
"I'm looking forward to working closely with staff, customers and our partners as GHA delivers even more new-build homes, invests in our communities and supports our customers to get the most out of life."
Jehan takes over from Jennifer Russell, who is taking early retirement early in the New Year.
Jennifer, who was named as CIH Scotland's 'Inspirational Leader of the Year' for 2019, steps down after six years at GHA, which is part of Wheatley Group.
GHA chair Bernadette Hewitt said: "Jehan has already made a huge impact in his short time at GHA. He has impressed us all with his enthusiasm, energy and his drive to do even more for GHA tenants and the city. We look forward to working with him in the years ahead."
Original article: https://www.scottishhousingnews.com/article/gha-names-jehan-weerasinghe-as-new-managing-director
Posted by Sarah Walker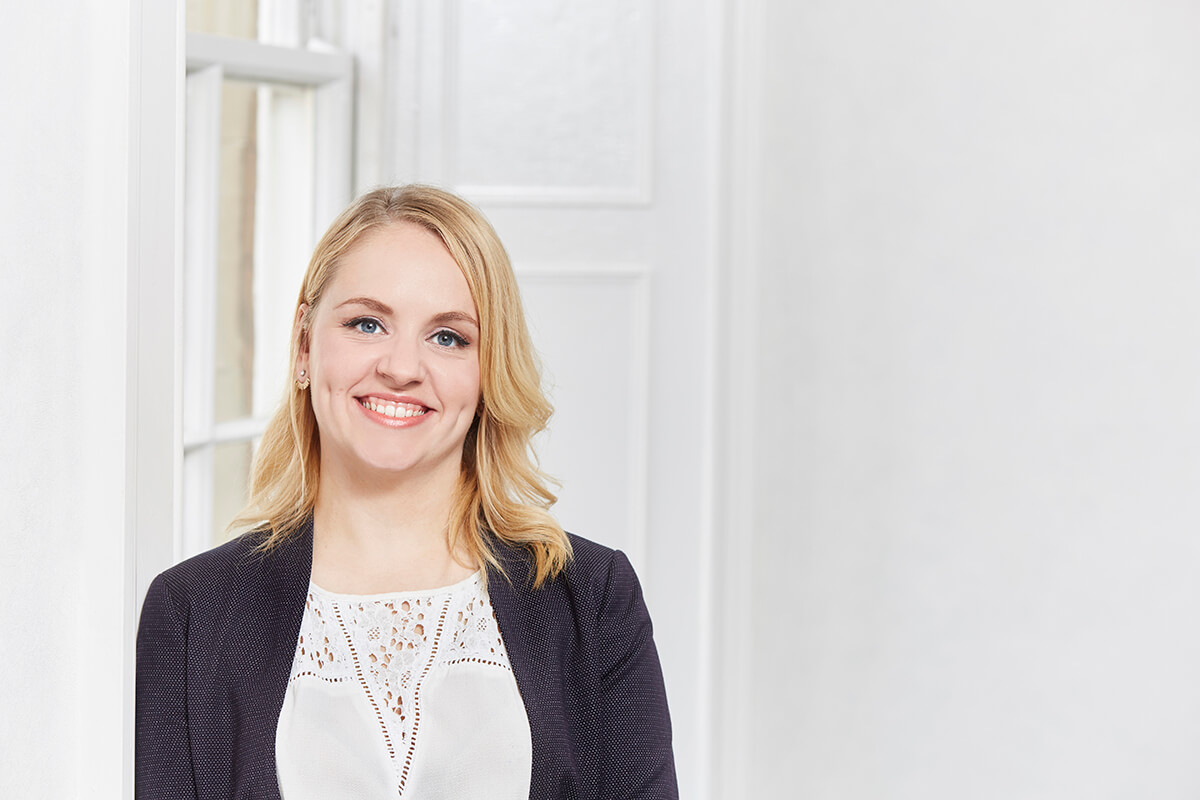 Higher Education
Posted
Emma Wilkins of Dixon Walter, led the recruitment campaign for this key appointment. It follows successful academic leadership appointments elsewhere for the University. Emma has taken much time to understand the institution and provide key advice on how to market the opportunities to ensure the best talent is found.
Higher Education
Posted
Hands up who's ready for half term! Phew what a busy start to the academic year it's been. At Dixon Walter, we've been busy working on some fantastic appointments with existing clients and new. Thank you to all those who continue to support us.
Higher Education
Posted
The theme this year, Take Action Make Impact, centres around the idea that we are all trying to reach effective, positive and sustainable impact through inclusion action for all those we work with and for ourselves. That is the ultimate aim of inclusion and diversity and why it's so important to continue striving for truly inclusive workplaces – to create equity and equality impact for all.