Matt Foreman appointed Managing Director at Dumfries and Galloway Housing Partnership
Posted 5th March 2020
Following a thorough search, Dixon Walter are delighted to have assisted Dumfries and Galloway Housing Partnership with the appointment of Matt Foreman.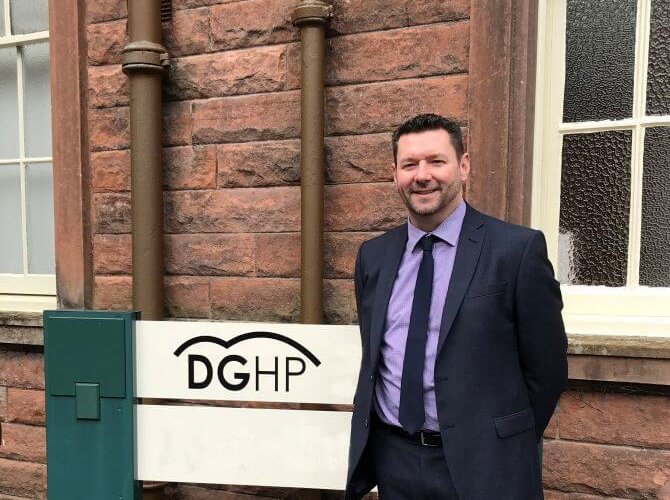 Dumfries and Galloway Housing Partnership (DGHP) has appointed Matt Foreman as its new Managing Director.
During a career in housing, spanning 24 years, Matt has worked in several senior leadership roles before taking up the new role at DGHP just months after it joined Wheatley Group.
Matt first worked with Gateshead Council in a number of housing-related roles over a period of 10 years, before moving on to work for its ALMO, the Gateshead Housing Company.
Matt then moved to South Tyneside Council and was involved in the setting up of its ALMO, South Tyneside Homes.
He moved on to North Tyneside Homes, North Star Housing Group, Durham Housing Group and, more recently worked as Customer Service Director with Your Homes Newcastle.
Matt has also spent some time on the Board at Derwentside Homes and has been a member of the Chartered Institute of Housing (CIH) for almost 20 years.
On is appointment, Matt said: "I am delighted to be joining DGHP at such an exciting time following its partnership with the Wheatley Group.
"I am very passionate about working with such an ambitious organisation and delivering on our commitments to improve services and invest in housing and communities in the region.
"For me the main focus over the next 12 months will be on providing excellent services for our customers, building relationships with stakeholders, delivering our multi-million investment programme in homes across our region and developing our employability and support services for our customers.
"In addition, work has already started to progress plans for the first of 1000 new-build homes across Dumfries and Galloway over the next five years."
Bill Robertson, Chairman of DGHP, added: "We are absolutely delighted to welcome Matt as our Managing Director and I know he is committed to delivering commitments made and to focusing on delivering service excellence to our customers."
Good luck Matt from everyone here at Dixon Walter! 
(Original article source: https://www.24housing.co.uk/news/association-appoints-new-managing-director/) 
Posted by Sarah Walker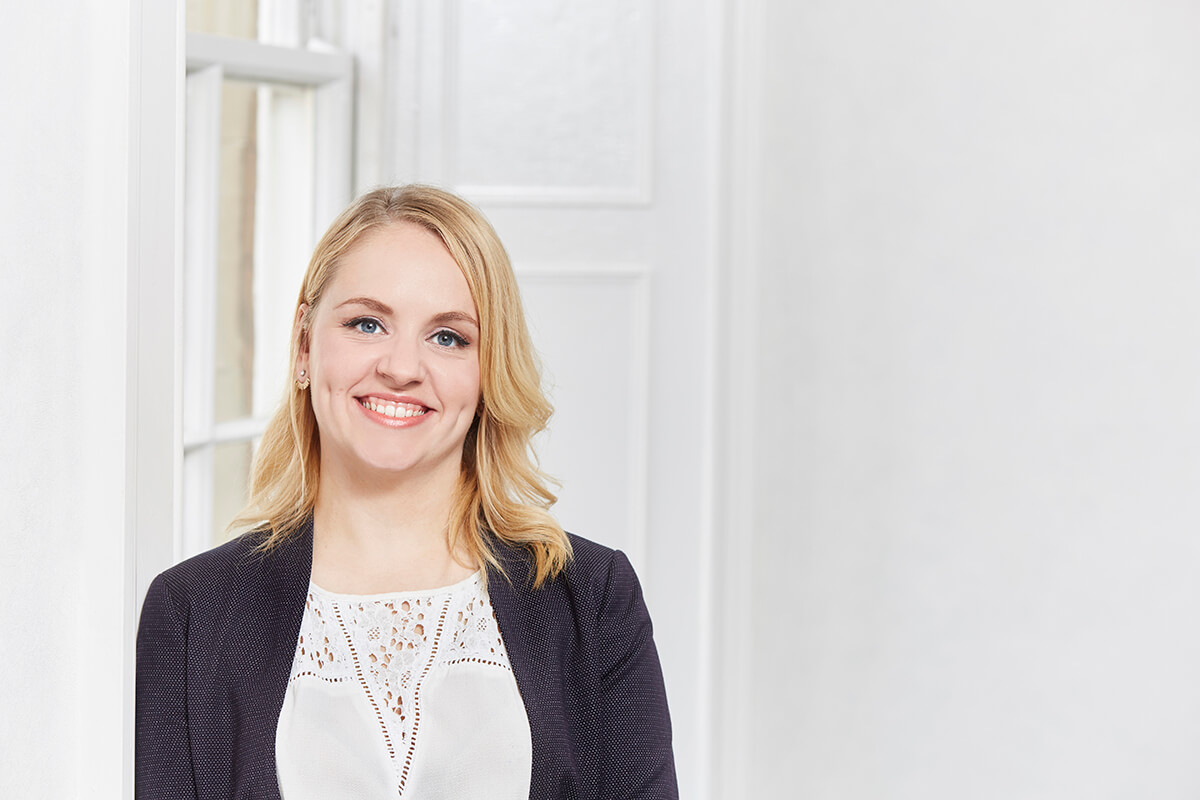 Higher Education
Posted
Anglia Ruskin University was hailed as an institution that "support[s] its region to the full" as it scooped the top prize at the Times Higher Education Awards 2023.
.
Higher Education
Posted
Emma Wilkins of Dixon Walter, led the recruitment campaign for this key appointment. It follows successful academic leadership appointments elsewhere for the University. Emma has taken much time to understand the institution and provide key advice on how to market the opportunities to ensure the best talent is found.
Higher Education
Posted
Hands up who's ready for half term! Phew what a busy start to the academic year it's been. At Dixon Walter, we've been busy working on some fantastic appointments with existing clients and new. Thank you to all those who continue to support us.