New Chair for Karbon Homes
Posted 10th March 2020
We are delighted to have recently supported Karbon Homes with this key appointment. Sir David Bell KCB is Vice-Chancellor and Chief Executive of the University of Sunderland and will officially take over from current Chair Sebert Cox OBE, in May 2020.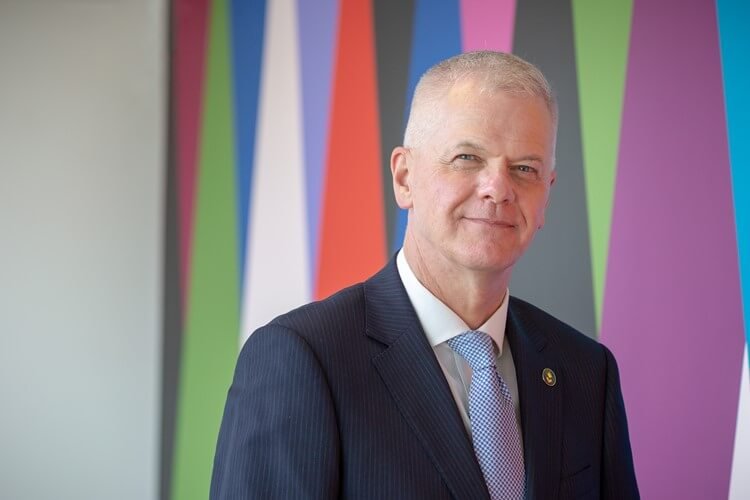 Sir David brings with him a wealth of experience following a career spanning over 37 years, holding a number of major posts across the education system. Between 2012 and 2018, he was Vice-Chancellor at the University of Reading. Previously, he was Permanent Secretary at the Department for Education for six years, serving four Secretaries of State and three Prime Ministers. He also served as Her Majesty's Chief Inspector of Schools for nearly four years.
Speaking of his appointment, Sir David said: "Karbon's mission to provide a strong foundation for life is what I have sought to do in my work across the education sector.
"My experience in local and national government has shown me the powerful impact that housing and regeneration can have on communities. The strategic objectives that Karbon Homes has set itself – to provide as many high-quality homes as possible, to deliver excellent customer service and to build strong communities – all resonate with me. Therefore, I am looking forward to adding my support to achieving these objectives, for the benefit of residents and communities in our region."
Paul Fiddaman, Group Chief Executive at Karbon Homes said: "This is a brilliant appointment for Karbon.  Sir David has a fantastic reputation and breadth of knowledge and experience.  I'm looking forward to working with him on our ambitious Strong Foundations Strategy which includes the delivery of 500 high quality new homes every year and a commitment to invest £180m into our existing homes over the next 10 years.
 "Karbon is already in a very strong position with a G1/V1 rating from the Regulator of Social Housing, the highest possible score for governance and viability, and a strong A+ credit rating from Standard & Poor's.  Sir David will help us build on this strong foundation and further enhance our leadership team." 
"I would like to thank our outgoing Chair, Sebert Cox OBE, for all of his hard work and dedication to Karbon and wish him the very best for the future.  He has made a huge contribution to our organisation during his tenure and he leaves Karbon Homes in great shape for the future."
Sir David will join Karbon Homes in May 2020.
Original source: https://www.karbonhomes.co.uk/news/2020/march/new-chair-for-karbon-homes/
Posted by Sarah Walker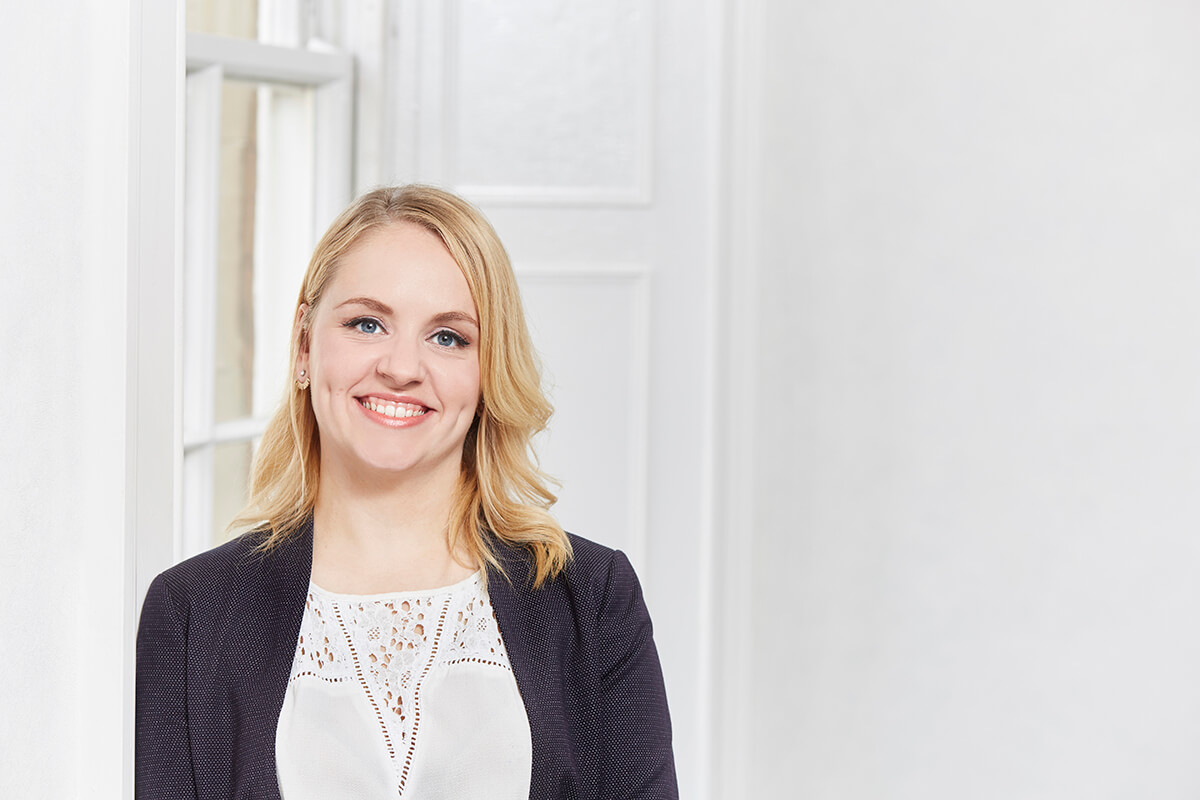 Higher Education
Posted
Emma Wilkins of Dixon Walter, led the recruitment campaign for this key appointment. It follows successful academic leadership appointments elsewhere for the University. Emma has taken much time to understand the institution and provide key advice on how to market the opportunities to ensure the best talent is found.
Higher Education
Posted
Hands up who's ready for half term! Phew what a busy start to the academic year it's been. At Dixon Walter, we've been busy working on some fantastic appointments with existing clients and new. Thank you to all those who continue to support us.
Higher Education
Posted
The theme this year, Take Action Make Impact, centres around the idea that we are all trying to reach effective, positive and sustainable impact through inclusion action for all those we work with and for ourselves. That is the ultimate aim of inclusion and diversity and why it's so important to continue striving for truly inclusive workplaces – to create equity and equality impact for all.