Beyond Housing announces new Chief Operations Officer
Posted 13th August 2020
Beyond Housing has appointed Steve Rawson as its new Chief Operations Officer following a rigorous process carried out by Dixon Walter.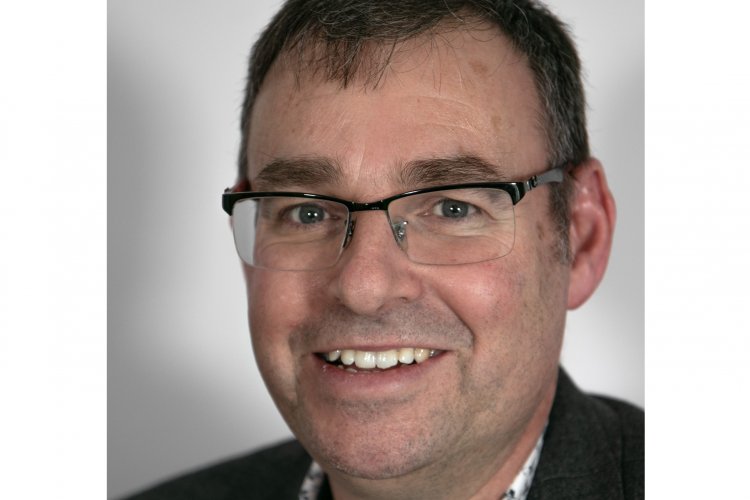 Beyond Housing has announced the appointment of Steve Rawson as its new Chief Operations Officer.
Steve joined Beyond Housing as a director in March 2020 before commencing his new role in August 2020, taking over from Tracy O'Neill upon her retirement.
Prior to joining Beyond Housing, Steve was Managing Director at Wakefield District Housing (WDH), where he was responsible for leading over 1,100 colleagues, who delivered operational services to approximately 32,000 homes.
Before joining WDH, Steve's career had centred on accountancy; he worked in local government audit and accountancy for ten years and is a fellow of the Chartered Institute of Public Finance Accountants.
Commenting on his new role, Steve said: "I look forward to working with Beyond Housing in this new and exciting chapter. I look forward to building on Tracy's legacy, whilst at the same time bringing fresh ideas and perspectives.

"Customers are central to Beyond Housing's ethos and I am fully committed to helping our organisation deliver great outcomes for them."
Rosemary Du Rose, Chief Executive of Beyond Housing, said: "Tracy O'Neill has been an asset to the organisation for a great many years and I'd like to take this opportunity to thank her for her extraordinary record of service and commitment.
"We're delighted to have Steve join the executive team, his experience and knowledge will help us deliver both our short term and longer term ambitions; he is a great addition to our organisation."
Original article source: https://beyondhousing.co.uk/beyond-housing-announces-new-chief-operations-officer/?utm_source=linkedin&utm_medium=social&utm_campaign=press-release&utm_content=new-coo
Posted by Sarah Walker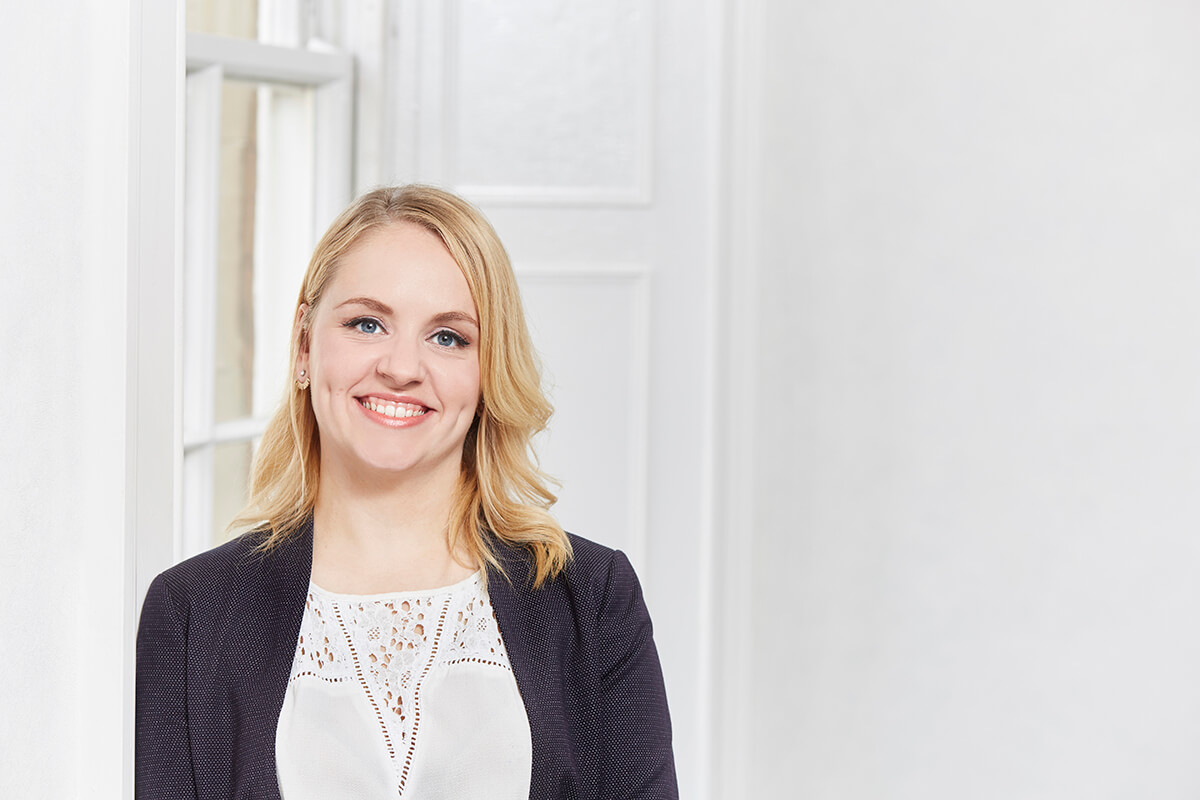 Higher Education
Posted
Emma Wilkins of Dixon Walter, led the recruitment campaign for this key appointment. It follows successful academic leadership appointments elsewhere for the University. Emma has taken much time to understand the institution and provide key advice on how to market the opportunities to ensure the best talent is found.
Higher Education
Posted
Hands up who's ready for half term! Phew what a busy start to the academic year it's been. At Dixon Walter, we've been busy working on some fantastic appointments with existing clients and new. Thank you to all those who continue to support us.
Higher Education
Posted
The theme this year, Take Action Make Impact, centres around the idea that we are all trying to reach effective, positive and sustainable impact through inclusion action for all those we work with and for ourselves. That is the ultimate aim of inclusion and diversity and why it's so important to continue striving for truly inclusive workplaces – to create equity and equality impact for all.