Karbon Homes hires new Director of Development and Regeneration
Posted 8th October 2020
Dixon Walter is delighted to have partnered with Karbon Homes on the appointment of their new Director of Development and Regeneration, Sarah Robson.
We wish Sarah every success in her new role!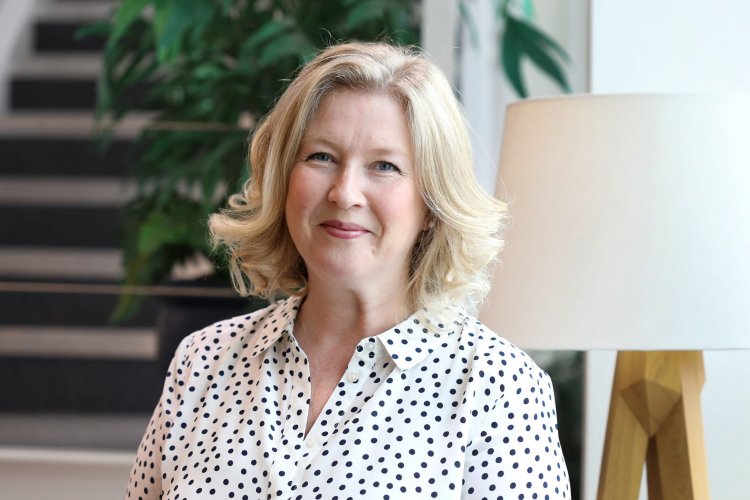 Karbon Homes has hired a new director of Development and Regeneration to lead its development and investment programme.
Sarah Robson will lead a team responsible for developing new homes and maintaining and renewing Karbon's stock of close to 30,000 homes across the North East and Yorkshire.
Robson joins Karbon with a wealth of experience in high profile roles in the North East. She is well known for her achievements in nearly 10 years as head of Economic Development and Housing at Durham County Council.
She led on the delivery of physical regeneration projects across the county as well as employability and economic development. Robson established Business Durham, as the business facing arm of the council, along with a range of joint ventures.
Robson was also responsible for the authority's 19,000 council homes till she completed a stock transfer to County Durham Housing Group, now Believe Housing, as well as a range of other strategic housing authority services. Robson established Chapter Homes as the council's market housing company.
She previously worked for Tees Valley Regeneration, and more recently served as corporate director of Growth, Enterprise and Environment at Redcar and Cleveland Borough Council.
Robson will replace Ged Walsh, who has decided to step down from his role with Karbon at the end of this month to spend more time with his friends and family and pursue other interests.
'Social heart'
Commenting on her new role, Robson said: "I'm excited to join an ambitious business with a social heart, in a role that will allow me to work with people to ensure they live in great quality homes.
"My career to date has been focused on the people and places of the north and trying to improve prosperity and quality of life, and I feel that this role aligns with that and will allow me to deliver more, whilst working alongside a great team of colleagues."
Charlotte Carpenter, executive director of Growth and Business Development at Karbon, said: "We're really excited for Sarah to join the team. She brings with her a wealth and breadth of housing and regeneration experience, which will be invaluable in helping Karbon fulfil its development and place-shaping ambitions."
Karbon's regionwide development programme sees the business invest in building around 500 new homes a year throughout its five year 'Strong Foundations' strategy.
Karbon has recently issued £100m in bonds to support the delivery of its ambitious strategy.


Original article source: https://housingdigital.co.uk/karbon-homes-hires-new-director-of-development-and-asset-management/
Posted by Sarah Walker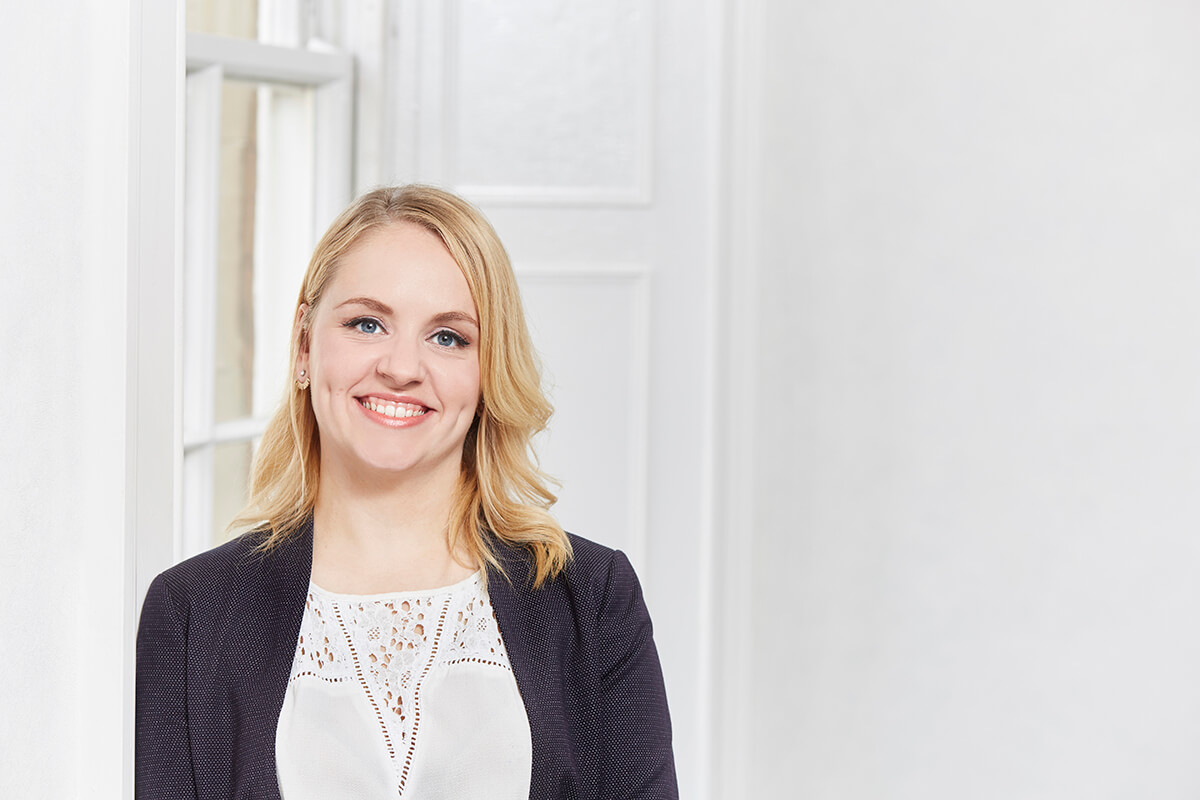 Higher Education
Posted
With exam season now well underway, May has also seen a number of significant appointments across the Higher Education sector.
Take a look at these latest movements in our summary of the month.
Congratulations and best wishes to all those embarking on new opportunities!
Higher Education
Posted
With the upcoming exam period fast approaching, it's a busy time of year throughout the Higher Education sector.
Take a look at who's moving in in our summary of the month's most notable appointments.
Congratulations and best wishes to all those embarking on new opportunities!
Higher Education
Posted
London Metropolitan University has appointed Chloe Milano as its first Executive Director of People. Chloe will join the University on Monday 9 May 2022.
Dixon Walter are delighted to have worked closely with LMU colleagues in supporting this key appointment and wish both Chloe and the university well in delivering their exciting people agenda.