Dixon Walter teams up with Women In Social Housing to support diversity push
Posted 23rd April 2021
Dixon Walter are delighted to announce that we have become a national sponsor for Women In Social Housing (WISH).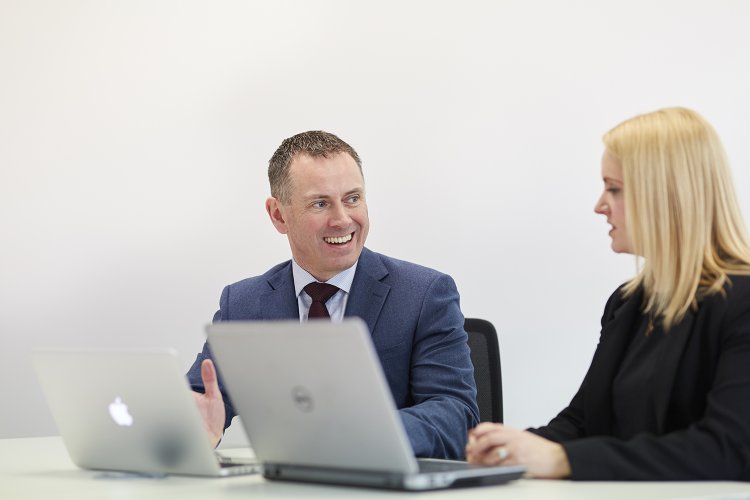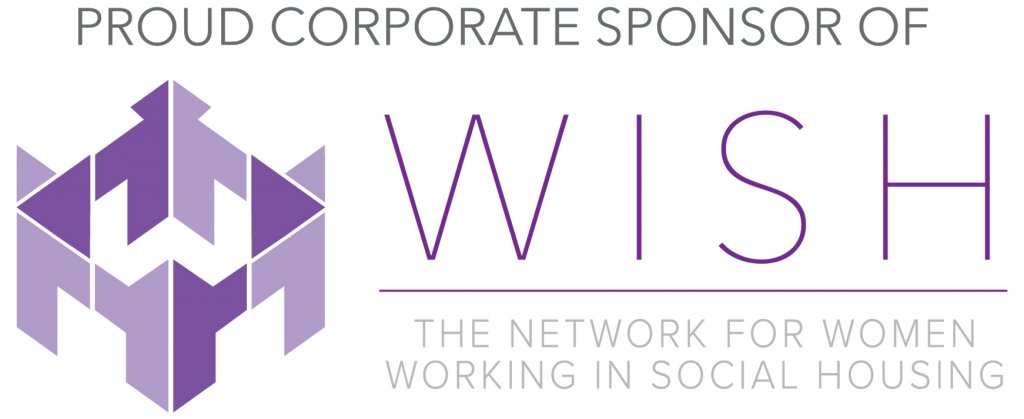 Women in Social Housing (WISH) has teamed up with recruitment specialist Dixon Walter to champion increased diversity amongst senior leaders within the social housing sector.
Dixon Walter specialises in leadership recruitment, placing outstanding candidates into board, chief executive and executive team roles for landlords across the country.
The firm has agreed to a partnership with WISH which will see it run a series of activities across the network over the next 12 months to support landlords and businesses who are looking to create more diverse boards and close their gender pay gaps.
Figures from 2018/19 showed that the median average pay difference between men and women for housing associations was 8.1%.
WISH works to challenge stereotypes and help to remove barriers for women working the housing and construction industries.
Jim Allcroft, Executive Search Consultant at Dixon Walter, said:
"It became increasingly clear that the values of Dixon Walter and WISH are very much aligned.

"Both organisations are champions of equality in the housing sector and we are looking forward to working with WISH over the next year to address major issues such as board diversification and how we can close the gender pay gap."
Helen Greig, Managing Director at WISH, commented:
"This is a fantastic partnership and I'm delighted to welcome Dixon Walter to the WISH group. With Dixon Walter's focus on equality, I'm sure we'll do great work together as we explore how we can attract and retain the best and brightest talent in social housing."
WISH runs its network through ten regional groups across the UK. Members can meet like-minded people and enjoy inspiring events in a relaxed and fun environment. It also creates opportunities for women working in the sector to progress and develop their careers.
If you would like to join the network or feel that your company could benefit by sponsoring and working with WISH please contact the team on 07568 080959 or admin@wishgb.co.uk


Original article source: https://www.wishgb.co.uk/news/press-releases/dixon-walter-teams-up-with-women-in-social-housing-to-support-diversity-push
Posted by Valentina Stoykova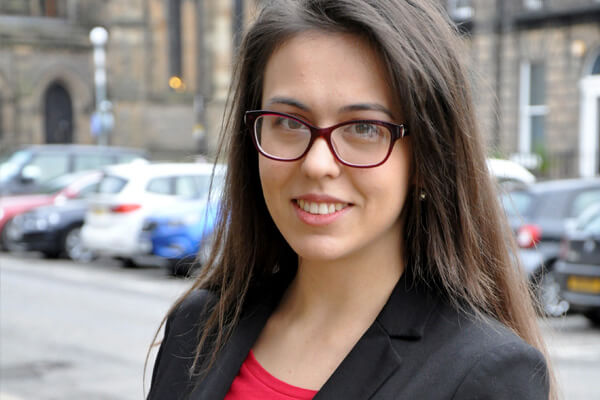 Higher Education
Posted
It's been a busy month for all at Dixon Walter and across the sector as a whole. So as Spring has now officially sprung, we have taken another look at some of the key movements we have seen across the sector in April…
Good luck to all those embarking on new challenges!
Housing and Regeneration
Posted
It's hard to believe it is almost May and summer is nearly upon us! Take a look at our summary of April's key appointments across the sector. Good luck to everyone taking on new challenges!
Higher Education
Posted
The University of Manchester has appointed Professor Thomas Schmidt following a rigorous process carried out by Dixon Walter.