Movers and Shakers June 2021
Posted 30th June 2021
July is almost here, can you believe it?
Take a look at our roundup of June's top appointments across the sector. Good luck to everyone who is embarking on new adventures!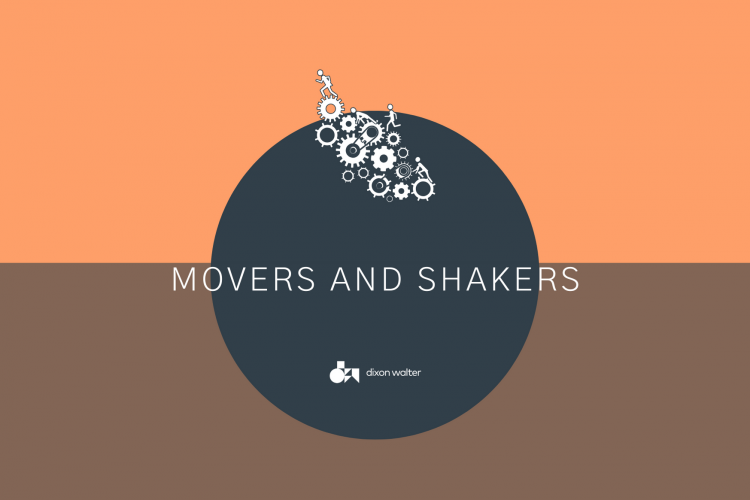 Dixon Walter are pleased to have supported the appointment of Dana Rock to the role of Director of Marketing and Communications at the University of Derby. Dana took up post earlier this month leaving the position of Head of Marketing at the University of Nottingham.
We are also delighted to have recently supported the Royal College of Art with the appointment of Zioge Smith as their new College Secretary. Zioge, who is currently Deputy University Secretary at the University of the Arts London, will take up her new position on a part-time basis in September, before moving full-time in October.
Leeds Beckett University have appointed Shanta Coles as their Associate Director for Research and Innovation, following a recruitment process carried out by Dixon Walter. Shanta will join LBU from the University of Manchester on 30th August.
Robert MacIntosh, Head of School of Social Sciences and Professor of Strategic Management at Heriot-Watt University, will be taking up a new role as Faculty Pro Vice Chancellor for Business and Law at Northumbria University in September.
Nottingham Trent University has appointed Professor Dawn Scott as the new Executive Dean for its School of Animal, Rural and Environmental Sciences. Professor Scott will join NTU in November from Keele University, where she has been Head of the School for Life Sciences since 2019.
Professor Shitij Kapur has joined King's College London as their new President & Principal. A distinguished university leader and academic, Professor Kapur joins King's from the University of Melbourne, where he spent four years as Dean and Assistant Vice Chancellor (Health) for the Faculty of Medicine, Dentistry and Health Sciences and interim Deputy Vice Chancellor (International).
The University of Aberdeen has appointed Professor Julian Griffin as the new Director of the Rowett Institute. Professor Griffin will take over the role from Professor Peter Morgan, who has been Director of the Institute since 1999. In 2019 Professor Griffin was appointed Chair of Biological Chemistry at Imperial College London. He will take up the post on July 1.
Steph Morris has been appointed as the new Director of Knowledge Exchange and Impact at the University of Leeds. She joined the University in October 2019 as Head of Innovation Development, since when she has worked with colleagues across the University to drive engagement with innovation activities, including knowledge transfer partnerships and translational research.
Manchester Metropolitan University has appointed Professor Mark Hayter as its new Head of Nursing. Mark joins Manchester Met from the University of Hull's Faculty of Health Sciences, where he served as Head of Department, Nursing and Associate Dean of Research, before assuming his most recent position as Professor of Nursing and Health Research.
Professor Chris Fogwill will be joining Cranfield University as Pro-Vice-Chancellor and Head of School of Water, Energy and Environment. He will take up his post on 1 October 2021. Professor Fogwill currently works at Keele University where he is Head of the School of Geography, Geology and the Environment and Professor of Glaciology and Palaeoclimatology.
Professor Katherine Harloe has been appointed Director of the University of London's Institute of Classical Studies (ICS). She is currently Professor of Classics and intellectual history at the University of Reading, and will take up the role in October 2021.
Professor Shane O'Neill will join the University of Dundee as Senior Vice-Principal on 1 October, 2021, from Keele University, where he is currently Pro Vice-Chancellor for Planning and Advancement, Executive Dean of the Faculty of Humanities and Social Sciences, and a Professor of Political Theory.
Jennifer Maxwell-Harris, a solicitor and partner in the firm of Joelson JD LLP, has been appointed as Deputy Chair and Pro-Chancellor of Loughborough University. She will be joined by John Sinnott, Chief Executive of Leicestershire County Council, as Pro-Chancellor. Both will take up their new roles in August.
The University of Birmingham has appointed Professor Adam Tickell as its next Vice-Chancellor and Principal. He will take up his new role in January 2022, after the retirement of current vice-chancellor Professor Sir David Eastwood in December 2021. Professor Tickell is currently Vice-Chancellor of the University of Sussex.
The Institute of Law has announced the appointment of Dr Mark Humphreys as Interim CEO. Dr Humphreys has an enviable track record across a range of higher education institutions, most recently as Interim Director of Strategic Planning and Insight at Middlesex University.
Professor Anthony Finkelstein has started his role as the new President of City, University of London. Anthony joined City from his position as the Government's Chief Scientific Adviser for National Security.
The University of Salford has appointed Professor Joe Sweeney as the new Dean of the School of Science, Engineering and Environment (SEE). Joe joins the University of Salford from Lancaster University, where he led the Department of Chemistry. Joe will start his new role at Salford on 12 July.
Global Banking School has announced the appointment of its first Provost, Professor Donna Whitehead. Professor Whitehead will join GBS in November from London Metropolitan University where she is currently Deputy Vice Chancellor.

That's all for now. We'll see you next month for another round of Movers & Shakers.
If you would like to chat to our team about an opportunity you may need help with, or perhaps you are seeking your next challenge please contact us on 0191 500 5500 / info@dixonwalter.co.uk.
Posted by Sarah Walker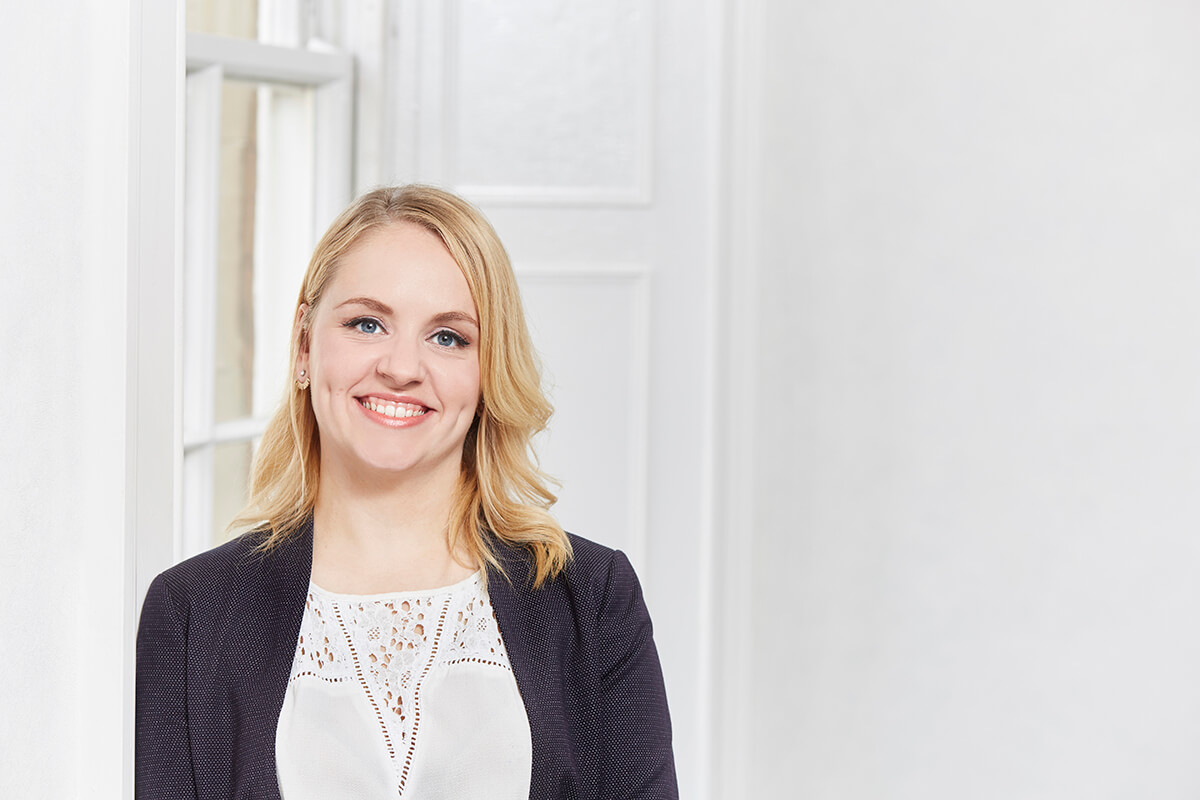 Higher Education
Posted
We may still be waiting for some consistent sunshine but things haven't slowed down any in June, with plenty of movement across the Higher Education sector. Take a look at these latest appointments in our summary of the month.
Congratulations and best wishes to all those embarking on new opportunities!
Higher Education
Posted
With exam season now well underway, May has also seen a number of significant appointments across the Higher Education sector.
Take a look at these latest movements in our summary of the month.
Congratulations and best wishes to all those embarking on new opportunities!
Higher Education
Posted
With the upcoming exam period fast approaching, it's a busy time of year throughout the Higher Education sector.
Take a look at who's moving in in our summary of the month's most notable appointments.
Congratulations and best wishes to all those embarking on new opportunities!