Movers and Shakers June 2021
Posted 30th June 2021
It's hard to believe July is upon us already and we are into summer!
Take a look at our summary of June's key appointments across the sector.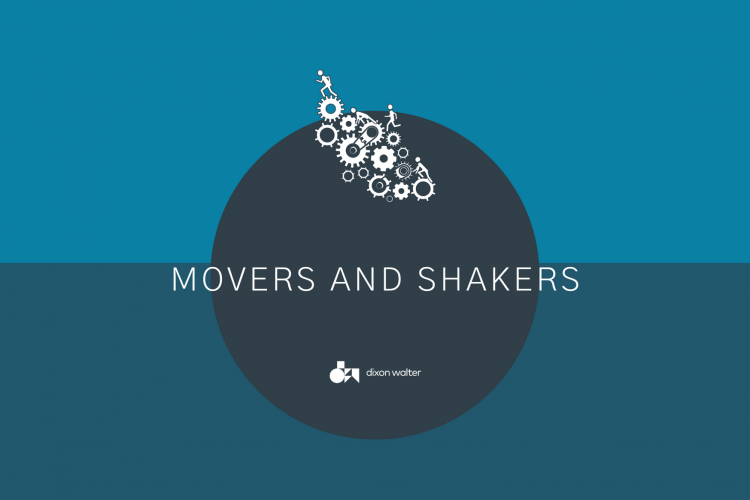 Scottish Housing Regulator chair, George Walker, has been appointed as the Interim Chair of the Scottish Charity Regulator (OSCR). The appointment will be for one year in order to allow the organisation to appoint a permanent replacement for Lindsay Montgomery CBE, who resigned as OSCR chair in March this year. Mr Walker has worked in the pharmaceutical industry and latterly in investment management for a large global firm. As well as the Scottish Housing Regulator, he also currently chairs Caledonia Social Care Ltd, and previously chaired the Integration Joint Board, for health and social care in Edinburgh.
Geeta Nanda OBE, Chief Executive of Metropolitan Thames Valley Housing (MTVH), has become the new Chair of the G15 group of London's largest housing associations. Richard Hill, Chief Executive of One Housing, will take on the Vice Chair role. Ms Nanda succeeds Helen Evans, Chief Executive of Network Homes, who served as Chair of the G15 for the past two years.
Hyde Housing Chief Executive Peter Denton will take on the role as the new Head for Homes England and will join later this year. Mr Denton, who has a background in pan-European real estate investment, became Chief Executive of Hyde in September 2019 after two and half years as Group Finance Director. Prior to this, he held senior roles at Deutsche Bank and Barclays.
Hyde Housing has also announced that Neal Ackcral is to become the new Interim Chief Executive for Hyde Housing due to the departure of Peter Denton. Mr Ackcral, currently Hyde's Chief Property Officer, will take up the role starting from 1 July 2021. He has more than 30 years of experience working in the housing sector and has served as an Executive Director at Viridian Housing and Optivo. Prior to joining Hyde, Mr Ackcral was Director of Property at fellow G15 landlord, One Housing.
Sage Housing has announced the appointment of three new Non-executive directors to its board. The London-based association has welcomed Cindy Rampersaud, Cedi Frederick and Gareth Llewellyn. Ms Rampersaud, currently Senior Vice-President at education specialist Pearson, responsible for the business and technology council (BTEC), joins Sage's audit and risk committee. Mr Frederick, currently Chair of North Middlesex University NHS Hospital Trust, will join the customer and people committee. He has more than 40 years' experience in the public, not-for-profit and private sectors including 25 years at Chief Executive level in the housing association and social care sectors. He spent a number of years on the board of Family Mosaic, which is now Peabody. Mr Llewellyn, current Chair of the board of remuneration and nominations committee at Harwich Haven Authority, has been appointed to Sage's remuneration and nomination committee.
Emma Fletcher has been selected as the new Managing Director of Evera Homes, owned by Hyde, Flagship Group, Longhurst Group and Cross Keys Homes. Ms Fletcher was previously Managing Director at SmithsonHill, a development joint venture between house builder Hill Group and food producer Russell Smith Farms. A chartered rural surveyor, Ms Fletcher is also chair of Swaffham Prior Community Land Trust and a council member of the Cambridge Forum for the Construction Industry. She was also formerly a Director at Hill, where she led on the Foundation 200 Project to deliver housing for homeless people, and Property Director at Marshall of Cambridge.
Experienced finance professional, Caroline Wallace has been recruited as Bernicia's Director of Finance. Caroline, from Sunderland, who spent around 20 years at Bernicia's regional neighbour Gentoo, joined the 16,000-home landlord earlier this month. Ms Wallace's most recent role has been at Hays Travel, the UK's largest independent travel agent, where she has spent six months as Head of Finance. She will lead the group's finance teams and report to Bernicia's Executive Director of Finance Janette Longstaff. Ms Wallace's appointment follows two other senior hires earlier in the year, when Bernicia appointed a Director of Corporate Governance and an Assistant Director of People Services.
RHP, based in south-west London, has announced the appointment of Simon Devonshire OBE as the new Board Chair of the board. Simon has had an extensive corporate career, with successful bouts of entrepreneurship. He previously ran O2 Business, the business division of the mobile-network and co-founded Wayra Europe, the business accelerator belonging to Telefonica. Mr Devonshire also served as entrepreneur in residence for the UK government for three-and-a-half years. In 2016, he was awarded an OBE for services to enterprise, enterprise promotion and humanitarian issues. Devonshire takes over from John Newbury, who has stepped down from the position after finishing a nine-year term.
That's all for now. Good luck to all those embarking on new challenges! We'll see you next month for another round of Movers & Shakers.
If you would like to chat to our team about an opportunity you may need help with, or perhaps you are seeking your next challenge please contact us on 0191 500 5500 / info@dixonwalter.co.uk.
Posted by Rebecca Kinghorn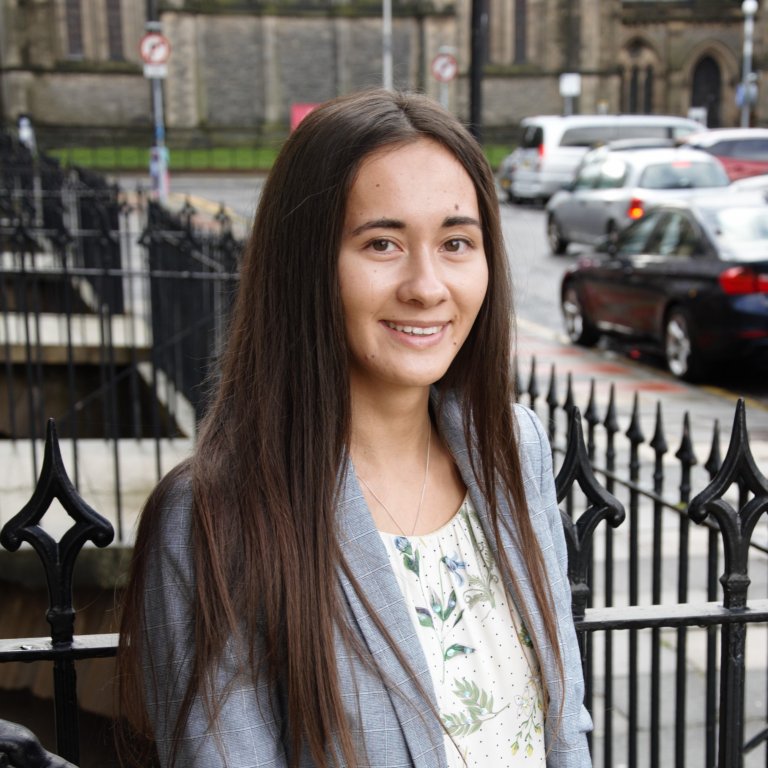 Higher Education
Posted
Emma Wilkins of Dixon Walter, led the recruitment campaign for this key appointment. It follows successful academic leadership appointments elsewhere for the University. Emma has taken much time to understand the institution and provide key advice on how to market the opportunities to ensure the best talent is found.
Higher Education
Posted
Hands up who's ready for half term! Phew what a busy start to the academic year it's been. At Dixon Walter, we've been busy working on some fantastic appointments with existing clients and new. Thank you to all those who continue to support us.
Higher Education
Posted
The theme this year, Take Action Make Impact, centres around the idea that we are all trying to reach effective, positive and sustainable impact through inclusion action for all those we work with and for ourselves. That is the ultimate aim of inclusion and diversity and why it's so important to continue striving for truly inclusive workplaces – to create equity and equality impact for all.