Movers and Shakers December 2021
Posted 23rd December 2021
Grab a hot drink and take a read! Congratulations to all those who are embarking on new adventures!
We wish you a warm and happy holiday season!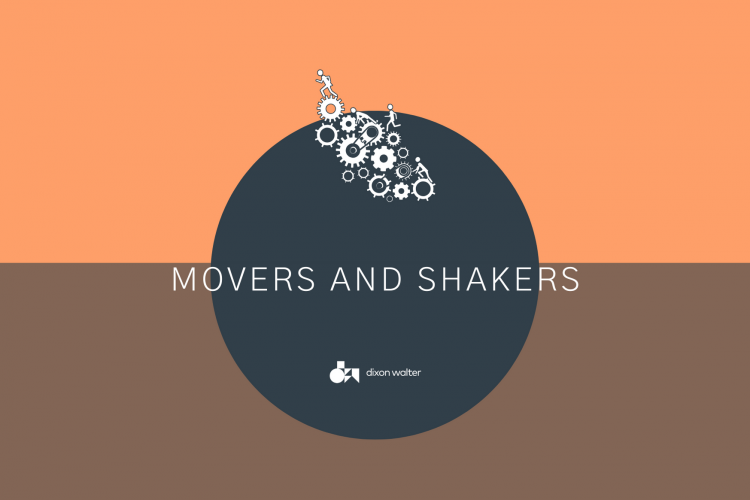 Dixon Walter are pleased to have supported Anglia Ruskin University in the appointment of Denise Hawkes to the role of Head of School of Economics, Finance and Law. Denise will join Anglia Ruskin from the University of Greenwich, where she was a Professor of Education Economics in January 2022.
The University of Wolverhampton has appointed a new interim Vice-Chancellor to lead the organisation. Ian Campbell has been appointed to the role, having been Vice-Chancellor and Chief Executive at Liverpool John Moores University. Ian joined the University on 1 December enabling a transition period with retiring Vice-Chancellor Geoff Layer, who continues in his role until he leaves the University at the end of December.
UCL has announced the appointment of Professor Marc Stears, currently the Director of the Sydney Policy Lab at the University of Sydney, as the inaugural Director of the UCL Policy Lab, which launches in May 2022. The Policy Lab is an ambitious new initiative from UCL, located in its Departments of Economics and Political Science.
UCL Centre for Digital Humanities (UCLDH) has announced that from January 2021 their new Director will be Steven Gray, Associate Professor at the Bartlett Centre for Advanced Spatial Analysis (CASA). Steve has been an Associate Director at UCLDH since 2018 and he has over 10 years of professional software development under his belt. UCLDH has also introduced their new Deputy Director, Dr Adam Crymble. Adam is a Lecturer in Digital Humanities in the Department of Information Studies.
Peter Miskell has been appointed the Pro-Vice-Chancellor (Education and Student Experience) at the University of Reading, in a job-share with Elizabeth McCrum. He is a Professor of International Business and Media History at the Henley Business School, where he also heads the Undergraduate Programmes. Peter will start his new role on 1 February 2022, which is for a period of six years. He will replace Julian Park, who is stepping down from the role at the end of this month, and who will return, part-time, to his position in the School of Agriculture, Policy and Development.
Professor Trish Reid is also joining the University of Reading as the new Head of the School of Arts and Communication Design. Trish replaces Professor John Gibbs, who was appointed the Research Dean for Heritage and Creativity, earlier this year. Trish joins Reading from Kingston University where she held a wide variety of posts since 2002. Most recently she was Professor of Contemporary Theatre and Performance.
The University of Roehampton has appointed Professor Francis Davis as the new Head of Digby Stuart College, one of the four constituent colleges of the University, and Professor of Civic Leadership and International Studies in the Business School. He will start his new roles on 17 January 2022. Prof Davis brings a wealth of experience to the University, having been Professor of Communities and Public Policy at the University of Birmingham for the past six years as well as visiting Professorial Fellow at the University of Oxford and fellow of independent South African think-tank the Helen Suzman Foundation.
Royal Holloway has appointed Professor Roberta Mock to the role of Head of School for Performing and Digital Arts. Roberta comes to the College from the University of Plymouth where she has been Professor of Performance Studies since 2009 and Director of the Doctoral College for the last four years. Professor Mock will be joining Royal Holloway on 1 March 2022 and will take over as head of school during the summer term.
The University of Surrey has announced the appointment of Professor Tim Dunne as its new Provost and Senior Vice-President. Currently Deputy Provost at The University of Queensland in Australia, Professor Dunne is a world-renowned expert on human rights and international relations. Professor Dunne is expected to take up his new post in April 2022.
The University of Stirling has appointed Professor Alistair Jump as Dean of its Faculty of Natural Sciences. A plant ecologist focussing on environmental change interactions, Professor Jump joined the University in 2008 and has been acting as Interim Dean since February 2021.
The board of Wrexham Glyndwr has appointed the University's next Chair of Governors. Current chair Maxine Penlington comes to the end of her term of office on March 31 next year, and the Board has approved the appointment of Dr Leigh Griffin with effect from April 1, 2022. Leigh has more than 30 years of experience in the NHS and other sectors in various leadership roles. The appointment comes at a time when Glyndwr is strengthening its ties with the NHS in Wales, having secured a HEIW commission to launch a raft of new health and nursing courses which will bolster the local health workforce in the coming years.
An education expert with experience of working in government has been appointed Chancellor of the University of Exeter. Sir Michael Barber will take over from Lord Myners of Truro who is stepping down after five years. Sir Michael's former roles include chair of the Office for Students and chief adviser on School Standards in the Department for Education.
The University of Exeter has also appointed Ash Roots as its new Chief Digital Officer. Ash Roots, who was the Chief Digital Officer for the Consumer unit at BT, will join the University in February 2022.
Professor Bhaskar Vira, a Fellow of Fitzwilliam College and Head of the Department of Geography, has been appointed Pro-Vice-Chancellor for Education at the University of Cambridge for three years with effect from 1 October 2022.
Hartpury University and Hartpury College have announced Professor Andy Collop as its next Vice-Chancellor, Principal and CEO. Professor Collop, who currently holds the position of Deputy Vice-Chancellor of De Montfort University (DMU), will take up the post upon the retirement of Russell Marchant in September 2022.
Professor Kim Graham, currently Pro-Vice-Chancellor for Research, Innovation and Enterprise at Cardiff University has been announced as the first-ever Provost of the University of Edinburgh. Professor Graham will take up the position of Provost in mid-2022.


That's all for now. We'll see you next month for another round of Movers & Shakers.
If you would like to chat to our team about an opportunity you may need help with, or perhaps you are seeking your next challenge please contact us on 0191 500 5500 / info@dixonwalter.co.uk.
Posted by Sarah Walker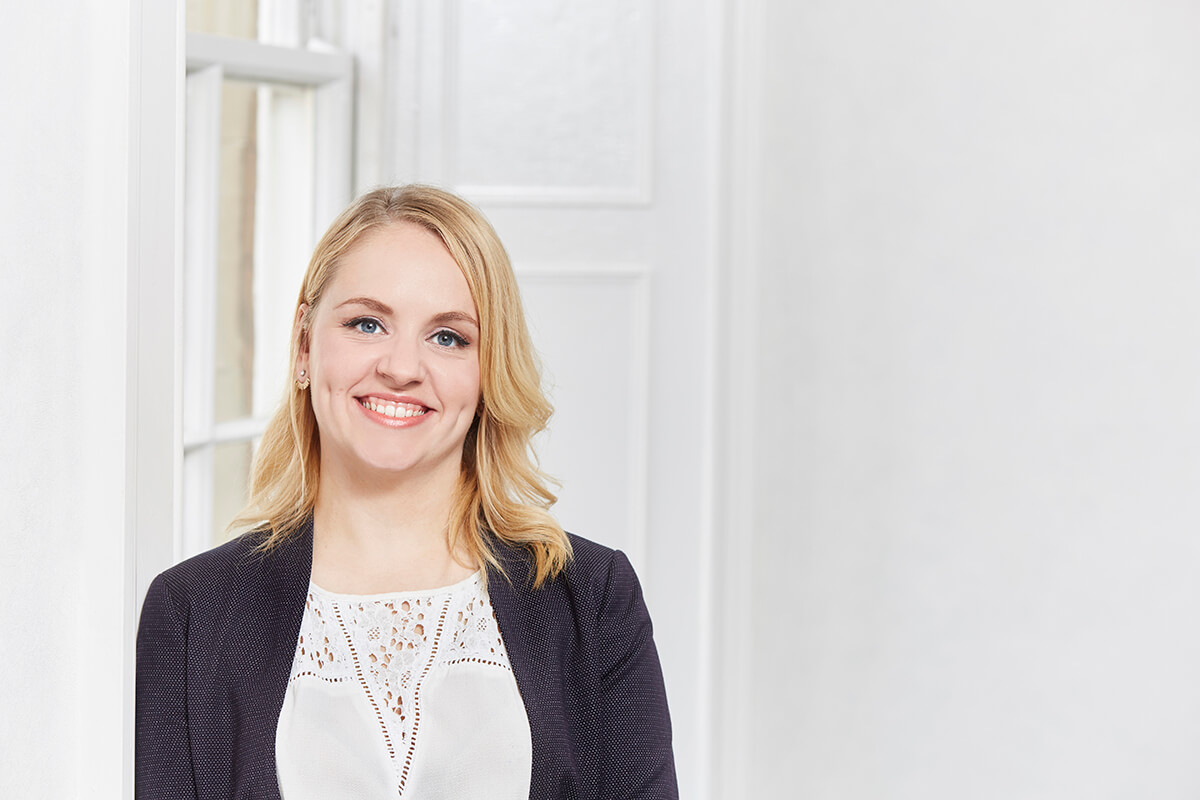 Higher Education
Posted
We may still be waiting for some consistent sunshine but things haven't slowed down any in June, with plenty of movement across the Higher Education sector. Take a look at these latest appointments in our summary of the month.
Congratulations and best wishes to all those embarking on new opportunities!
Higher Education
Posted
With exam season now well underway, May has also seen a number of significant appointments across the Higher Education sector.
Take a look at these latest movements in our summary of the month.
Congratulations and best wishes to all those embarking on new opportunities!
Higher Education
Posted
With the upcoming exam period fast approaching, it's a busy time of year throughout the Higher Education sector.
Take a look at who's moving in in our summary of the month's most notable appointments.
Congratulations and best wishes to all those embarking on new opportunities!