Movers and Shakers December 2021
Posted 24th December 2021
What a year it has been! It goes without saying that this year has been full of exciting developments and changes within housing industry. Take a look at December's key appointments across the sector.
Merry Christmas from us at Dixon Walter!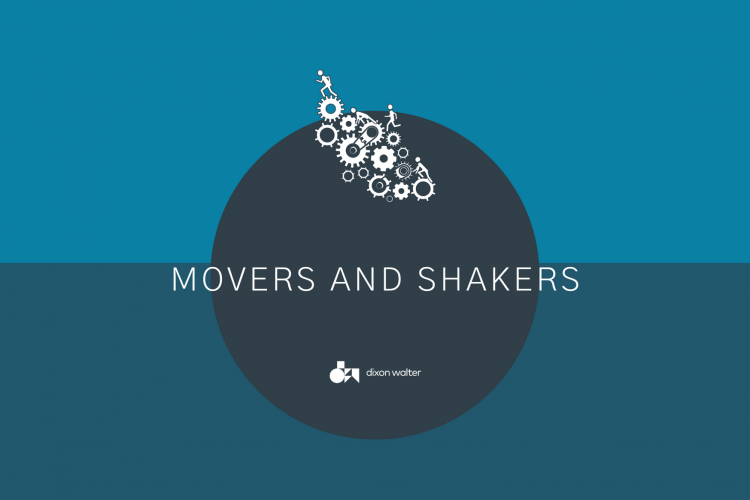 Paul Jenkins has been appointed into the role of Executive Director of Assets at Thirteen and becomes a permanent member of the leadership team. He joined Thirteen in 2015 as Group Head of Asset Management before moving into the role of Director of Asset Management, then in March this year, as Interim Executive Director of Assets. Both internal and external candidates were considered for the role and taken through what was a very competitive process.
GreenSquareAccord has announced that from January 2022 their new Chief Financial Officer will be Jo Makinson. Ms Makinson, who is currently Director of Finance and Digital Transformation at Bristol-based retirement home specialist St Monica Trust, will take over from Interim Chief Financial Officer Tom Willis. She began her career in London working at a social development consultancy, before moving to Bristol in 2006 where she spent six years working for accountancy giant PwC. In the past 10 years, Ms Makinson has been boss of Bristol Community Health and Finance Director at Bristol-based housing association United Communities.
Shelley Hutton has joined Places for People Scotland as its Head of Stakeholder Relations. She takes up the newly created role at the organisation, where she has led on relationship management for portfolio acquisitions, research and customer service strategy in a housing career spanning three decades. In recent years she has been instrumental in fostering positive links with Scotland's first student housing Co-op in Edinburgh and creative industries. Shelley took up her role last month.
Notting Hill Genesis (NHG) has named its first-ever Chief Information Officer. Rajiv Peter, the current Director of Digital Technology, will become part of the large London housing association's executive team. The move will coincide with Andy Belton's retirement from his role as Chief Operating Officer. Mr Peter began his career working with local governments and the office of the deputy prime minister to help digitise their services, before joining the private sector and working for start-up software agencies. He joined Notting Hill Genesis in May 2017 as a Solutions Manager, working his way up to director level. He will take up his new role in March.
Additionally, NHG have welcomed Elly Hoult as the new Group Director of Assets and Sustainability, responsible for the upkeep of homes and helping the organisation become greener. Ms Hoult has been covering a similar role on an interim basis for the past few months, but this new role has a much stronger focus on sustainability. She has previously worked for housing associations such as a2Dominion and Orbit Group and sits on the board of the Chartered Institute of Housing, the Green Spaces Advisory Board and the National Housing Federation EDI steering group. Since joining Notting Hill Genesis she has also been Business Improvement Director and Programme Director overseeing the integration post-merger.
Susan Hickey has been appointed as Acting Chief Executive of Swan Housing Association as current boss is unwell. Ms Hickey, who previously spent 10 years as Chief Finance Officer at Peabody, will fill in for current Chief Executive John Synnuck, who Swan said is "temporarily away from the office" due to illness. Mr Synnuck is due to retire at the end of the financial year after 28 years in the role. Swan also announced that it is appointing two new Co-optees to its board: Matthew Bailes, Chief Executive of Paradigm Housing Group, and Paul Phillips, former Chief Financial Officer at Notting Hill Genesis.
That's all for now. Good luck to all those embarking on new challenges! We'll see you next year for another round of Movers & Shakers.
If you would like to chat to our team about an opportunity you may need help with, or perhaps you are seeking your next challenge please contact us on 0191 500 5500 / info@dixonwalter.co.uk.
Posted by Rebecca Kinghorn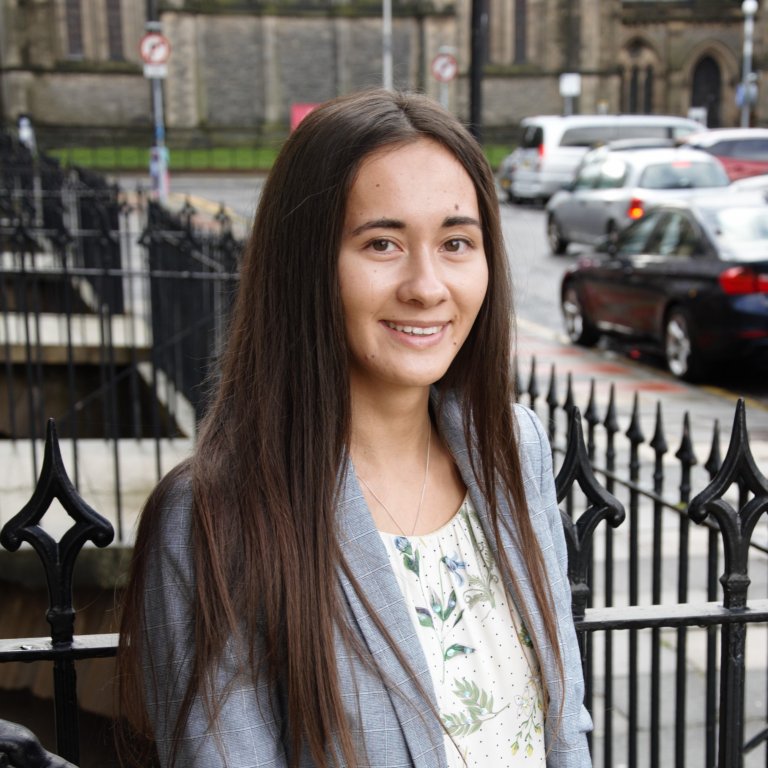 Higher Education
Posted
We may still be waiting for some consistent sunshine but things haven't slowed down any in June, with plenty of movement across the Higher Education sector. Take a look at these latest appointments in our summary of the month.
Congratulations and best wishes to all those embarking on new opportunities!
Higher Education
Posted
With exam season now well underway, May has also seen a number of significant appointments across the Higher Education sector.
Take a look at these latest movements in our summary of the month.
Congratulations and best wishes to all those embarking on new opportunities!
Higher Education
Posted
With the upcoming exam period fast approaching, it's a busy time of year throughout the Higher Education sector.
Take a look at who's moving in in our summary of the month's most notable appointments.
Congratulations and best wishes to all those embarking on new opportunities!