Dixon Walter supports Thirteen Group in appointing new Chief Executive
Posted 24th August 2022
Dixon Walter are delighted to have worked closely with Thirteen in the successful appointment of their new Chief Executive.
Following an extensive process led by Dixon Walter, Matt Forrest is set to join Thirteen in December.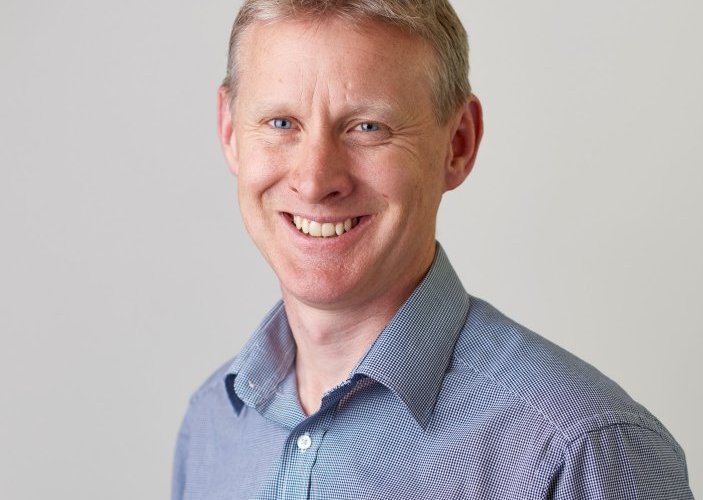 Matt Forrest will join Thirteen from Home Group, where he is currently Executive Director of Operations and was previously Executive Director of Business Development.
Having lived and worked in the North East for nearly 30 years, the former teacher and chartered accountant has held a number of executive and senior roles. He brings exceptional knowledge of the sector with a wealth of experience from social housing and the private sector.
"Following a rigorous recruitment process carried out with leadership team colleagues, board members and involved customers, Matt clearly demonstrated that he is a proven leader, shares Thirteen's values and he will bring a breadth of experience to the role. He is undoubtedly the right person to take forward our ambitious plans to grow and to continue to improve services for our customers."

Jane Earl, Chair of the Thirteen Board
Speaking on his appointment, Matt said: "I'm delighted to have the opportunity to further develop the great services being delivered for customers by Thirteen and I'm very much looking forward to working with customers, colleagues and partners to build on the work that I've already seen."
Chris Smith will continue as interim Chief Executive, following the departure of former CEO Ian Wardle this summer, until Matt takes up his role in December.
From all of us here at Dixon Walter, we would like to wish Matt the very best of luck in this new role.
[Original source: https://www.thirteengroup.co.uk/news/thirteen-announces-new-ceo]
Posted by Sarah Walker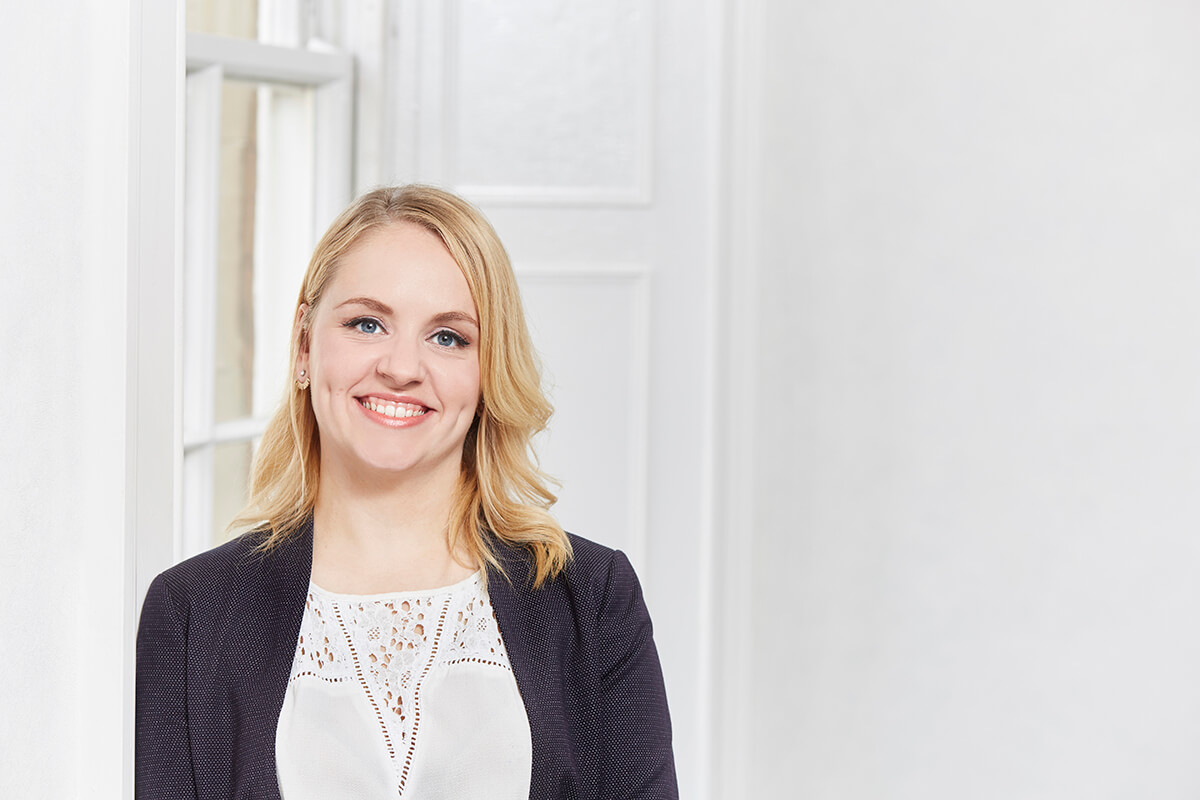 Higher Education
Posted
Anglia Ruskin University was hailed as an institution that "support[s] its region to the full" as it scooped the top prize at the Times Higher Education Awards 2023.
.
Higher Education
Posted
Emma Wilkins of Dixon Walter, led the recruitment campaign for this key appointment. It follows successful academic leadership appointments elsewhere for the University. Emma has taken much time to understand the institution and provide key advice on how to market the opportunities to ensure the best talent is found.
Higher Education
Posted
Hands up who's ready for half term! Phew what a busy start to the academic year it's been. At Dixon Walter, we've been busy working on some fantastic appointments with existing clients and new. Thank you to all those who continue to support us.