Autumn Newsletter
Posted 24th October 2023
Hands up who's ready for half term! Phew what a busy start to the academic year it's been. At Dixon Walter, we've been busy working on some fantastic appointments with existing clients and new. Thank you to all those who continue to support us.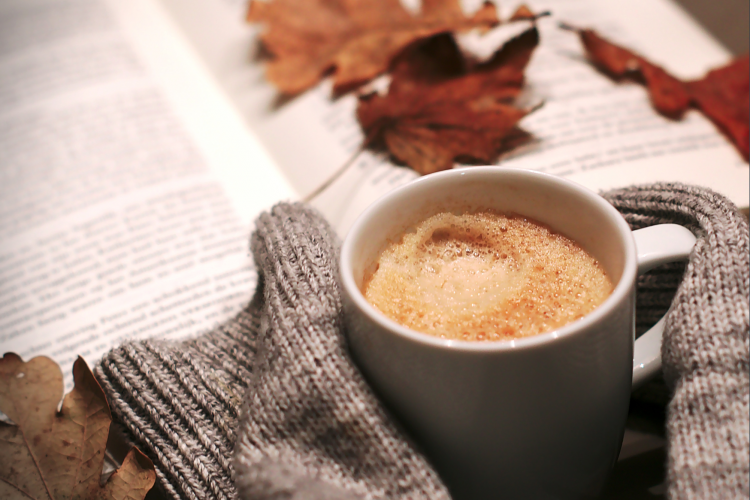 Join us as we round up the hot topics hittng the press as well as the Movers and Shakers and all things senior recruitment within our Autumn Newsletter.
Download it and cosy up with a hot drink for a few minutes (go on you deserve a treat – tricks are for kids after all)
Make your next call to Dixon Walter —
whether you have a role to fill or you're looking for an exciting new opportunity, we are the experts who care.
info@dixonwalter.co.uk | 0191 500 5500 | 0131 202 1000
Posted by Sarah Walker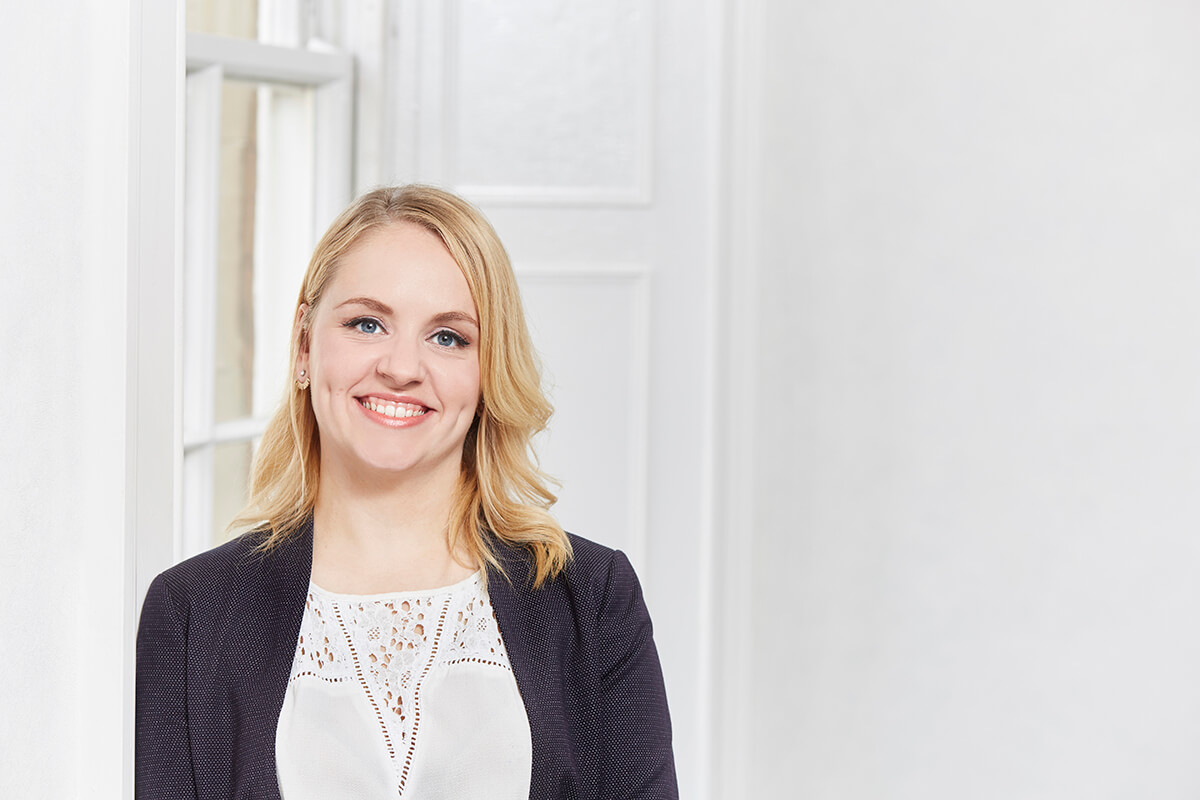 Higher Education
Posted
Anglia Ruskin University was hailed as an institution that "support[s] its region to the full" as it scooped the top prize at the Times Higher Education Awards 2023.
.
Higher Education
Posted
Emma Wilkins of Dixon Walter, led the recruitment campaign for this key appointment. It follows successful academic leadership appointments elsewhere for the University. Emma has taken much time to understand the institution and provide key advice on how to market the opportunities to ensure the best talent is found.
Higher Education
Posted
The theme this year, Take Action Make Impact, centres around the idea that we are all trying to reach effective, positive and sustainable impact through inclusion action for all those we work with and for ourselves. That is the ultimate aim of inclusion and diversity and why it's so important to continue striving for truly inclusive workplaces – to create equity and equality impact for all.