The UK Social Housing Sector is a dynamic, fast growing environment that deserves a dynamic, fast growing recruitment partner: How Dixon Walter is redefining executive search
Posted 8th April 2019
In 2018 we recruited some incredibly talented individuals, whilst working with some of the best clients and candidates in the market. 2019 sees us continue to keep going (and growing!).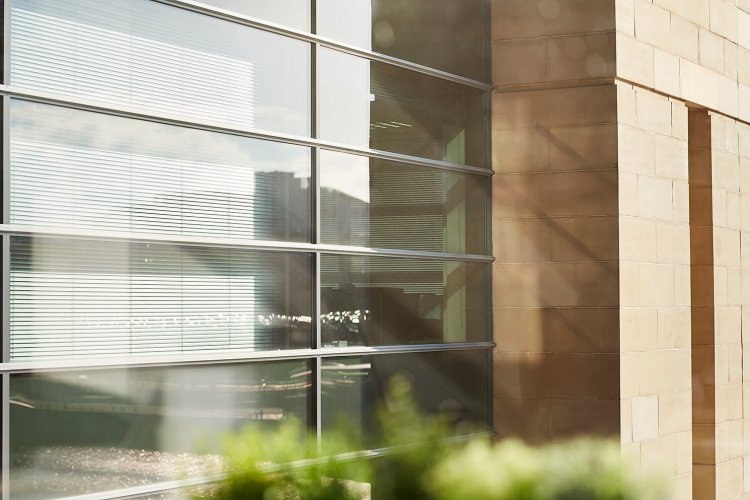 What's new?
In 2018 we recruited some incredibly talented individuals, whilst working with some of the best clients and candidates in the market. 2019 sees us continue to keep going (and growing!).
For those who didn't catch it, here's a link to our first post, an announcement of our expansion.
In this blog post, you can check out our insights into the Housing sector and find out why Dixon Walter is your key to successful hires!
We get it!
With so many changes, we're seeing many roles within the UK housing sector being redefined, coupled to a drive to bring in a new generation of highly qualified housing professionals into the Housing Sector. Emphasis is placed on recruiting candidates who need to be skilled across a range of current issues such as leadership, management, tenant involvement, commercial awareness and technical knowledge-based skills.
It's more important than ever to raise and set high standards across all associated industries within the sector. With so many private organisations now starting to fill the gaps with regards to training and development, it makes absolute sense for the sector to make comprehensive use of the established national bodies that work within social housing across the entire country to advise and support professionals on the latest standards, policies, education and career opportunities.
We always strive to add value!
Recent positive meetings with many of our key clients have centred around discussing how we at Dixon Walter act as business partners to our clients. In a business environment that's centred on change and disruption, it's clearly evident that organisations are now demanding more from their executive search partners than merely connecting them with supposedly suitable candidates. In essence the traditional 'old boys club' approach to search and selection is no longer good enough. More and more client organisations want evidence-based insights of a candidate's suitability to the role – and to the company's culture. Dixon Walter offer a range of services that stand out in the market – from psychometric assessment tools through to coaching, development and outplacement services, to succession planning and talent consulting.
We do things differently!
The growing skills gap has led to more commercial skills being welcomed in from outside the sector, which, inevitably, has led organisations in the Housing Sector partner with Dixon Walter to provide an Executive Search programme that adopts a fresh approach.
Here's why. Our focus is on the transferrable skills and added value derived from a bespoke, tailored, external search process that focuses on the whole skills market as opposed to the regurgitation of an unsuccessful candidate long list from a previous campaign with a similar organisation. Our world in executive search is highly competitive most of the time, but it is clear that this unique approach is providing us with plaudits from both the client world and candidate market alike.
To compete for the best candidates as well as ensuring the highest professional standards are adhered to, we believe there is a greater need to emphasise the 'less obvious' values and benefits the sector can offer our top candidates, such as career diversity, flexible working conditions, a better work-life balance, a higher emphasis on social values and tailor-made benefits packages, which statistically the modern workforce place greater value on now than financial security alone.
Does all this resonate with you? Find out more about our fresh approach here, discover more about the services we offer, or simply go ahead and follow us on LinkedIn and Twitter for our latest updates.
We look forward to discussing any of our findings with you soon!
Posted by Sarah Walker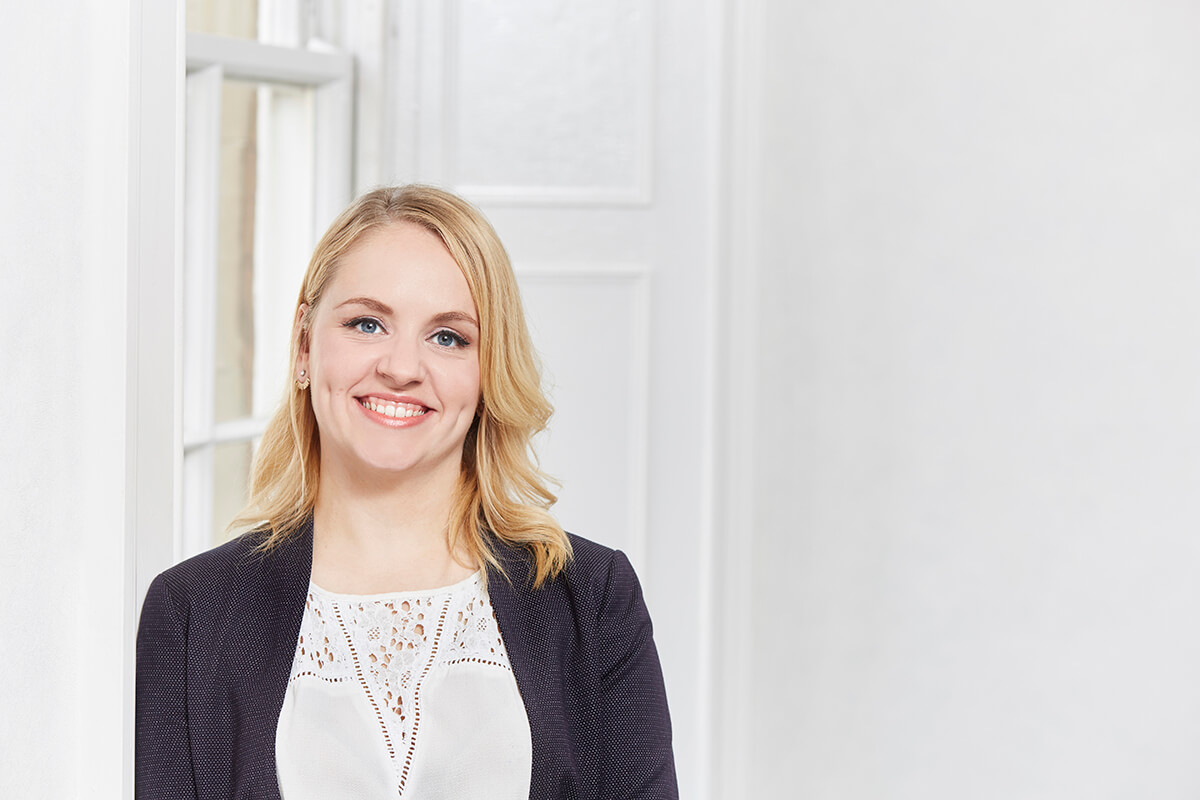 Higher Education
Posted
Emma Wilkins of Dixon Walter, led the recruitment campaign for this key appointment. It follows successful academic leadership appointments elsewhere for the University. Emma has taken much time to understand the institution and provide key advice on how to market the opportunities to ensure the best talent is found.
Higher Education
Posted
Hands up who's ready for half term! Phew what a busy start to the academic year it's been. At Dixon Walter, we've been busy working on some fantastic appointments with existing clients and new. Thank you to all those who continue to support us.
Higher Education
Posted
The theme this year, Take Action Make Impact, centres around the idea that we are all trying to reach effective, positive and sustainable impact through inclusion action for all those we work with and for ourselves. That is the ultimate aim of inclusion and diversity and why it's so important to continue striving for truly inclusive workplaces – to create equity and equality impact for all.